Bellevue Lash & Brow Tinting
Lash and brow tinting is a simple color treatment applied to the eyelashes and eyebrows that is similar to hair coloring. It is painless and can make it possible to enhance one's eyes without brow pencils and mascara. However, due to the close proximity of the dye to the eyes, it is important to have this procedure performed by a professional.
Tinting offers long-lasting results, yet this procedure will need to be repeated as new hair growth arrives. Professional beauty treatments can make a tremendous impact while freeing a person from the burden of daily makeup application. For those who desire a flawless appearance, this treatment can provide a convenient way to always put one's best face forward.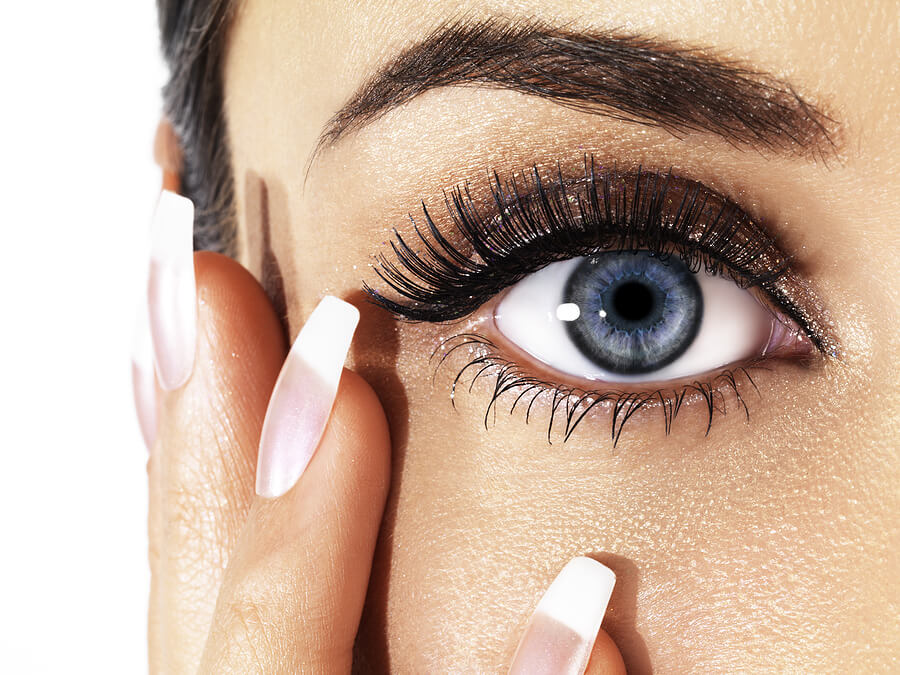 *Individual Results May Vary
Eyebrow Tinting: Adding Fullness
A new procedure in the beauty world that has been gaining in popularity is a process known as eyebrow tinting. Full and dark eyebrows have been a current beauty trend, and eyebrow tinting can help you achieve this. Eyebrow tinting will also work to help cover gray hairs. If your eyebrows are sparse, eyebrow tinting will help achieve a look of fullness. If you are tired of having to fill in your brows with pencil or powder eyebrow tinting offers a very convenient option.
The procedure is quick and easy and results may usually last between four and six weeks. If you are sensitive to dyes then you should be careful getting this procedure, and have your beautician do a spot test for allergic reactions.
Eyelash Tinting: Bring Defenition to Your Eyes
If you ask women what makeup product they couldn't live without, you would probably find many of them say mascara. This is for very good reason. Darkened eyelashes beautifully frame and bring definition to the eyes. Similar to eyebrow tinting, eyelash tinting is also a very popular beauty procedure.
If you have light-colored lashes, want darkening that doesn't wash off, don't want the hassle of applying mascara every morning, or want a no-fuss look while still defining your eyes, then eyelash tinting may be a great option for you. It is worth mentioning that mascara may still have its place for some women, as eyelash tinting just darkens your lashes. Mascara can also thicken and lengthen lashes.
Once again, if you are sensitive to dyes then you may want to avoid this procedure, and a patch test should always be done first. Results may last four to six weeks. A properly licensed and reputable beautician should also be used, especially for procedures done near the eye area.