Bellevue Hair Waxing and Removal
When it comes to beauty treatments, it is the little details that can make a tremendous difference in one's overall look. Today, hair waxing and tinting are becoming popular treatments due to the short and simple process required to create smoother skin while bringing out a person's best features. Here is a brief overview of how these treatments work and the benefits they can offer for anyone's appearance and those choosing to get their body hair waxed in Bellevue.
How Does Hair Waxing Work?
Hair waxing is performed using paraffin wax which is hypoallergenic and gentle on most skin types. During the treatment, warm wax is smoothed onto the area of the skin that is desired for hair removal. Then, a soft cloth is placed on top and pulled gently in the opposite direction of the hair growth. Those with fair skin may notice some slight redness that goes away shortly after.
What Parts of the Body can be Waxed?
Undesirable hair can be removed from almost every part of the body. Areas on the face, such as the chin, eyebrows and lips are common areas where people first try waxing due to the tendency for hair to grow back slower and less thick. It is also possible to wax legs, backs, chests and stomachs. The bikini area and Brazilian is also popular among women who prefer a smooth appearance all year long in Bellevue.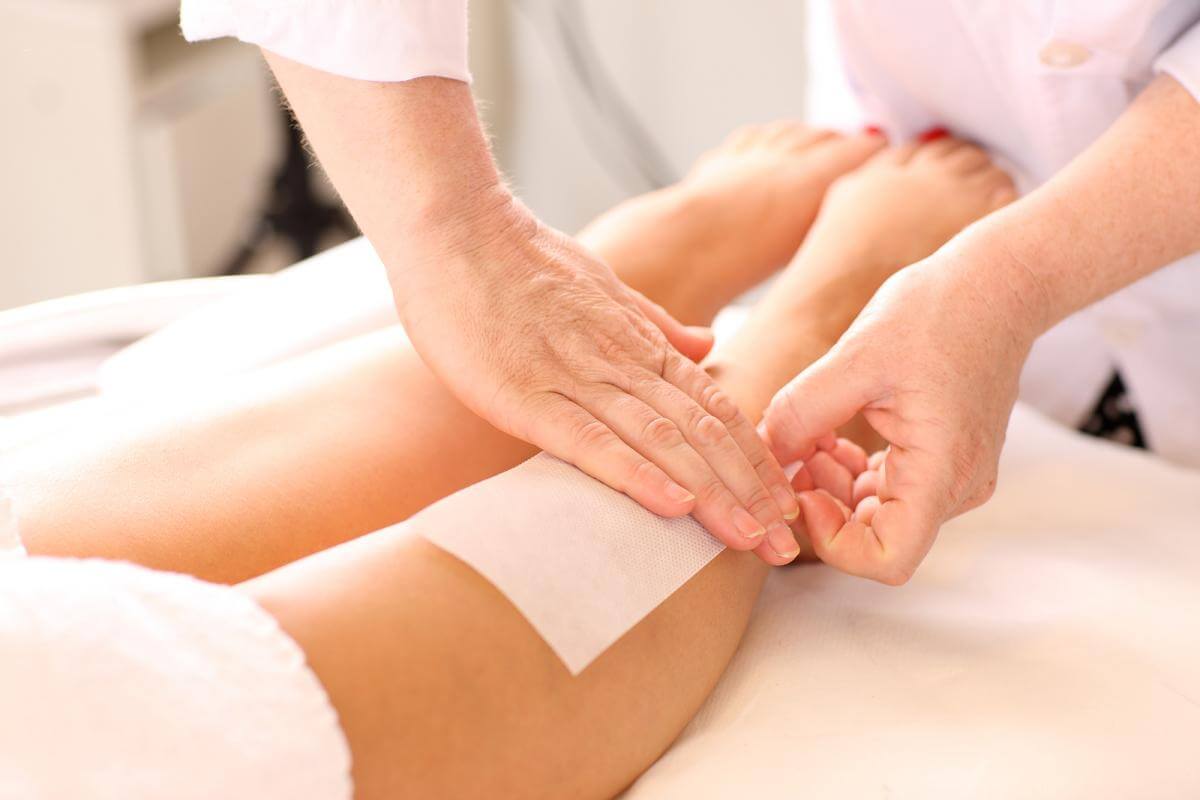 Hair waxing offers long-lasting results, yet is a procedures that will need to be repeated as new hair growth arrives. Professional beauty treatments from our Bellevue staff can make a tremendous impact while freeing a person from the burden of daily shaving. For those who desire smooth skin and a flawless appearance, this treatment can provide a convenient way to always put one's best look forward.