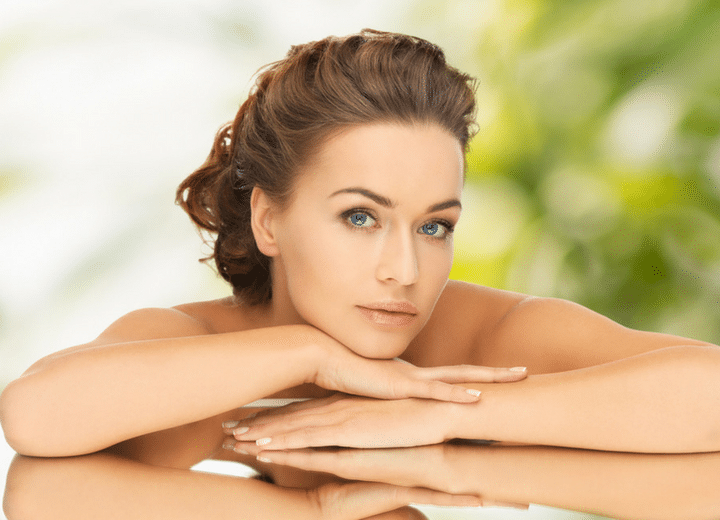 Botox® for Underarm Sweating in Bellevue
Humans sweat to help cool and regulate our bodies' temperature. Although sweating is necessary, excessive sweating without reason isn't. Hyperhidrosis is a condition where one excessively sweats without apparent reasons like exercising, being too hot, or being nervous. But how do you treat this?
Botox® for Hyperhidrosis
Luckily, our injection experts offer BOTOX for hyperhidrosis – a safe, FDA-approved solution for excessive underarm sweating.
But how do I know if my sweating is "excessive"? And how does BOTOX® help?
Signs of Excessive Sweating
Do you change your clothes because of underarm sweat?
Do you carry extra clothes or antiperspirants with you to help manage the sweat?
Have you been prescribed antiperspirants or deodorants to help control it?
Does it greatly impact your daily life?
If you spend hours a day thinking and battling your underarm sweat, it's possible your sweat glands are overactive and may have Hyperhidrosis. While there are a few treatments for Hyperhidrosis, BOTOX for excessive underarm sweating is one of the most effective and long-lasting treatments.
The Botox® Treatment for Hyperhidrosis
BOTOX® for excessive underarm sweating is similar to BOTOX® Cosmetic in their treatment processes. BOTOX is injected into a specific area, like the underarms, temporarily obstructing the nerve's chemical signals that trigger sweat glands. In doing so, severe sweating is reduced. It may take about one week to experience full results.
Worried about where that excess sweat goes? No need to. As sweat isn't created in the treated area, sweat doesn't go anywhere or get backed up. Sweat will continue to happen elsewhere.
Experience Relief with Dry & Fresh Underarms!
One treatment can last up to 201 days. Who wouldn't want drier underarms for up to 6 months? Once this treatment brings you become comfort in your new fresh and dry self, our experts can create an ongoing treatment plan to maintain relief from excessive underarm sweat.
Why wait? Request a consultation today!

Pro-Nox™: Client Comfort
Pro-Nox™ helps clients who are prone to discomfort or anxiety during treatment. It's a combination of Nitrous Oxide and Oxygen (N20) which clients self-administer. It feels like "relaxing gas" at the dentist. Pro-Nox adds no extra treatment time while it relieves discomfort. It acts fast and dissipates quickly from the body. We only ask that clients wait 20 minutes after treatment before operating a vehicle.
Our Pro-Nox add-on cost is $75 / Treatment.
Over 4,000 medical practices in the U.S. and Canada use Pro-Nox (it's the most-requested anxiety solution). Contact us for a complimentary consultation.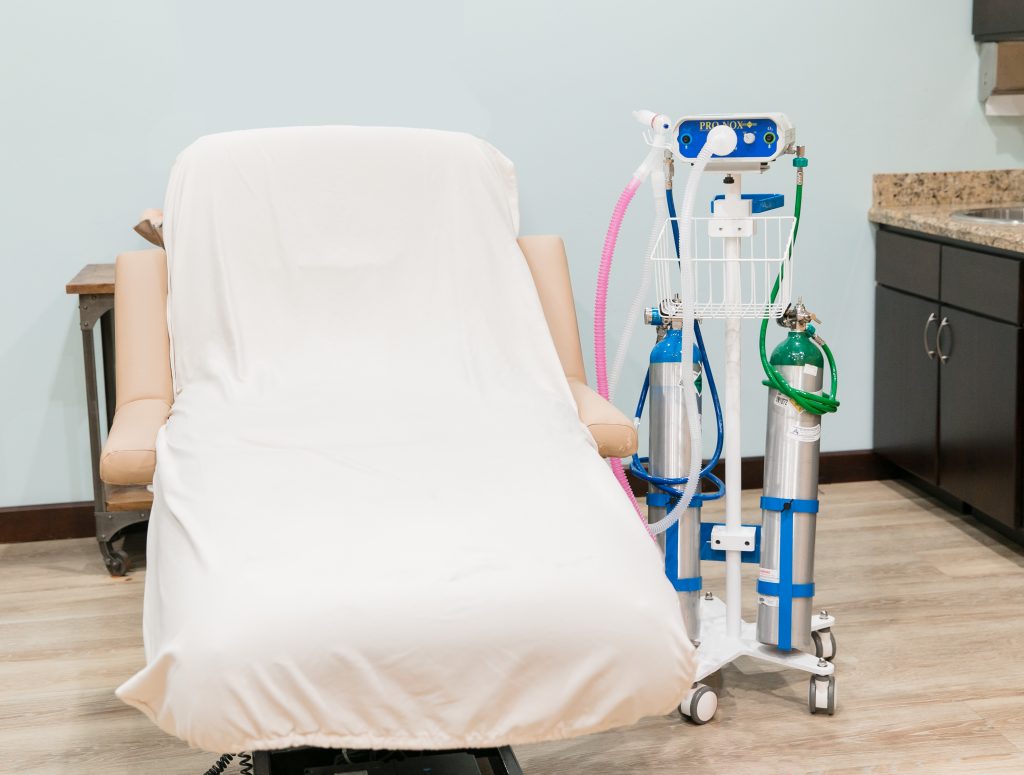 Let's Talk!
Call (425) 643-5772 to schedule a free consultation or book an appointment.
At Advanced Skin and Body Solutions, we use cutting-edge techniques and the highest level of customer service to help you look your best, and more importantly, feel your best. We'll recommend a treatment to address your concerns and deliver your desired outcomes.