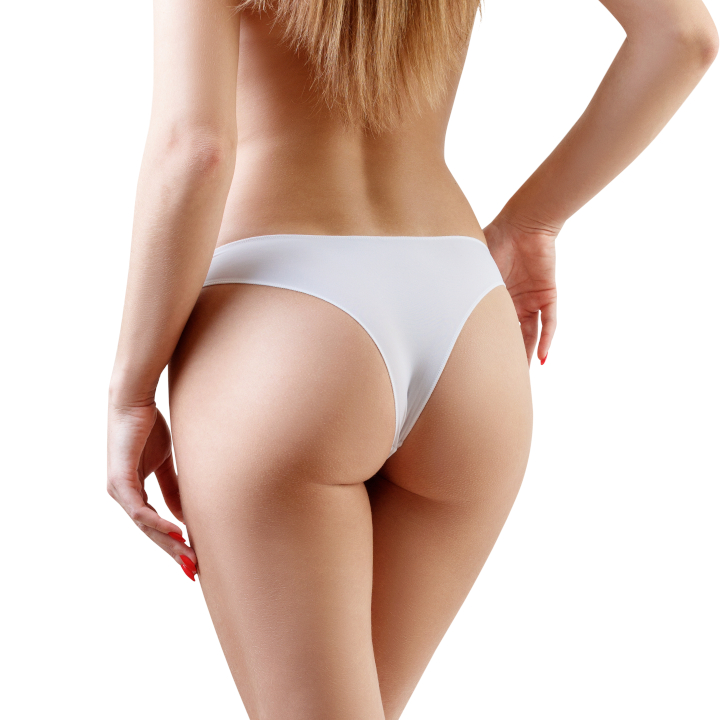 QWO® in Bellevue
Are you over stubborn cellulite? A clinically proven and non-surgical injectable treatment for cellulite is now here—QWO®. It treats moderate to severe cellulite dimples in adult women, by releasing fibrous bands, redistributing fat cells, and stimulating the growth of new collagen. Ask about QWO at Advanced Skin and Body in Bellevue!
Let's talk about a different way to treat stubborn cellulite – QWO, the first and only FDA-approved injectable for
cellulite dimples
:
Three factors contribute to cellulite: fibrous bands under the skin get thicker, skin thins, and fat cells get larger–pushing against the skin and creating dimples. QWO (collagenase clostridium histolyticum-aaes) uses enzymes called "collagenases" to redistribute fat and add new collagen. QWO greatly reduces the appearance of cellulite in women.
QWO is a non-invasive injectable, easy to perform (~10 minutes), with no post-treatment downtime.
See Important Safety Information below.*
How Long To See Results?

After 10 minutes for your first QWO injections, expect to return for two more follow up sessions, spaced three weeks apart.
Cellulite reduction will be visible within ~10 weeks.
Our treatment for cellulite in Bellevue varies based on your exact amount of cellulite. We will develop a custom treatment plan just for you, which is outlined by our Aesthetic Injectors during a free consultation.
Who Should Get QWO
®

?

Women are prime QWO patients! QWO was developed with women in mind, as men don't tend to form cellulite.

For men looking to reduce unwanted fat in "trouble areas" (stomach, love handles), CoolSculpting fat freezing works wonders.

QWO has been studied on all skin types and Ethnicities, providing the same, great cellulite reduction.

What is Cellulite?
Cellulite is a localized alteration in the contour of the skin that has been reported in approximately 90% of adult women of all races and ethnicities.
Over time, three completely normal things can happen. Fat cells get larger, skin gets thinner and a little looser and the fibrous bands under the skin's surface get thicker, leading to a dimpled appearance.
Fat is not the same thing as cellulite, and fat does not cause cellulite. However, fat cells getting bigger between fibrous bands under the skin can contribute to a bumpy appearance.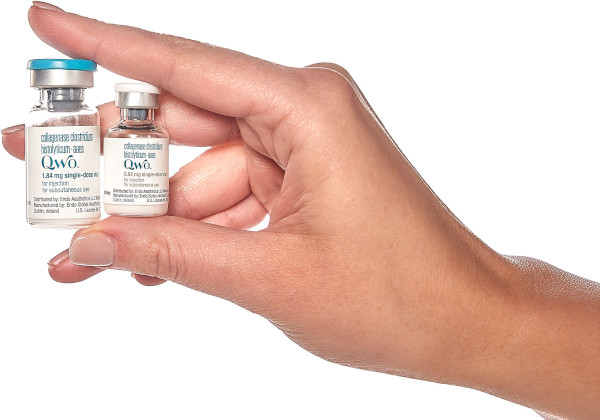 Any Side Effects?
QWO causes initial bruising at the injection site, which is significant and happens to everyone. Bruising can last two weeks, sometimes longer. You may be bruised for nine weeks total as you return for two QWO follow up appointments.
You should not start QWO immediately before a vacation. Most clients wait for bruising to fade.
QWO injections are well tolerated with only minor discomfort (if any).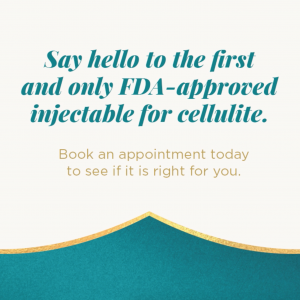 Who Should NOT Get QWO®?
Do not get QWO if you are pregnant, breastfeeding, or allergic to "collagenase".
Does it Hurt?
QWO is similar to any Botox treatment. A very small needle is used. The QWO itself does not cause discomfort. Post-injection bruising can be mildly tender, but there is no major discomfort.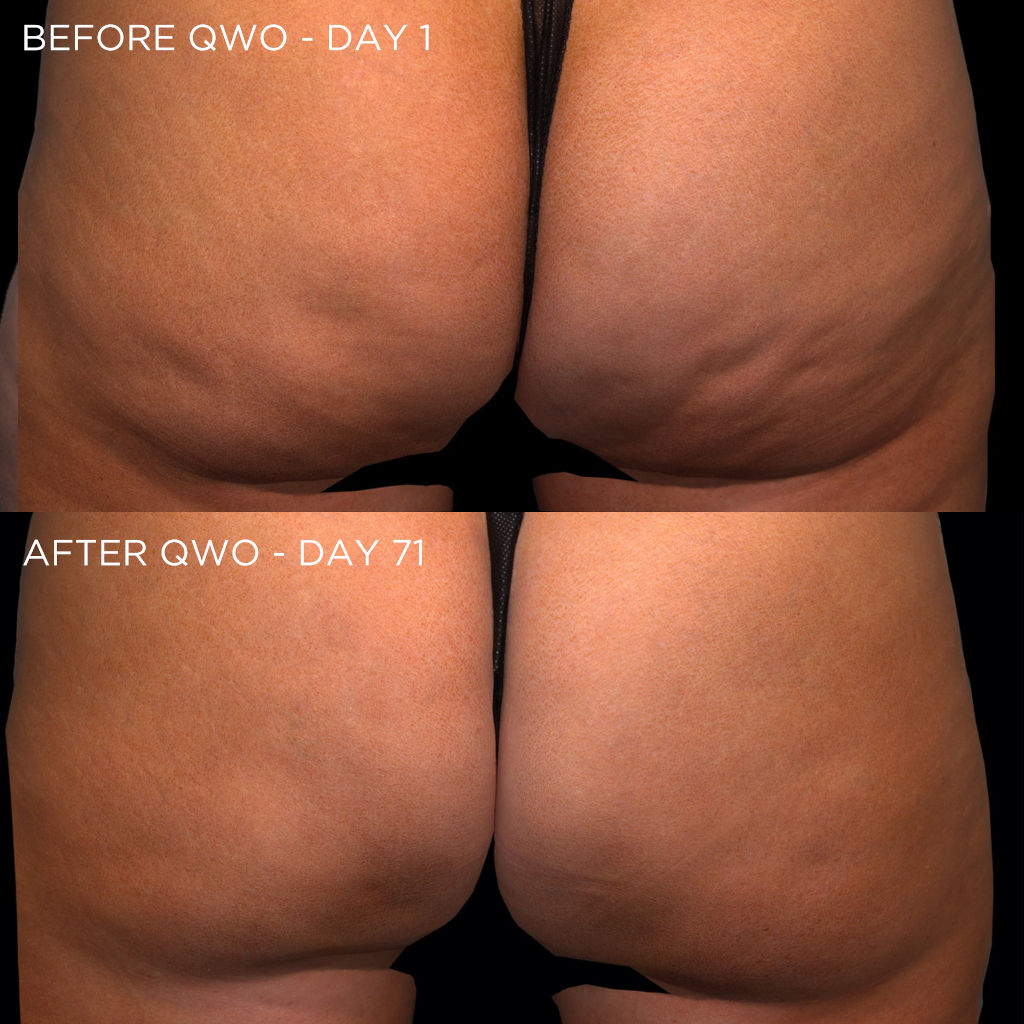 Any Post-Care? (For QWO)
You may apply two Alastin® products: ReFORM & RePAIR to enhance QWO's smoothing results (we'll discuss in your consultation). You can also take warm baths to promote healing, and wear compression shorts for 5-7 days to decrease bruising; this improves client comfort. Avoid exercise for 48-72 hours after QWO injections. For more info about post-care, text us at (425) 643-5772.
"How Do I Book QWO
®

?"

We are happy to discuss QWO treatments with you anytime. QWO for unwanted cellulite is changing the game for aesthetic injectables, and once again, Advanced Skin and Body is pleased to be on the cutting edge.

You can:

 

Introducing Pro-Nox™: For Client Comfort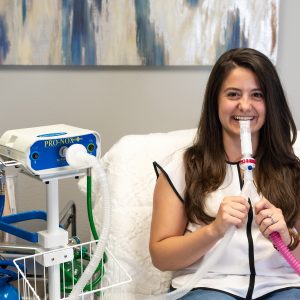 Pro-Nox™ is the perfect helper for clients getting injectables who are prone to some discomfort and/or anxiety during treatment(s); it is a safe and effective combination of Nitrous Oxide and Oxygen (N20) which clients can inhale at their preference and leisure during treatment. Pro-Nox is similar to "relaxing gas" at dentist offices around the world. It reduces anxiety and discomfort during injections without adding any extra treatment time.
It is self-administered, very fast acting and dissipates from your body within 10 minutes. We only ask that our clients wait 20 minutes in our waiting area before operating a vehicle. We're charging just $75 Per Treatment to use Pro-Nox at Advanced Skin and Body Solutions.
Over 4,000 medical practices around the U.S. and Canada use Pro-Nox, as it can be paired with most treatments at a low cost. It's the MOST requested anxiety-relieving spa solution. In a study of 200 medical practices, 99% believed Pro-Nox made their procedures more comfortable, 99% said patients were satisfied and 100% said it's easy to use!
Got any questions about Pro-Nox™? We offer free consultations for injections w/ Pro-Nox, or text those to (425) 643-5772. 📲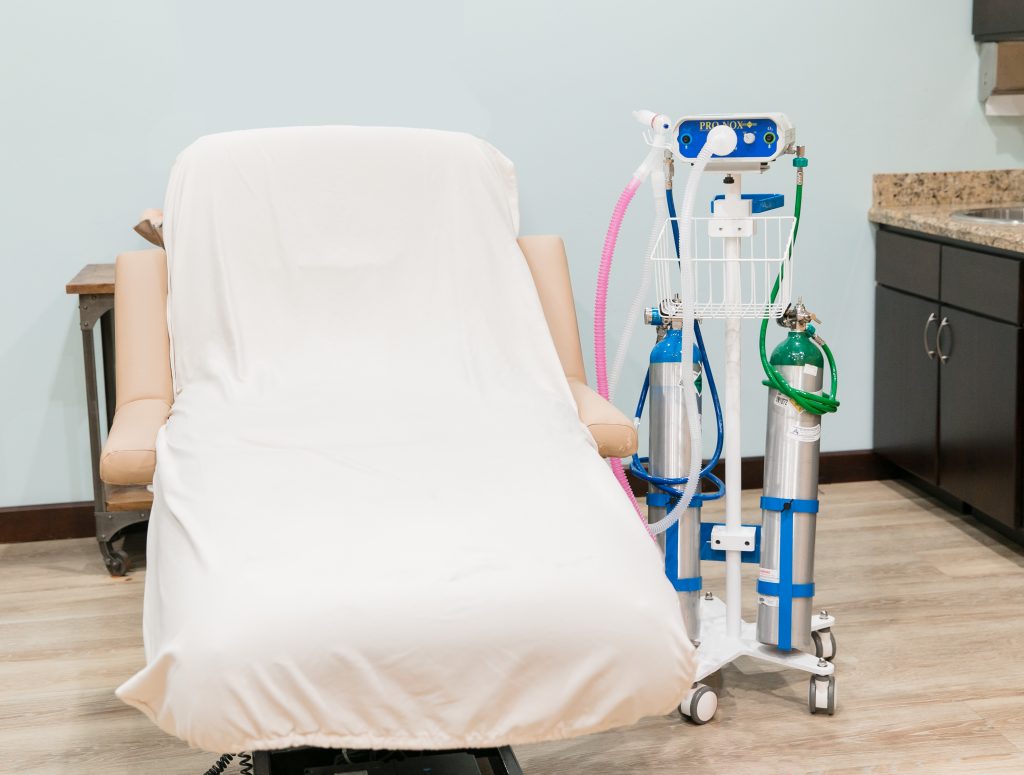 *IMPORTANT SAFETY INFORMATION 
Do not receive QWO if you: are allergic to collagenase or to any of the ingredients in QWO, or have an active infection at the treatment area. 
QWO may cause serious side effects, including:
Allergic (hypersensitivity) reactions, including anaphylaxis

. Call your healthcare provider right away if you have hives, trouble breathing, low blood pressure, swollen face, chest pain, dizziness or fainting after receiving QWO;
Before receiving QWO, tell your healthcare provider if you:
have a bleeding problem

are pregnant or may become pregnant, nursing or plan to nurse.  You and your healthcare provider should decide if you will receive QWO or breastfeed.
Tell your healthcare provider about all the medicines you take, including prescription and over-the-counter medicines, vitamins and herbal supplements.   Especially tell your healthcare provider if you take a medicine that prevents the clotting of your blood (antiplatelet or anticoagulant).  
The most common side effects of QWO include: injection site bruising, pain, areas of hardness, itching, redness, discoloration, swelling and warmth in the treatment area.
These are not all the possible side effects of QWO.  Call your healthcare provider for medical advice about side effects.  You are encouraged to report side effects of prescription drugs to the FDA at www.fda.gov/medwatch or 1-800-FDA-1088.
Contact Us
Call (425) 643-5772 to schedule a free consultation or book an appointment.
At Advanced Skin and Body Solutions, we use cutting-edge techniques and the highest level of customer service to help you look your best, and more importantly, feel your best. We'll recommend a treatment to address your concerns and deliver your desired outcomes.
If you're looking for a way to tighten your skin, boost collagen production, contour your body and have a more youthful appearance, you have found it with the Morpheus8 and Evoke treatments! As we age we lose the ability to "bounce back" when it comes to our skin. Our...