Have you ever wondered if CoolSculpting or Emsculpt NEO® costs could be divided up into manageable payments? Advanced Skin and Body Solutions has you covered with Cherry!
Cherry payment plans are the newest addition to Advanced Skin and Body financing – making treatments more affordable for our clientele. Cherry is designed for your health, beauty, and wellness needs and procedures, allowing you to make convenient monthly payments. It takes 2 minutes to apply for up to $10,000 in Cherry financing.
Cherry includes:
An easy, 2-minute application.
No hard credit check.
Zero percent financing options*
Solution to finance CoolSculpting OR Emsculpt!
*0% promo APR is subject to approval. Regular APR 9.99% – 35.99%. Down payment may be required.
Patient Requirements:
1. Patients must be at least 18 years of age.
2. Patients must have a valid bank issued debit card.
"What is Cherry Financing?"
At our spa, Cherry lets you qualify for zero or low interest CoolSculpting or Emsculpt NEO financing. Cherry holds a 95% approval rate for financing costs, even in some "bad credit" scenarios. You can qualify for up to $10,000 in Cherry dollars depending on your payment plan and down payment.
Applying is easy and includes no troublesome paperwork. After qualifying, call or text Advanced Skin and Body Solutions ASAP to book: (425) 643-5772. 📲
"What's My Interest Rate?"
Your Cherry interest rate (APR) will depend on your online application: which verifies ID, contract type, and loan dollar amount. Apply to check exact rates.
"Will Cherry Hurt My Credit?"
No. Applying for Cherry only performs a "soft" credit check, which does not affect your credit score.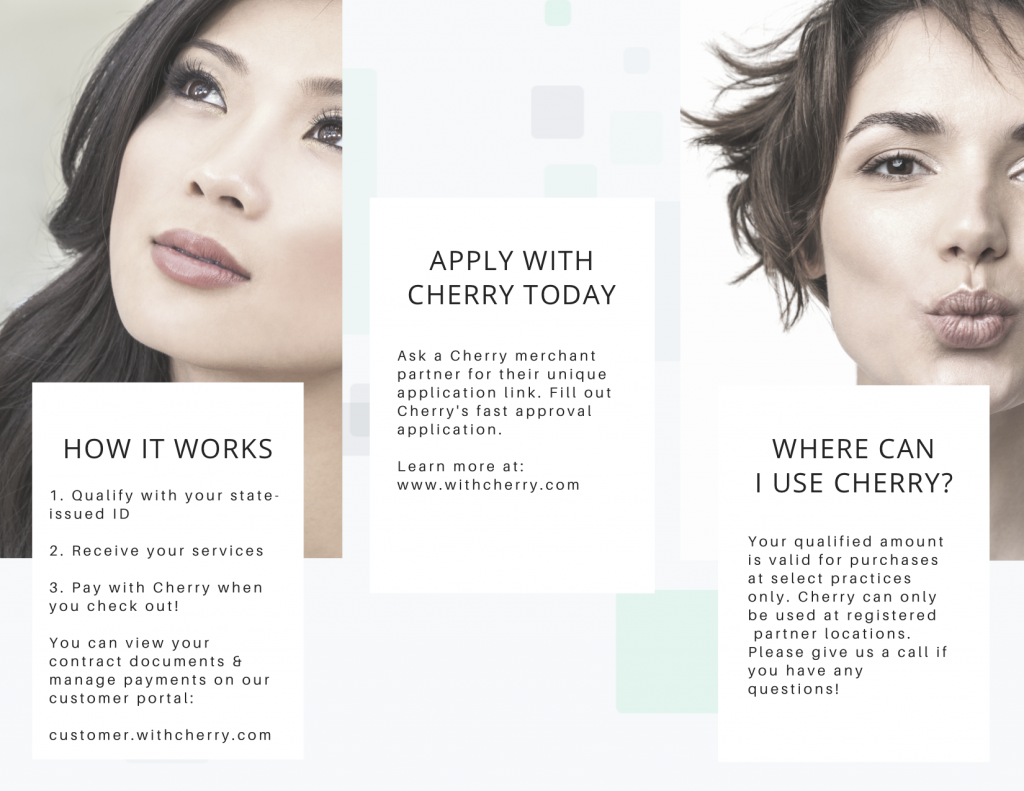 Cherry credit can be easily applied towards CoolSculpting or Emsculpt at Advanced Skin and Body. Our Certified Diamond CoolSculpting Specialists are trained to evaluate your body and fat freezing goals; we'll tell you if you are a good candidate. Clients seeking a more toned body and muscles should ask about Emsculpt NEO: Muscle Toning.
As a Cherry partner, we're making sure our valued clientele has the best options to finance bodysculpting. If you need help affording CoolSculpting OR Emsculpt, Cherry is a great option.
Thank you!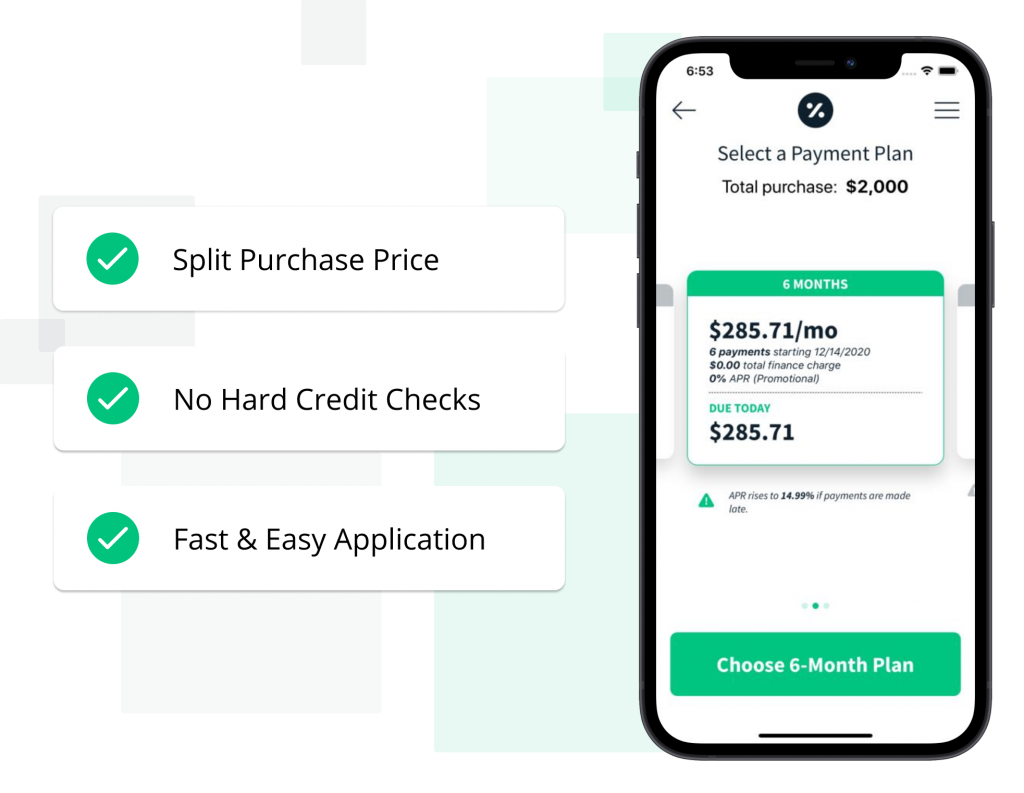 Are you ready to talk about the dreaded C word? That's right, today we are talking about Cellulite. Did you know cellulite affects 90% of women? Cellulite is a natural occurrence and not something that we cause or can ultimately prevent. But the stubborn "dimples"...