With the Summer just around the corner, a lot of our clients have been concerned with cellulite that may have built up over the course of time on various parts of their bodies.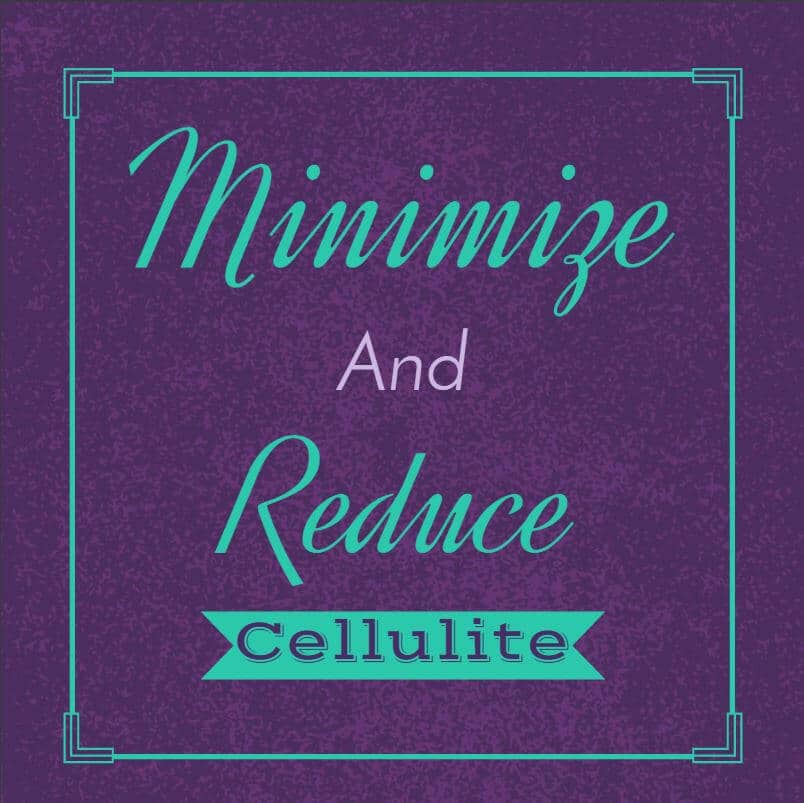 What is Cellulite
Because of how aggressive "cellulite" might sound to some people when they say it, it is often mistaken for a medical condition of sorts. However, there is nothing inherently unhealthy about having cellulite on your body, in fact, it's normal for some of us. At its core, cellulite is simply fat that is beneath the skin, which causes a bumpy appearance as it pushes up on connective tissues. Although being overweight is not a direct cause of cellulite, losing weight can sometimes help to improve its appearance. Unfortunately that is not enough for most people to completely remove cellulite as its appearance is largely genetic. There are a few things we can recommend to get rid of cellulite and minimize its appearance.
Ways to Remove Cellulite
1) Exercise: One of the most common ways for people to get rid of cellulite is to simply exercise. There are several different workouts or methods that can be used to remove cellulite from your life. This means that it's necessary to exercise regularly in order to fight cellulite. Try even the most basic of exercises like squats to tone up that booty and your legs!
2) Eat Healthier: Another way to destroy it would be to eat healthy. You don't need to stop eating horrible foods, but a strong diet is one of the healthiest and most effective ways to defeat cellulite.
3) Drink and Eat More Water: Drinking water and eating foods with high water content like cucumbers and tomatoes can help keep the connective tissue strong.
4) Let Advanced Skin and Body Solutions Show You a Trick or Two: Another proven way to get rid of cellulite is to visit a spa and allow them to work their magic. Advanced Skin and Body Solutions offers a calm relaxing environment and some treatments to remove your cellulite problems. This month, we offer the Synergie Cellulite treatment which is a non invasive way to treat and reduce the appearance of cellulite. Jumpstart your bikini body! Until May 31st, 2016 we are offering 4 synergie treatments for $300 which is a saving of $100 should you decide the treatment is the right way to go for you! Additionally, many of our clients start off their cellulite removal by adding on our sudatonic treatment, which is only an additional $65. This also helps with cellulite AND actual calorie burning. People do this BEFORE the Synergie Cellulite Treatment. With both of these, prepare to be one step closer to having your ideal image.