Permanent Make-Up
Advanced Skin and Body Solutions offers permanent make-up to help you achieve that "red carpet" look 24/7. With these options, there's no more waking up early to get ready or reapplying make-up throughout the day. Wake up ready, looking great, and feeling great – permanently.
Our Great Service Guarantee
It's important to us that our patients have consistently great experiences. Delivering great service is part of our culture and it's a pillar of our success. That's why we offer a "Great Service Guarantee". If the service you receive is less than great, we'll do everything in our power to make it right. That's our promise to you.
Microblading
Microblading, also known as eyebrow embroidery and microstroking, is a form of tattooing to create beautifully shaped and long-lasting brows. Click to see our before and after photos.
Permanent Eyebrows, Eyeliner, Lipliner & Lip Color
Permanent make-up is a great way to create the appearance of a "just made" face without the hassle or time commitment of regular application. Discover the other benefits of permanent eyebrows, eyeliner, lipliner, and lip color.
Schedule An Initial Consultation Today
At Advanced Skin and Body Solutions, we use cutting-edge techniques and the highest level of customer service to help you look your best, and more importantly, feel your best. We'll answer your questions and make recommendations to suit your needs. Call (425) 643-5772 to reach our Bellevue medispa today.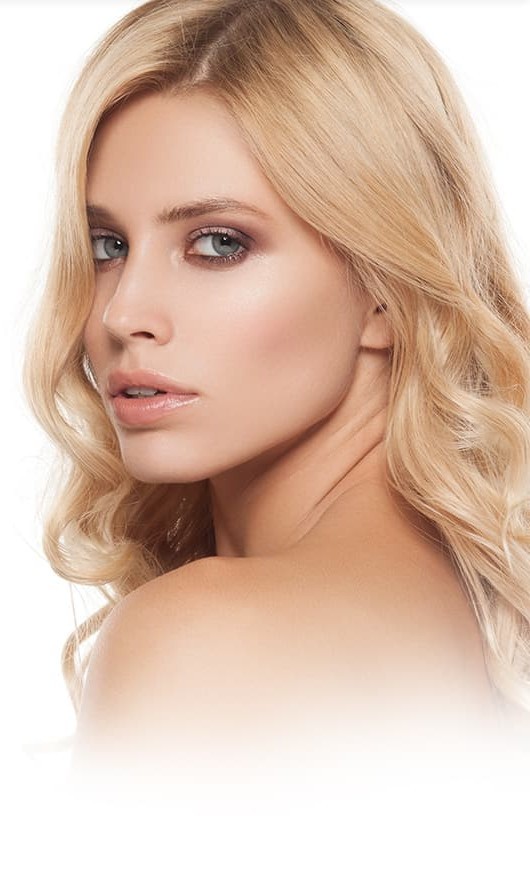 One of the most common questions we get at Advanced Skin and Body Solutions is "what is the best way to get rid of my stubborn fat?" As CoolSculpting specialists with over 6,000 treatments under our belt, we can say with great certainty that CoolSculpting is a much...