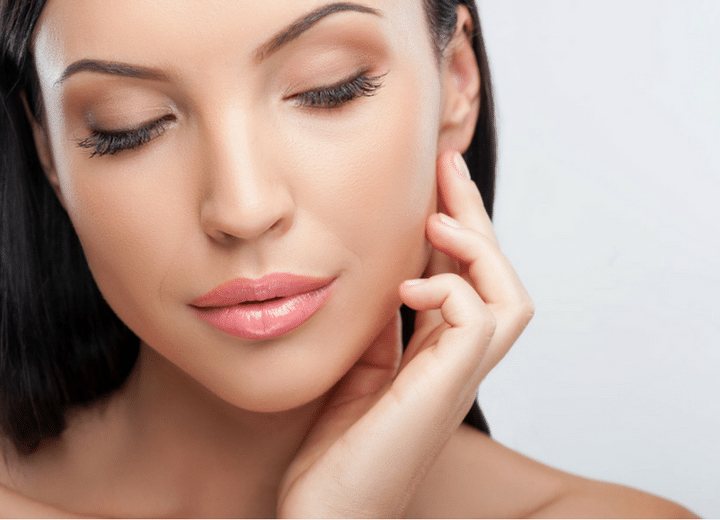 NuEra Skin Tightening For Face And Body
NuEra is a non-invasive, non-surgical skin tightening solution for the face and body. This temperature-controlled radio frequency system treats a variety of skin conditions and delivers consistent results with no downtime. It transforms loose, dimpled, and lumpy skin into skin that looks and feels smoother.
The Benefits of NuEra Skin Tightening
If you're looking to improve the appearance of cellulite and loose or sagging skin, NuEra may be the perfect solution. This reliable technology generates satisfying results. Here are some of the benefits:
Non-invasive
No harsh chemicals
Treats a range of skin conditions including cellulite and skin laxity caused by aging
Appropriate for every body part from head to toe
Makes skin look smoother, younger, and more taut
Natural-looking results
Treatments are known to create a warm, pleasant, and soothing sensation which makes NuEra skin tightening a comfortable and relaxing option. Treatments are also efficient, taking 10-15 minutes for the face and 20-25 minutes for other body parts.
Schedule a Free Initial Consultation
To see if NuEra is right for you, schedule a time to speak with a skincare specialist at Advanced Skin and Body Solutions. Our team represents the best of the best, with graduates of the most prestigious cosmetic and aesthetic educational institutions. We'll answer your questions, address any concerns, and create a complimentary treatment plan based on your desired outcomes. Call (425) 643-5772 or complete our Contact Us web form today.
How NuEra Skin Tightening Works
NuEra emits 250W radio frequency waves at 470kHz to gently heat the skin. This produces new collagen to temporarily improve the appearance of cellulite and skin laxity. This powerful frequency is widely used by practitioners and physiotherapists for medical conditions such as muscle spasms and poor circulation. Treatment is comfortable, safe, and quick, with some patients noticing improvement after just one treatment. The abdomen, flanks, buttocks, inner and outer thighs, upper arms, bra and back fat, as well as around the eyes, mouth, cheeks, and neck are popular areas to treat. For optimal results, most patients need four to six sessions scheduled at least one week apart.
Lumenis energy-based treatments are suitable for most people. Afterwards, it is normal to experience temporary slight swelling and redness. There is no downtime and you can resume normal activities right away.
Treatment is not suitable if you are pregnant, have active infections, or are heat sensitive. We must avoid any cuts, piercings, or tattoos during treatment. Consult your treatment provider about your concerns and health conditions, especially if you have a metal implant like a pacemaker, or have recently had injectable fillers.
Explore Skin Tightening Solutions Today
We can't stop the aging process, but we can treat signs of aging to make you look, and above all else, feel your best. Contact Advanced Skin and Body Solutions in Bellevue for a free consultation about skin tightening options, including NuEra. Call (425) 643-5772 or complete our Contact Us web form today.
Jordan: Hello and welcome to CoolCast, with Bellevue, Washington business owner Jennifer Washburn of Advanced Skin and Body Solutions: it's the country's #1 CoolSculpting Provider. I'm Jordan, the Marketing Director here, and Jennifer, thanks for chatting with me...