Before and After CoolSculpting
Before and after photos are a great way to see just how amazing CoolSculpting can be in reducing stubborn and unwanted fat*.


*Individual results vary. Images or testimonials do not constitute a promise or representation of any particular outcome or experience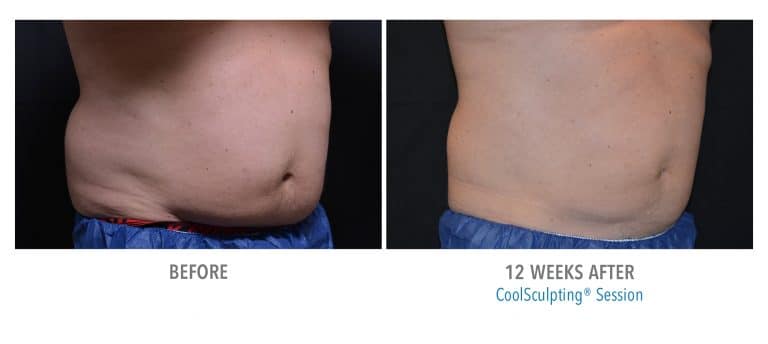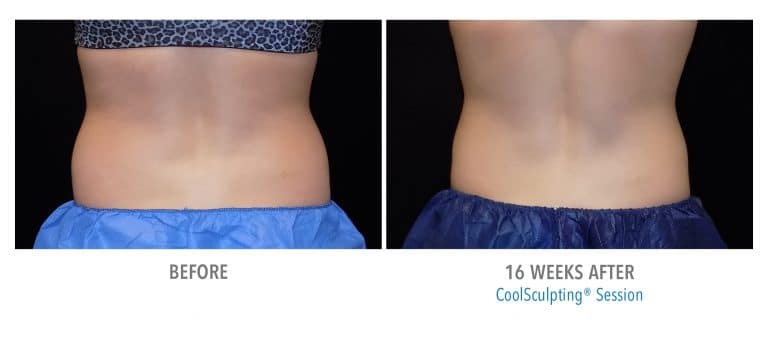 Please enter your information below to see even more fabulous CoolSculpting results.
How is CoolTone™ different from CoolSculpting®? CoolSculpting is a convenient, painless, and non-invasive treatment that freezes away unwanted fat to create a slimmer body. CoolTone is the perfect compliment to CoolSculpting. While CoolSculpting helps you lose fat,...