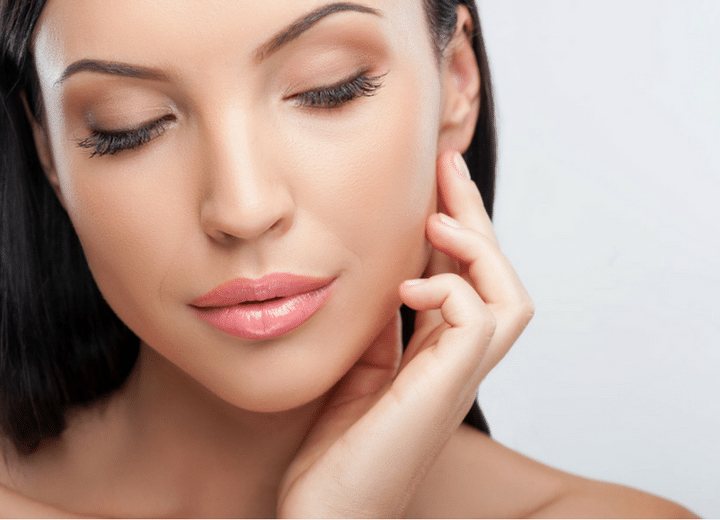 Clinical Facials in Bellevue
We offer a variety of clinical facials in Bellevue for every skin type. It's just a matter of choosing which facial treatment or chemical peel best fits your needs. We offer free consultations with our skilled Master Esthetician team. At Advanced Skin and Body Solutions, we'll help you achieve your dream skin goals.
Signature Custom Facial
Advanced Skin and Body Solutions' Signature Custom Facials are results-driven treatments to help promote better health and quality of your skin. Each facial uses top-of-the-line, medical-grade skincare brands such as SkinCeuticals, IS Clinical, Jan Marini, and SkinMedica®.
After evaluating the skin, your provider will tailor a treatment plan that is best-suited for your skin's needs. A customized combination of mechanical exfoliation, chemical exfoliation, manual extractions, and hydration can be performed during each treatment. Your provider will go over medical-grade homecare to help enhance your skin and achieve your goals!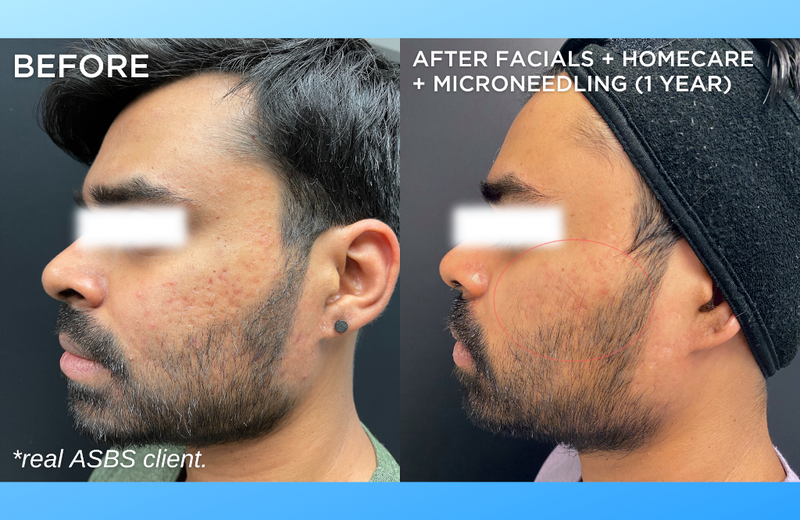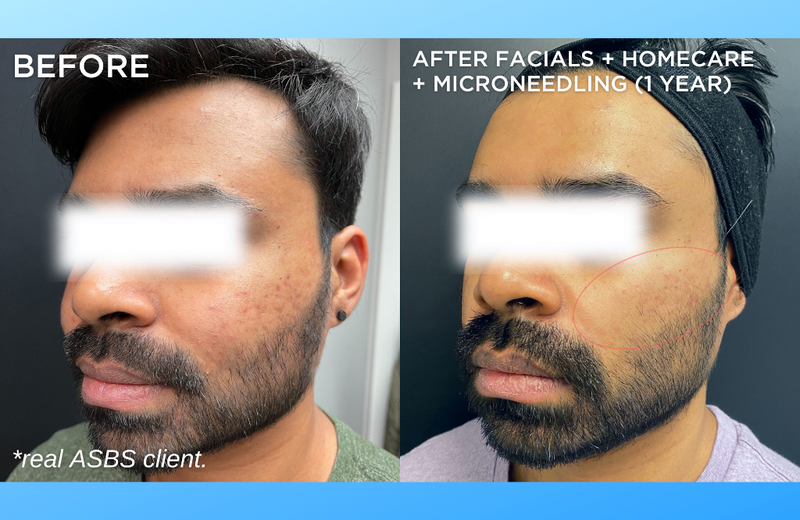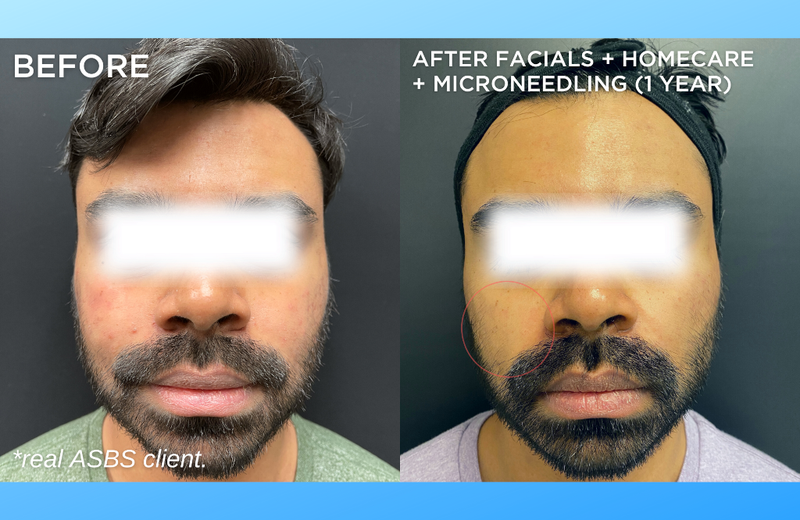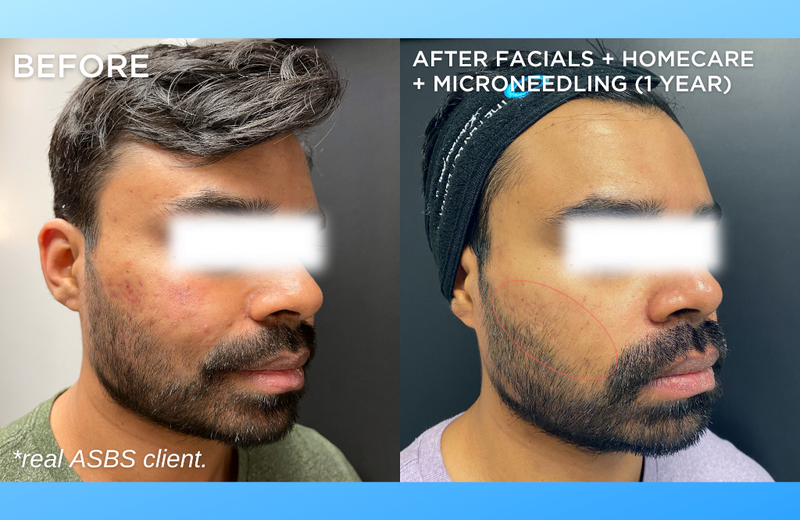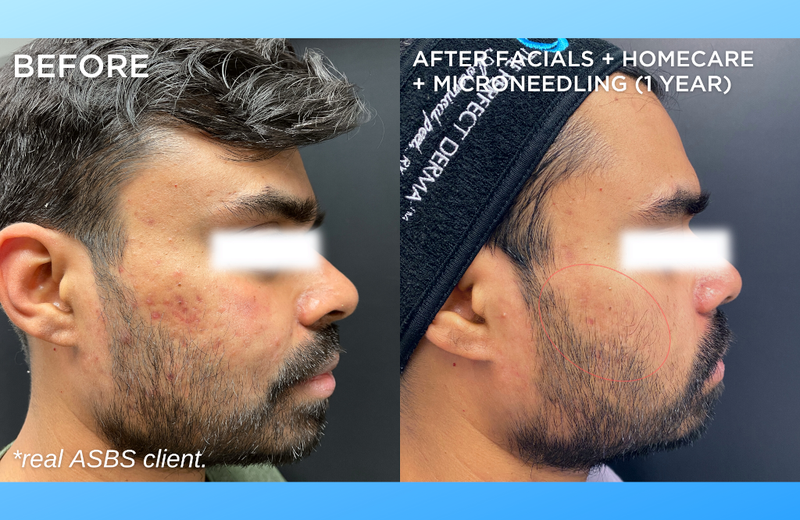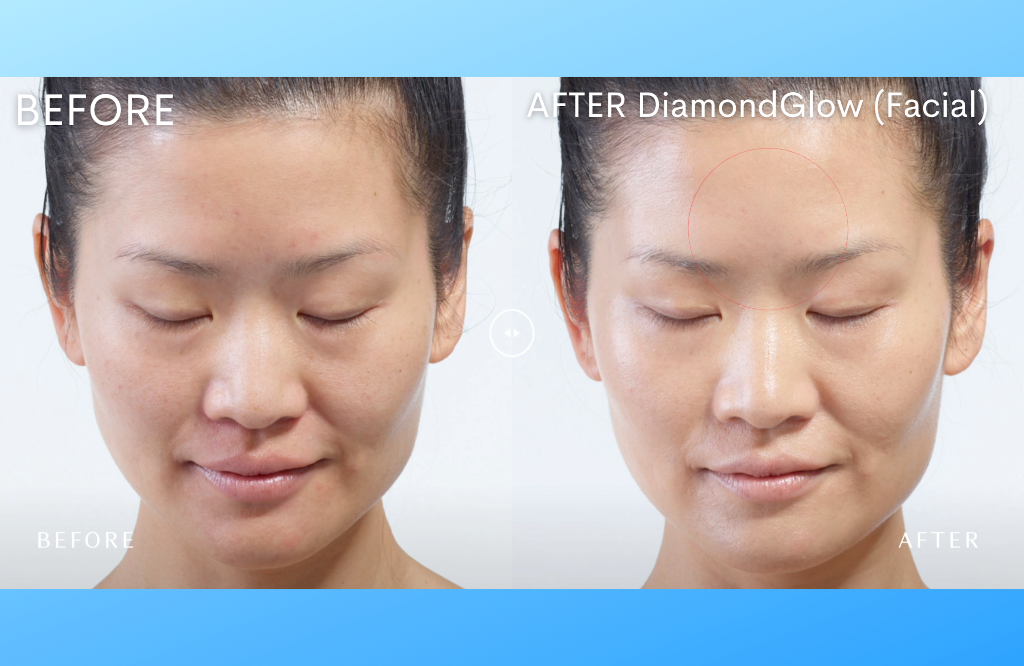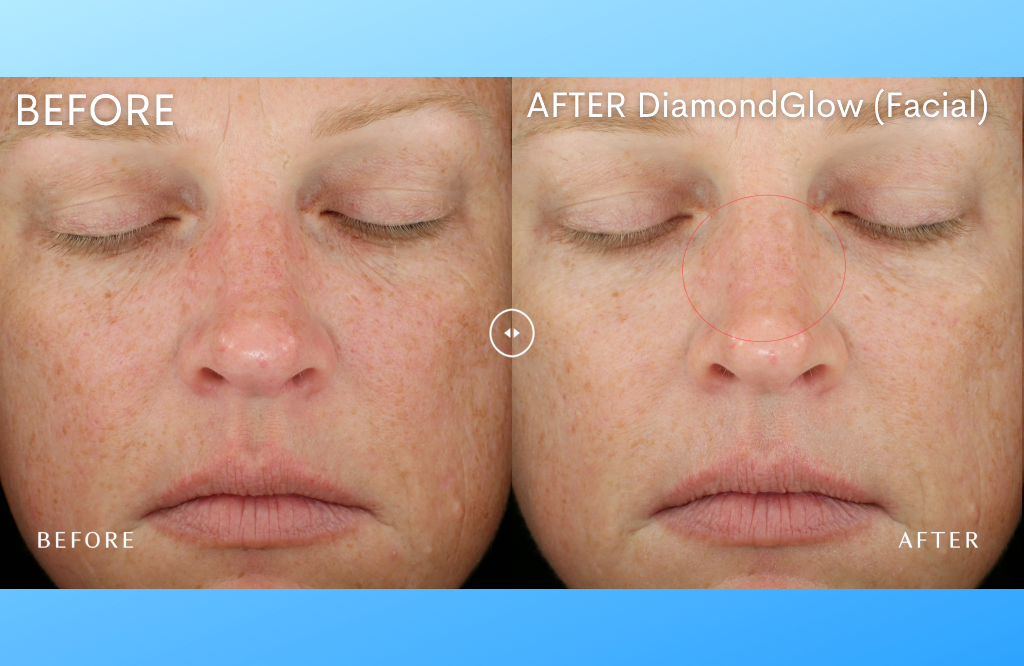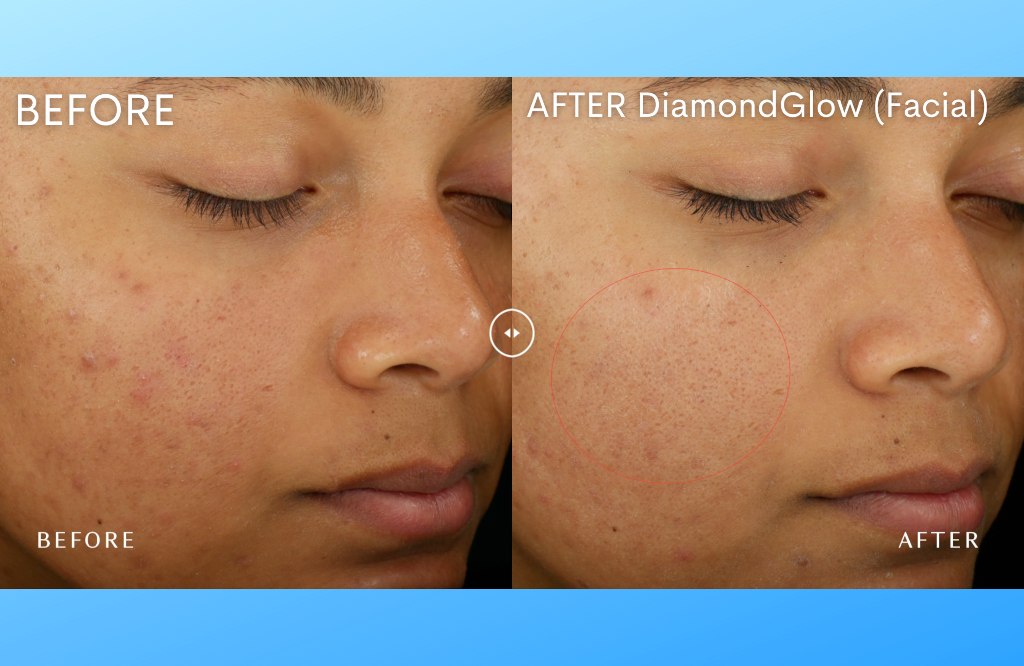 Let's Talk Clinical Facials in Bellevue!
Call (425) 643-5772 to schedule a free consultation or book an appointment.
At Advanced Skin and Body Solutions, we use cutting-edge techniques and the highest level of customer service to help you look your best, and more importantly, feel your best. We'll recommend a treatment to address your concerns and deliver your desired outcomes.