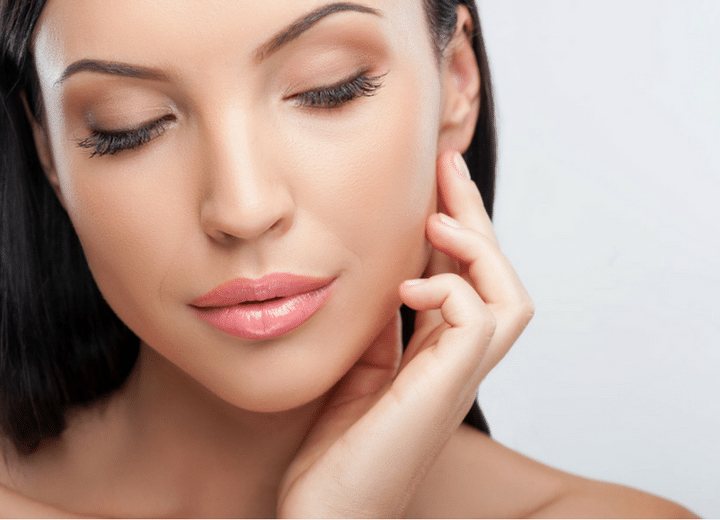 Clinical Facials in Bellevue
We offer a variety of clinical facials in Bellevue for every skin type. It's just a matter of choosing which facial treatment or chemical peel best suits you. At Advanced Skin and Body Solutions, our facials are enhanced by a team of highly skilled and trained Master Estheticians.
Signature Custom Facial
This facial treatment is customized for each individual's exact skin concerns. This medical-grade facial includes a deep cleanse, exfoliation, extractions, treatment masque, LED light therapy, finishing serums, moisturizers, and sunscreen
Let's Talk Clinical Facials in Bellevue!
Call (425) 643-5772 to schedule a free consultation or book an appointment.
At Advanced Skin and Body Solutions, we use cutting-edge techniques and the highest level of customer service to help you look your best, and more importantly, feel your best. We'll recommend a treatment to address your concerns and deliver your desired outcomes.
Jordan: Hello and welcome to CoolCast, with Bellevue, Washington business owner Jennifer Washburn of Advanced Skin and Body Solutions: it's the country's #1 CoolSculpting Provider. I'm Jordan, the Marketing Director here, and Jennifer, thanks for chatting with me...