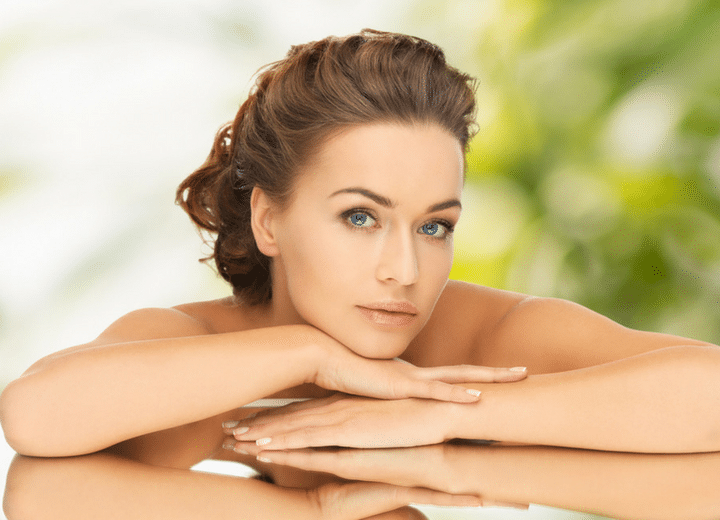 Chemical Peels in Bellevue
A chemical peel is a medical grade skin treatment used to improve the surface of the facial skin. At Advanced Skin and Body Solutions, our trained skincare professionals use chemical solutions to remove dead skin and reveal new, smoother, healthier, and less wrinkled skin. We offer a variety of chemical peels to meet your skincare goals.
SkinMedica Chemical Peels
A full range of facial peels that help your complexion appear more uniform and renewed, diminishing the appearance of fine lines and wrinkles while improving overall texture. Approved for all skin types on the Fitzpatrick scale.
Vitalize Peel
Appropriate for mild to moderate skin imperfections. Downtime 3-5 days. This peel contains 10% each of Salicylic Acid, Lactic Acid Resorcinol and Retinol. This peel is a great option for clients looking to start a peel regime. For best results apply every 3-4 weeks.
Rejuvenize Peel
This facial peel is appropriate for moderate to severe skin imperfections. This peel contains the same ingredients as our Vitalize Peel but at a higher percentage of 15% and is 70% stronger than our Vitalize Peel. You may see a noticeable difference after just one peel and compelling results after 3-6 peels. Downtime 5-7 days. To get the best results, apply every 4-6 weeks.
*If you have never received a peel before, we recommend one Vitalize Peel before trying our Rejuvenize Peel.
SkinCeuticals Chemical Peels
Our SkinCeutical chemical peels have different levels of strength. They can improve skin texture and radiance, help maintain firm skin, diminish the appearance of fine lines and wrinkles, even out skin tone, help acne-prone skin, and revitalize sensitive skin while decongesting pores. Speak to one of our skincare specialists to see if this product line is for you.
Brightening Peel
This enhanced restorative treatment will deliver a refined, radiant glow. This treatment utilizes a SkinCeuticals formulation of chemical exfoliation while also combining, a Vitamin C Firming Masque, preventative and powerful antioxidants and an advanced pigment corrector to help correct, repair, and reduce environmental skin damage and hyper-pigmentation.
Advanced Corrective Peel
This clinical grade facial peel contains a highly concentrated blend of salicylic and lactic acid with a maximized concentration of resorcinol, to help refine texture and reduce the appearance of discoloration associated with photoaging, hormones, and post-inflammatory hyperpigmentation. You may get optimal results with a series of 4 treatments, 4 weeks apart.
Let's Talk About Chemical Peels!
Call (425) 643-5772 to schedule a free consultation or book an appointment.
At Advanced Skin and Body Solutions, we use cutting-edge techniques and the highest level of customer service to help you look your best, and more importantly, feel your best. We'll recommend a treatment to address your concerns and deliver your desired outcomes.
Hi, I'm Jordan Decker - Marketing Director at Advanced Skin and Body Solutions in Bellevue, Washington. With CoolSculpting revolutionizing the fat loss industry, I wanted to take time discussing my own experience with the treatment. If you're still skeptical about fat...