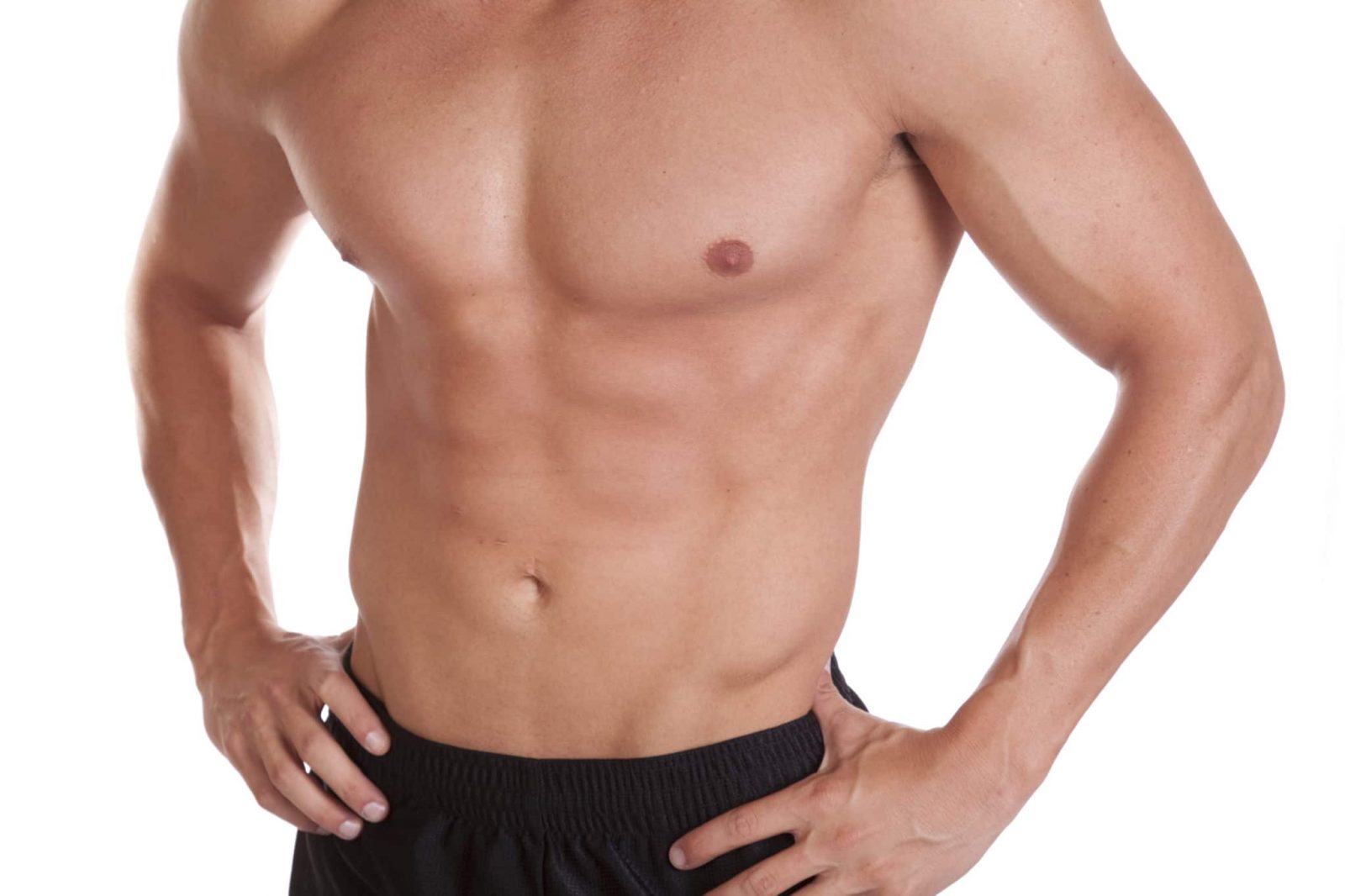 CoolSculpting® for Men
Men in Bellevue and beyond are choosing CoolSculpting® for men as their fat reduction solution. It's a go-to one-stop treatment for those who wish to lose unwanted fat quickly, easily, and conveniently. There's no pain, anesthesia, or recovery time, so it's as simple as visiting our CoolSculpting® Center during lunch hour and going back to work. CoolSculpting® patients get a slimmer physique and usually report a boost in confidence, too. CoolSculpting is a great way to get rid of unwanted fat in those areas that you just can't reach through logging more cardio time, or more reps in the gym!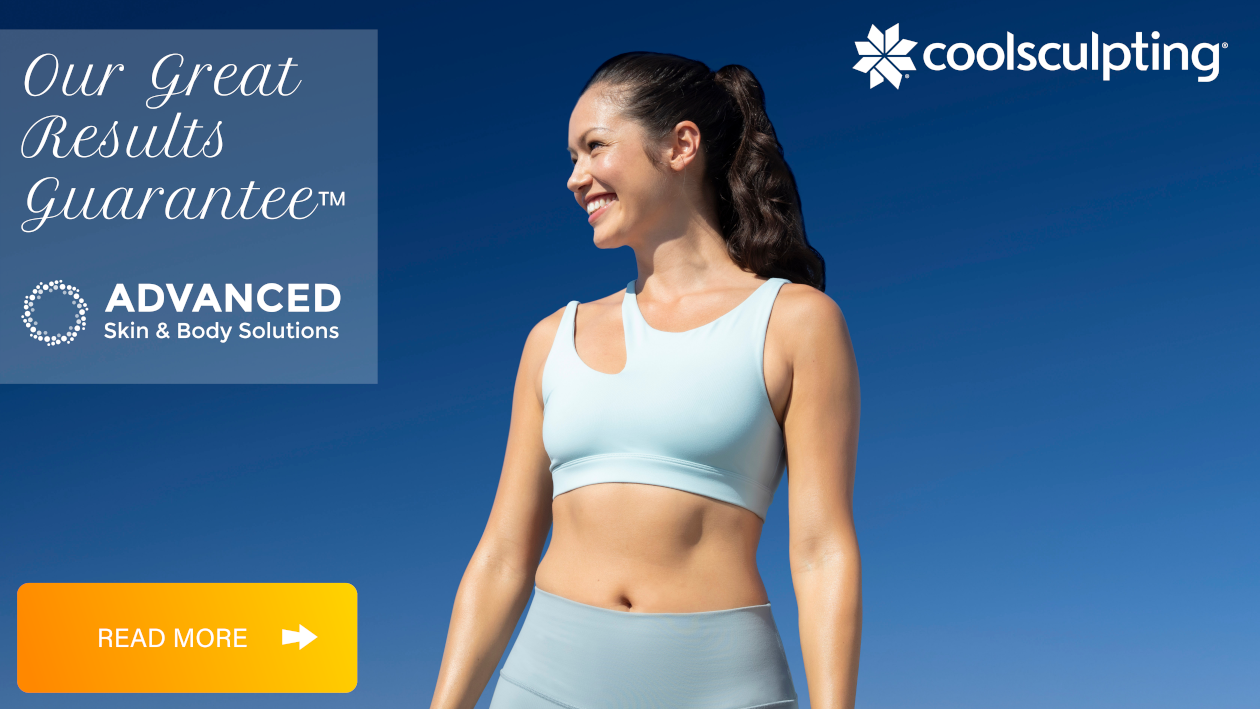 "Though very uncommon with CoolSculpting®, if after two sessions and five months (post-CoolSculpting) there is no visible fat reduction, we will retreat you for free."
What Is CoolSculpting® For Men?
CoolSculpting® for men is a revolutionary technology that targets a specific area of the body to reduce fat cells while preserving healthy cells. It is safe and FDA-approved. There is no pain, downtime, surgery, needles, or lasers. Each treatment takes less than one hour and you may experience a gentle cooling or tingling sensation on the area of the body being treated. Some patients take this time to sit back and relax, while others check their messages, enjoy entertainment, or take a nap. Most CoolSculpting® patients experience a 20-25% reduction in fat and are more than satisfied with their results, even when diet and exercise disappoint. Click here to take the quiz and see if CoolSculpting® is right for you.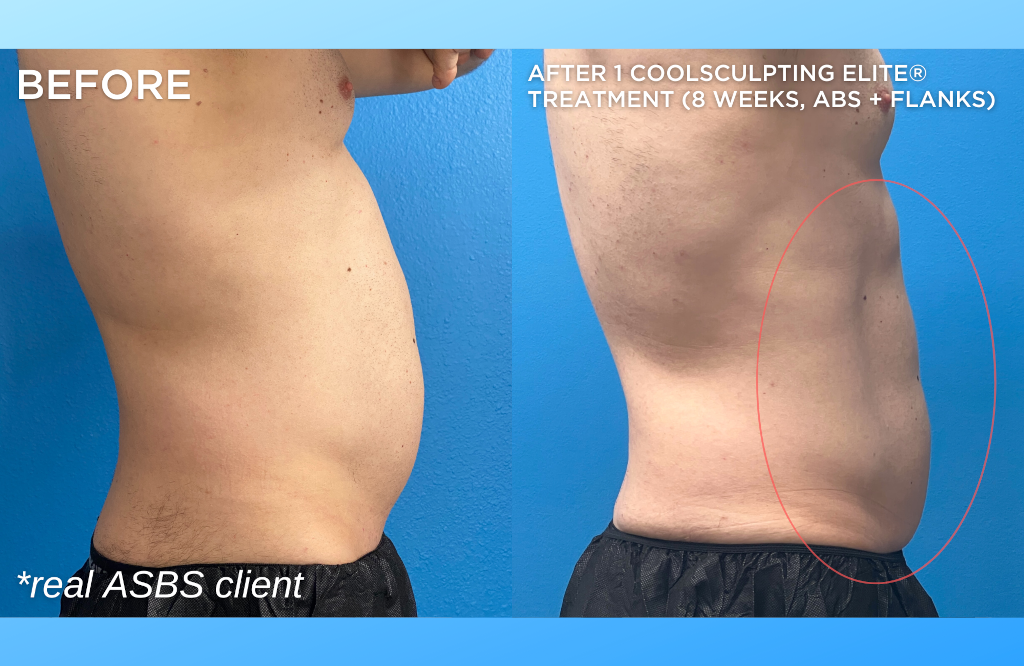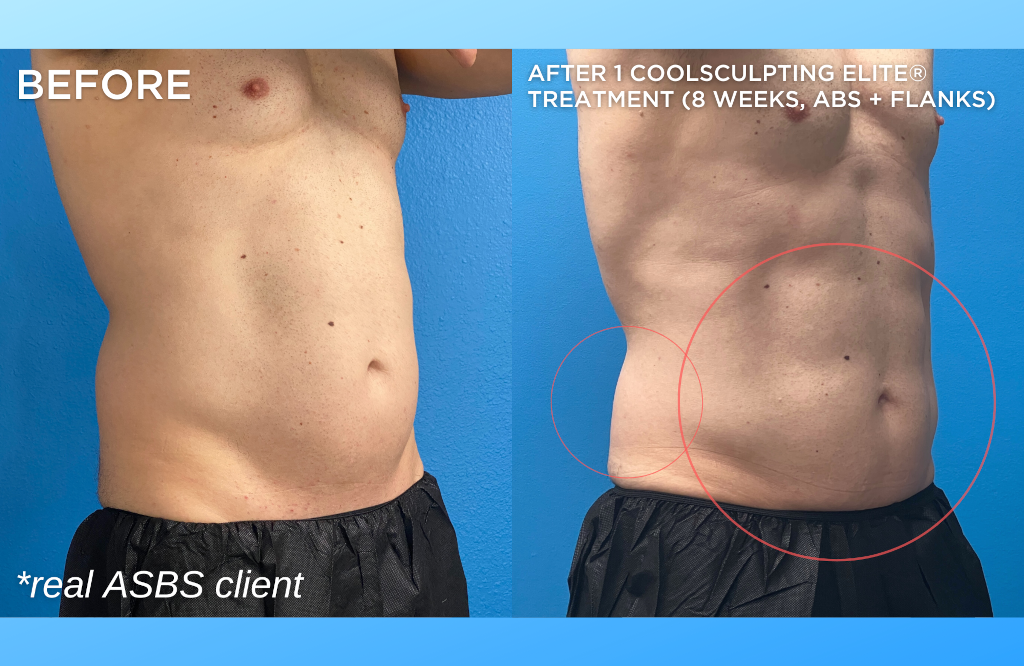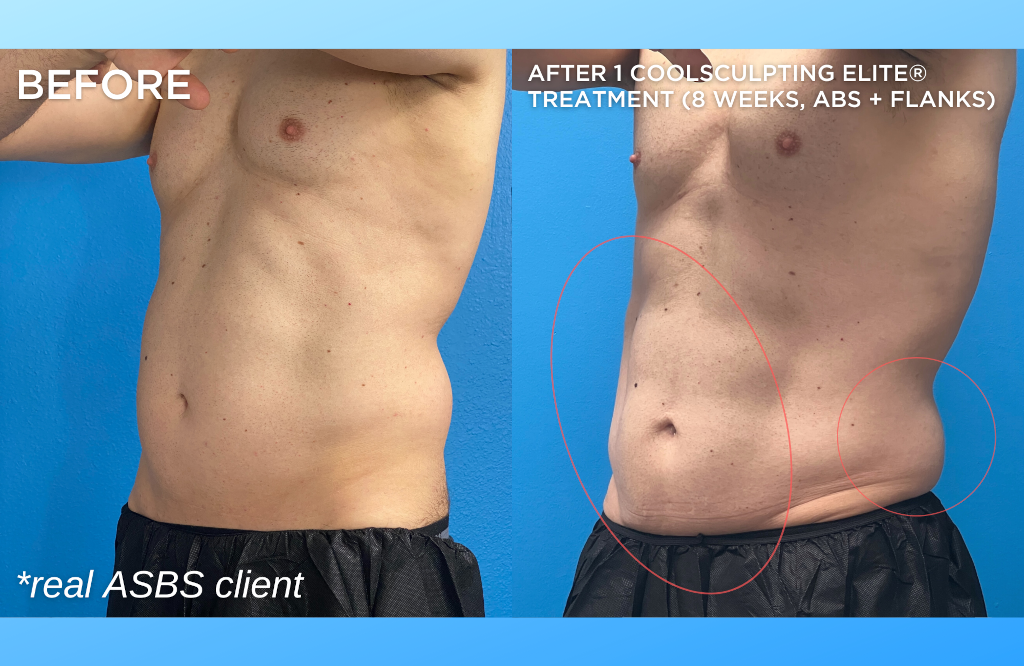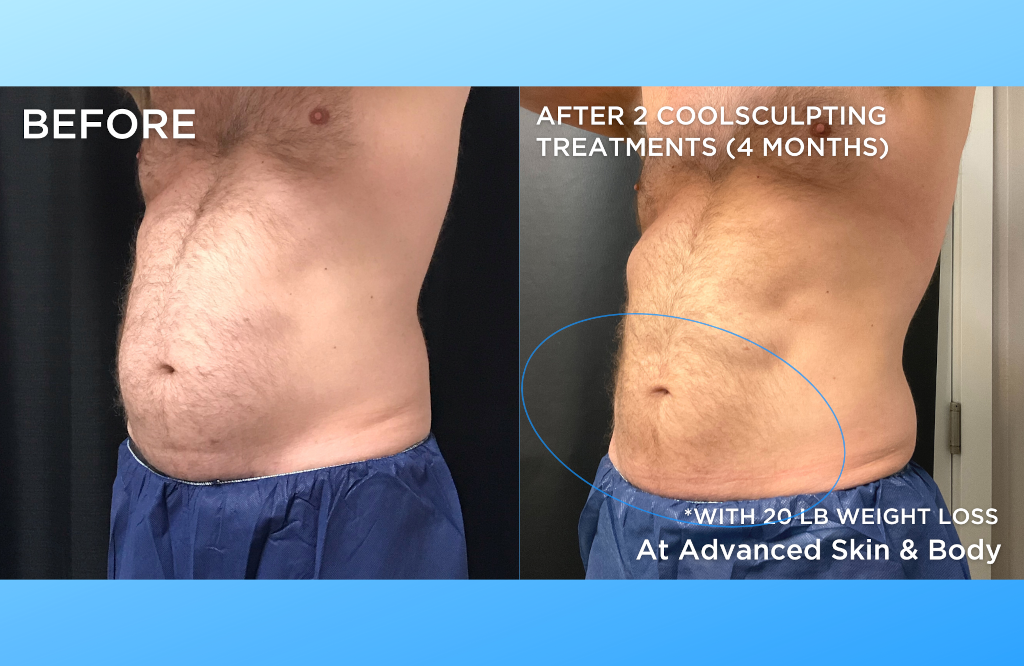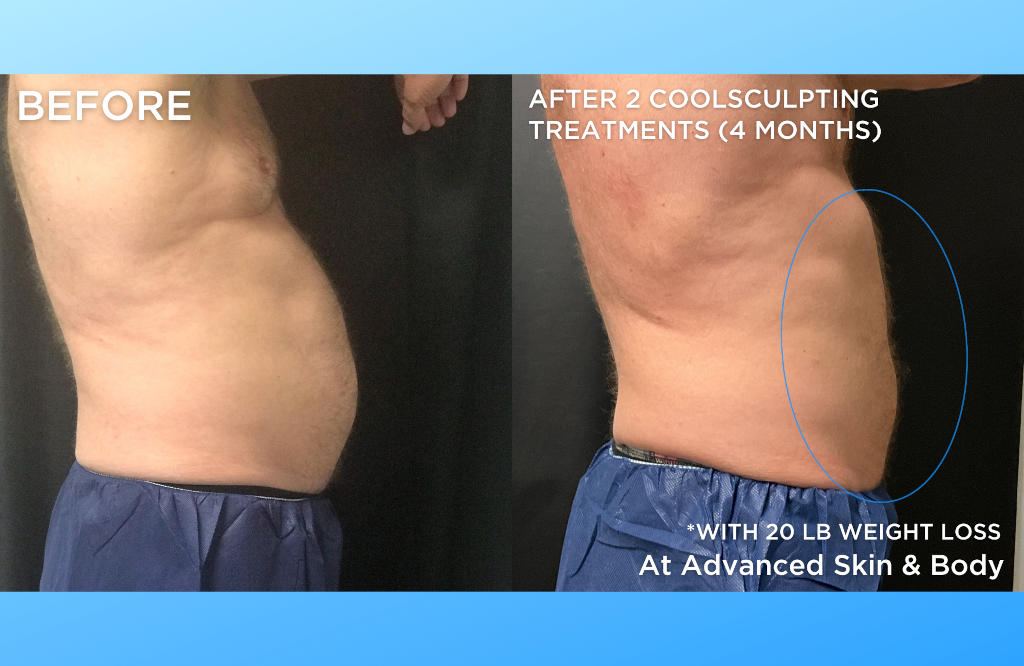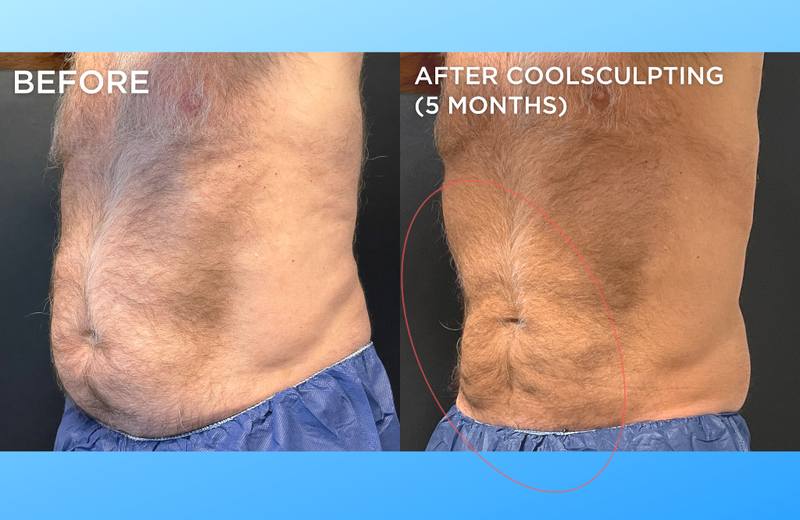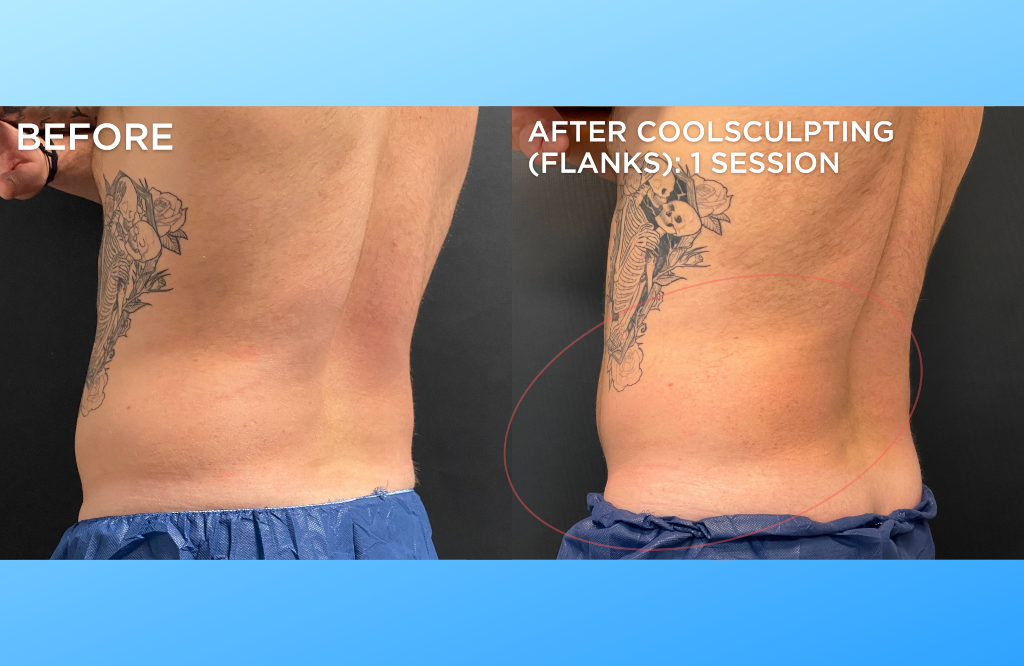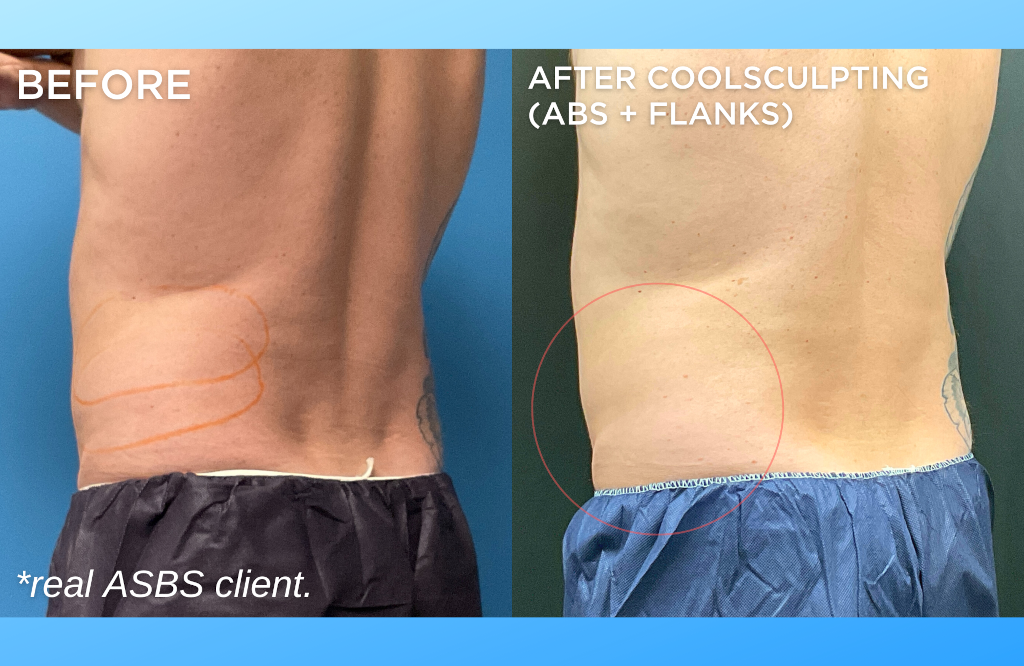 Which Areas Can I Treat?
Here are a few areas of the body that we treat. Ask us if you have another area in mind.
Neck or double chin
Arms
Chest
Love handles or waist
Upper abdomen
Lower abdomen
Hips
Inner thighs
Outer thighs
Why Should I Choose CoolSculpting® at Advanced Skin and Body Solutions?
At Advanced Skin and Body Solutions, about 30% of our CoolSculpting® patients are men.
Our Bellevue CoolSculpting Center offers expert care in a relaxed atmosphere. Our CoolSculpting® staff are Certified Diamond CoolSculpting® Specialists (the highest level of Certification possible!).
We have four CoolSculpting® machines, which means we can treat multiple areas at once, also known as Dual CoolSculpting. This way, we can provide all the treatment you need in a more efficient way. It also gives us the ability to treat multiple patients at once due to the growing popularity of this treatment.
We provide a top notch and friendly experience by offering a menu of food delivery options and Netflix. We also accommodate appointment requests including Saturday.
Patient safety is our number one priority, so our system automatically shuts off if sensors detect that skin getting too cold. Furthermore, our Certified Diamond CoolSculpting® Specialists are expertly trained to provide a successful and comfortable procedure.
Advanced Skin and Body Solutions is ready to make you look, and above all else, feel your best.
How Can I Learn More about CoolSculpting®?
Call (425) 643-5772 to schedule a free consultation or book an appointment.
At Advanced Skin and Body Solutions, we use cutting-edge techniques and the highest level of customer service to help you look your best, and more importantly, feel your best. We'll recommend a treatment to address your concerns and deliver your desired outcomes.