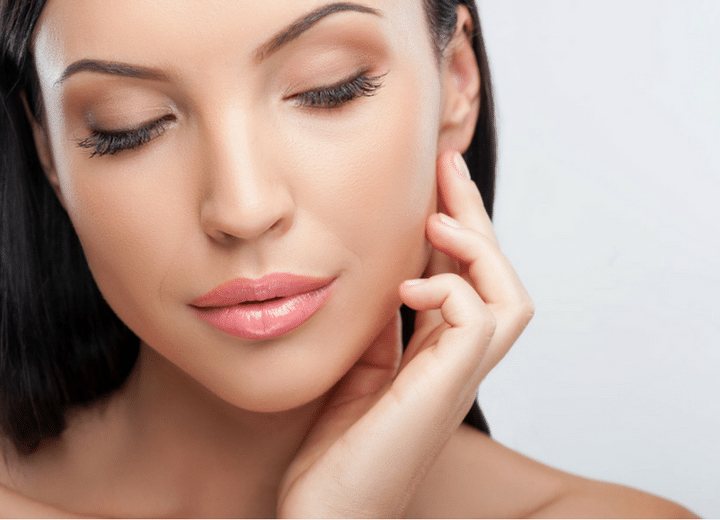 Diamond Glow In Bellevue
Diamond Glow is a patented, non-invasive, 3-in-1 dermatological treatment that simultaneously exfoliates, extracts, and infuses skin with condition-specific serums for an all-inclusive treatment in thirty minutes. It is the first and only treatment of its kind where serum is injected deep into the skin at just the right time for optimal radiance and other solutions. It provides immediate and long-lasting results for all skin types – with no downtime.
The Diamond Glow Difference
Diamond Glow's remarkable 3-in-1 technology exfoliates by removing dry and damaged skin cells, extracts by deep cleansing the skin's surface and pores, and infuses with delivery of condition-specific serums at just the right moment so that they penetrate deep into the skin.
Professional exfoliation triggers the skin's natural healing process. By removing damaged and dead skin cells with vacuum pressure, dermalinfusion opens the skin to restorative serums while protecting it against pathogens. This means active ingredients safely penetrate to where they have the most impact. There is a small window of time to apply topical serum for maximum results, so precisely-timed serum infusion is essential.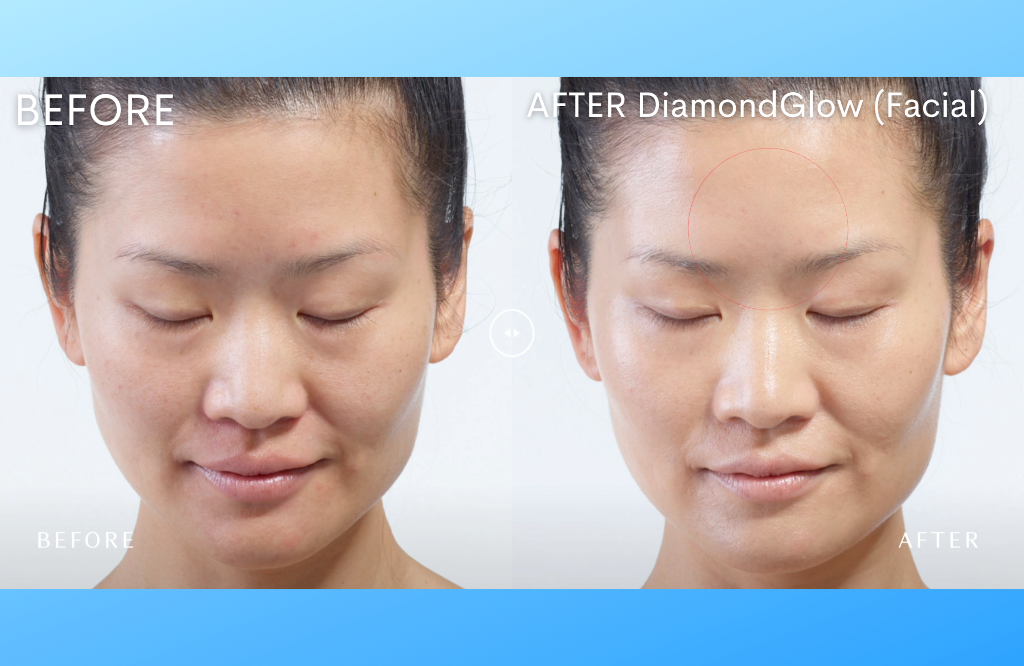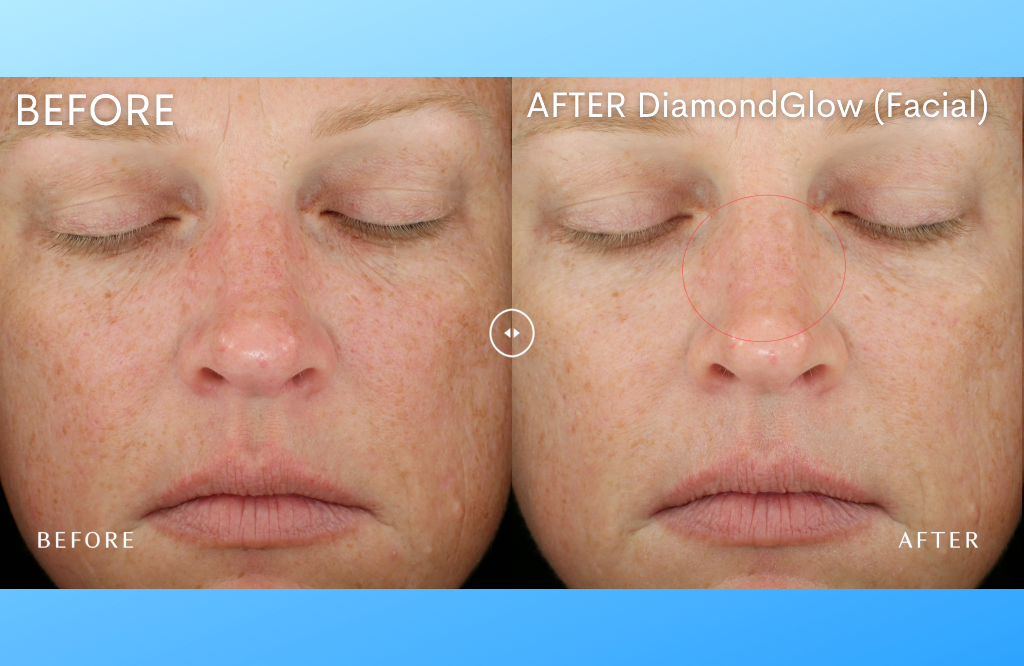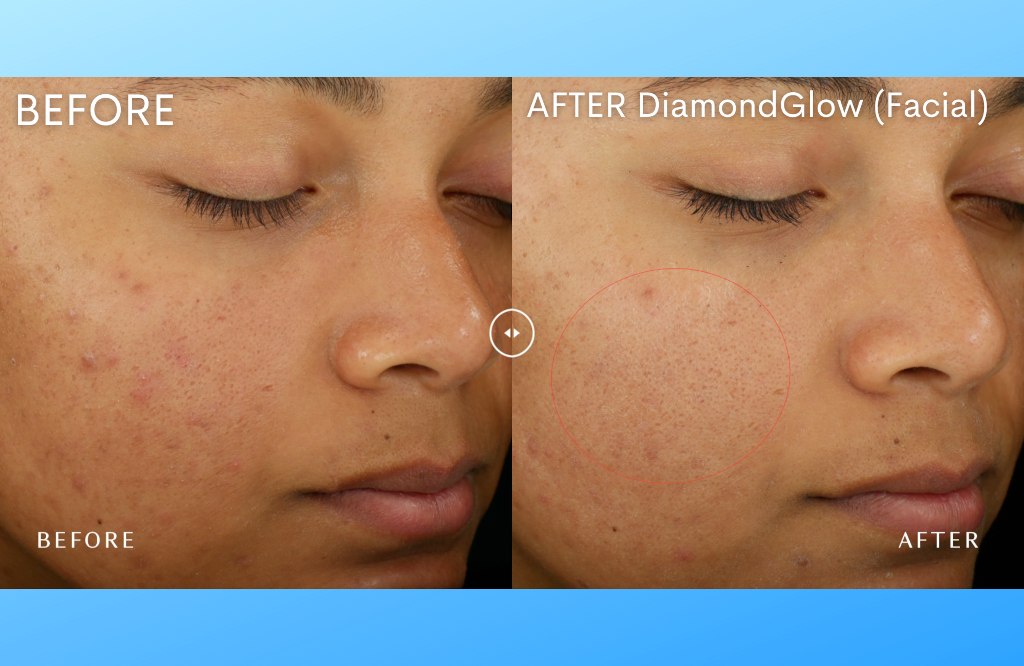 Skin Conditions, Areas, And Outcomes
Diamond Glow is the only face and body skin-resurfacing treatment to gently yet effectively exfoliate damaged skin cells and deliver serum infusion at exactly the right time to treat a variety of skin concerns. They improve skin conditions including hyperpigmentation, dark spots, sun damage, sallow skin, aging skin with fine lines and wrinkles, dry and dehydrated skin, acne-prone skin, rough skin texture and discoloration, and sagging.
This 30-minute treatment produces amazingly radiant and rejuvenated skin. It volumizes skin by 70%, plumps, hydrates, tones, and optimizes texture. We use dermalinfusion on several areas of the body including the face and neck, décolletage, upper arms, upper back, and the areas around the eyes and lips which are often too fragile for other procedures.
Try Allergan's Newest Solution To Aging Skin
Contact Advanced Skin and Body Solutions for a complimentary consultation to see if Diamond Glow is right for you. Call (425) 643-5772 or click here to request an appointment online.
Let's Talk!
At Advanced Skin and Body Solutions, we use cutting-edge techniques and the highest level of customer service to help you look your best, and more importantly, feel your best. We'll recommend a treatment to address your concerns and deliver your desired outcomes.