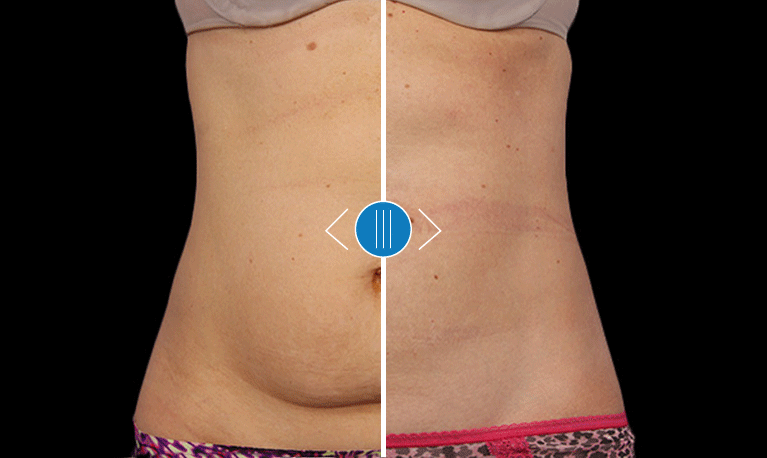 What us CoolSculpting?
CoolSculpting is a popular, results oriented, body slimming, non-surgical treatment that freezes fat cells to improve areas of concerns of unwanted, stubborn fat that isn't resolved by diet and exercise. This non-invasive treatment targets and cools the layer of fat under the skin, without discomfort or harmful side effects with the help of CoolSculpting's controlled medical device.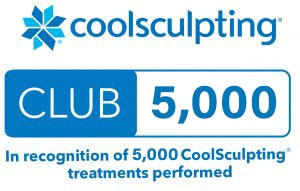 Why is CoolSculpting at Bellevue's Advanced Skin and Body Solutions different? 
At Advanced Skin and Body Solutions, we have four CoolSculpting machines, which means we offer Dual CoolSculpting, or the ability to treat multiple treatment areas at once! It also gives us the ability to treat multiple patients at once due to the growing popularity of this treatment.
Variety of options.
There is a variety of CoolSculpting options available in our Bellevue location, along with Dual CoolSculpting, including different CoolSculpting applicators. There is the CoolMini, which is the smallest applicator used for smaller areas like the double chin, distal thighs (above the knees) and bra fat. We also offer 4 other applicators in various sizes to help treat specific areas of the body, including the abdomen, flanks (love handles), back, arms, outer thighs (saddlebags), inner thighs, back of thighs (banana roll) and chest (men only).
Patient safety. 
Patient safety is our number one priority, so we chose the one system that automatically shuts down if the built-in sensors detect the skin getting too cold. In addition, at Advanced Skin and Body Solutions, our Bellevue CoolSculpting specialists are expertly trained to provide a successful and comfortable procedure for each patient. 
Luxury treatment.
During your CoolSculpting treatment, we also offer food delivery (select from a menu of food delivery services like Uber Eats or DoorDash), Netflix, and will accommodate any appointment requests including Saturday and Sunday.
View Patient Results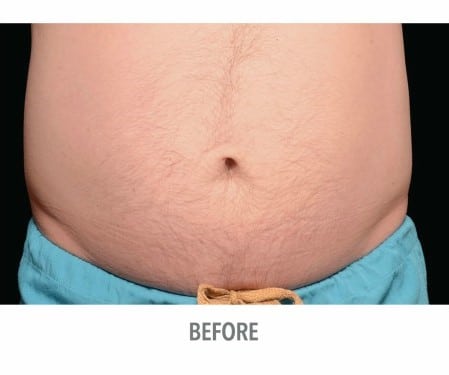 Before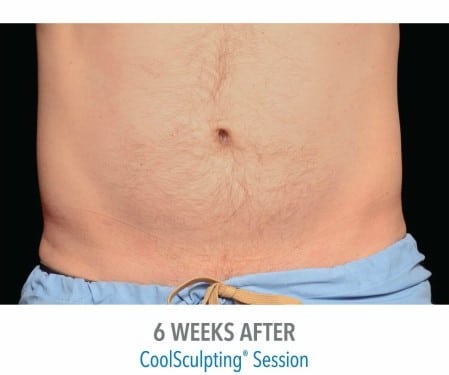 After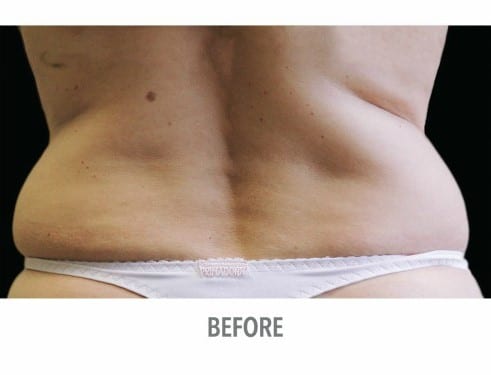 Before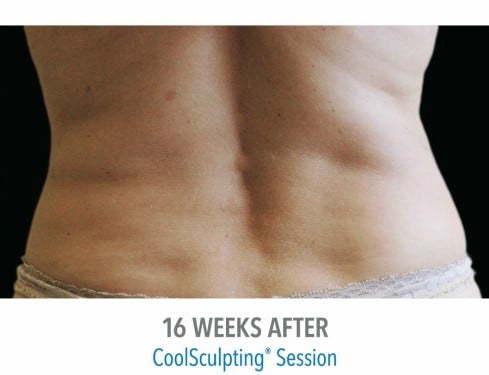 After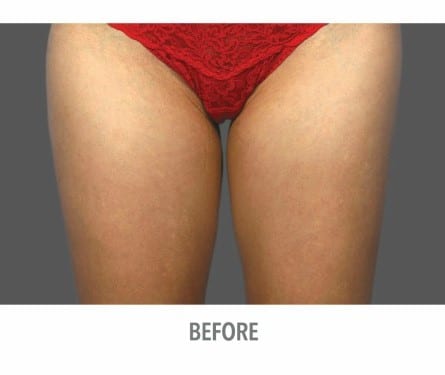 Before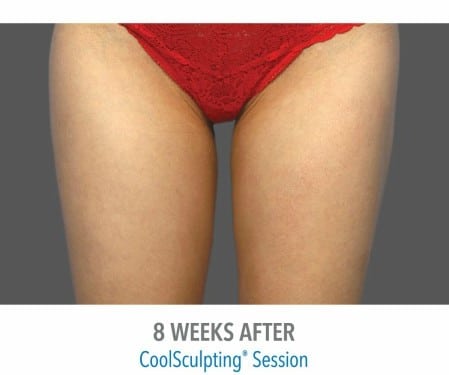 After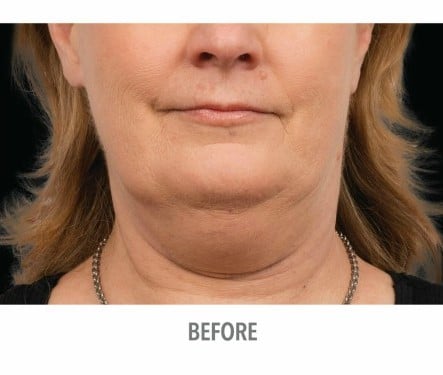 Before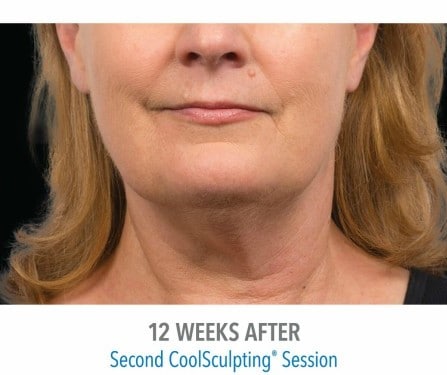 After
*Individual Results May Vary