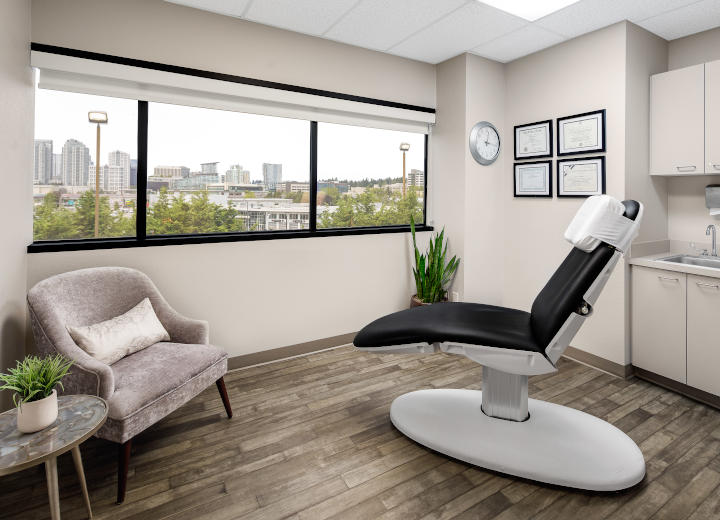 Cosmetic Injectables in Bellevue
Advanced Skin and Body Solutions uses a range of cosmetic injectables including Botox, dermal fillers, and Kybella to achieve desired outcomes. Our injector and medical director Felicia Forrest, ARNP uses her extensive experience and product knowledge to design personalized cosmetic injectables plans. She treats lines, wrinkles, and volume depletion – to name a few – to create a more vibrant and youthful appearance.
Do you ever wonder why babies and young children have such full, clear, and non-wrinkled complexions and as adults we don't? That answer is collagen. Collagen is a structural protein that plays an essential role in keeping our skin tight and elastic. However, as we...