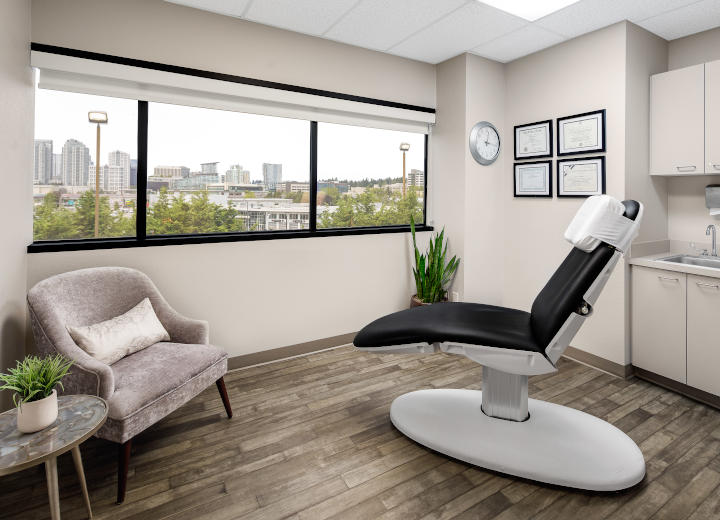 Cosmetic Injectables in Bellevue
Advanced Skin and Body Solutions uses a range of cosmetic injectables including Botox, dermal fillers, and Kybella to achieve desired outcomes. Our injector and medical director Felicia Forrest, ARNP uses her extensive experience and product knowledge to design personalized cosmetic injectables plans. She treats lines, wrinkles, and volume depletion – to name a few – to create a more vibrant and youthful appearance.
Are you ready to talk about the dreaded C word? That's right, today we are talking about Cellulite. Did you know cellulite affects 90% of women? Cellulite is a natural occurrence and not something that we cause or can ultimately prevent. But the stubborn "dimples"...