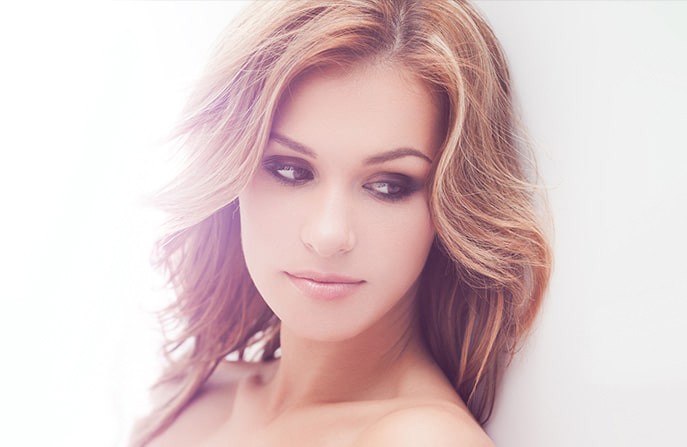 Specials
Don't cover your beauty this year. Come in and allow our talented team of professionals to show you the best version of yourself with the following specials.
December Specials
BOTOX®:
*limit 1 $50 off product deal per client.
CoolSculpting ELITE®:
*save $550 each!
*no minimum.
*max 1 $50 discount per client.
Emsculpt NEO®:
Chemical Peels:
'Save $25 + FREE
IS Clinical Take-
Home Product Kit'
*while supplies last.
• Rejuvenize Peel:
$275 $250
*while supplies last.
• Advanced Corrective Peel:
$275 $250
*while supplies last.
• Perfect Derma Peel:
$400 $375
*while supplies last.
Evoke® Facial Contour:
save $825 total!
Product Special:
• 'Buy 2, Get 1 50% OFF!
(Lesser / Equal Value
Discounted Item)'
*cannot be combined with other offers.
Join Our List: SMS Flash Sales!
Fine print:
May not be combined with any other offer
Taxes, Tips, Gratuities Extra
Standard appointment/cancellation policy applies
Paid value does not expire
Limit of 3 on facial treatments
Packages cannot be shared
Are you ready to talk about the dreaded C word? That's right, today we are talking about Cellulite. Did you know cellulite affects 90% of women? Cellulite is a natural occurrence and not something that we cause or can ultimately prevent. But the stubborn "dimples"...