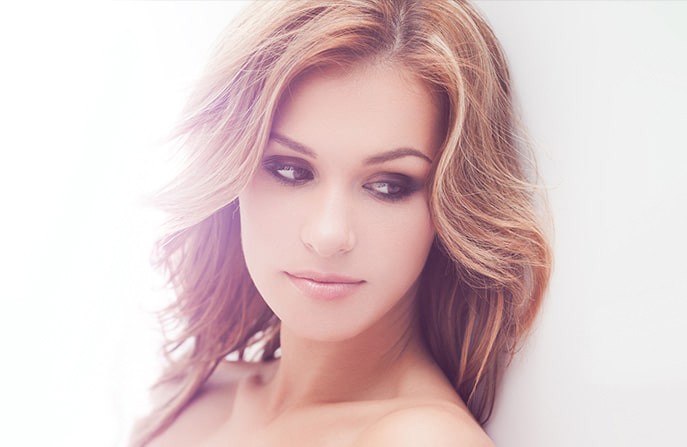 Specials
Don't cover your beauty this year. Come in and allow our talented team of professionals to show you the best version of yourself with the following specials.
March Specials
CoolSculpting® ELITE:
*save $550 each.
*retail price: $1,100.
Emsculpt NEO®:
*call / text to book. 📲
Microneedling:
*save $50 each.
Under-Chin Special:
*call / text to book. 📲
Jawline Special:
*must use in 1 session.
20% OFF Products…
*call / text to shop. 📲
Join Our List: SMS Flash Sales!
Fine print:
May not be combined with any other offer
Taxes, Tips, Gratuities Extra
Standard appointment/cancellation policy applies
Paid value does not expire
Limit of 3 on facial treatments
Packages cannot be shared
Aging is inevitable. Our skin and bodies often take the brunt of it. While we do not have the technology to stop aging, we can do things to minimize its effect on our appearance. Look no further than Advanced Skin and Body Solutions for your Bellevue skin tightening...