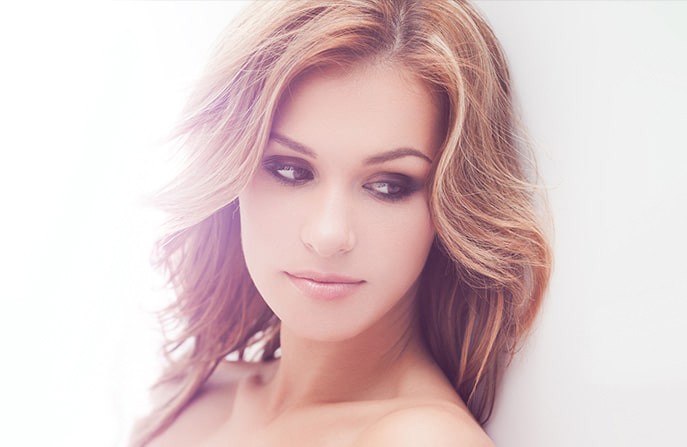 Specials
Don't cover your beauty this year. Come in and allow our talented team of professionals to show you the best version of yourself with the following specials.
April Specials
CoolSculpting ELITE®
CoolTone
Diamond Glow Facial
NuEra Skin Tightening
"SPRING IS HERE!"
Buy Any 3 Syringes of Fillers, Get 1 FREE*
*Call or Text: 425-643-5772
20% OFF SENTÉ® Products*
*Call or Text: 425-643-5772
NEW: RF Microneedling!
* Packages cannot be shared
Fine print:
May not be combined with any other offer
Taxes, Tips, Gratuities Extra
Standard appointment/cancellation policy applies
Paid value does not expire
Limit of 3 on facial treatments
Packages cannot be shared
How is CoolTone™ different from CoolSculpting®? CoolSculpting is a convenient, painless, and non-invasive treatment that freezes away unwanted fat to create a slimmer body. CoolTone is the perfect compliment to CoolSculpting. While CoolSculpting helps you lose fat,...