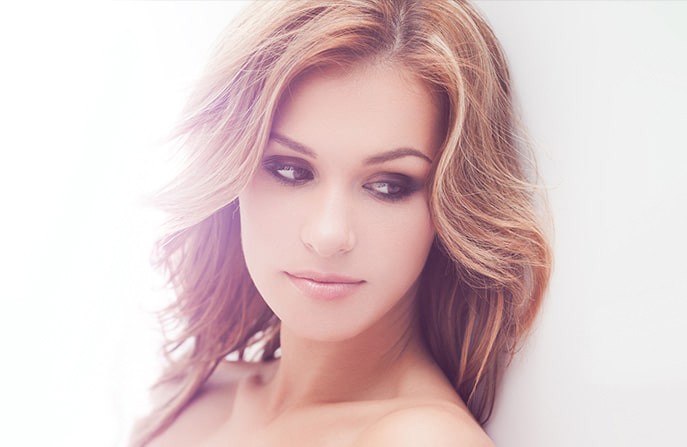 Specials
Don't cover your beauty this year. Come in and allow our talented team of professionals to show you the best version of yourself with the following specials.
JULY MONTHLY SPECIALS
Reduce Unwanted Fat!
Coolsculpting Buy One Get One 50% Off
Build and Tone Muscle!
CoolTone 50% Off
Restore Youthful-Looking Skin
$300 Off Botox treatment with Two Syringes of Filler (must be a Brilliant Distinctions member and can't have had Botox in 90 days)
Treat Your Skin To Therapy
$100 Off Aquagold
Remove Dry Damaged Skin
Diamond Glow Package of Three $600 (save $225)
Improve Fine Lines, Pores, Skin Tone, And Texture With Laser
Clear & Brilliant $375 (Save $50)
NEW! Improve Coarse Wrinkles, Fine Lines, And Sagging Skin
TNS Advanced+ Serum by SkinMedica $215 (Save $80, Brilliant Distinctions Membership Required)
Jennifer Washburn is the Founder and President of Advanced Skin and Body Solutions. If you don't know our story, she started our Bellevue medspa back in the early 2000s because she saw a way to help people. Still today, helping people is what we're all about. The 2020...