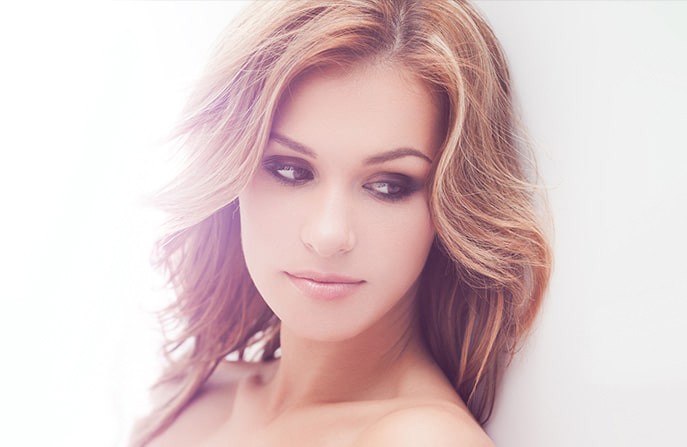 Specials
Don't cover your beauty this year. Come in and allow our talented team of professionals to show you the best version of yourself with the following specials.
May Specials
CoolSculpting ELITE®
*50% off 16+ treatments, smaller
discount applies if purchasing
fewer treatments.
Emsculpt NEO: Muscle Tone
Customized Facial
"With FREE Chest Add-On"
*purchase up to 3.
INJECTIONS…
*save $250.
*min. 25 Botox units.
*Packages cannot be shared
Fine print:
May not be combined with any other offer
Taxes, Tips, Gratuities Extra
Standard appointment/cancellation policy applies
Paid value does not expire
Limit of 3 on facial treatments
Packages cannot be shared
Non-surgical, non-invasive body contouring treatments have revolutionized the way we can change our body shape and have a look we can feel confident with. But with so many treatments available and more coming out all the time how do we know what treatment is best for...