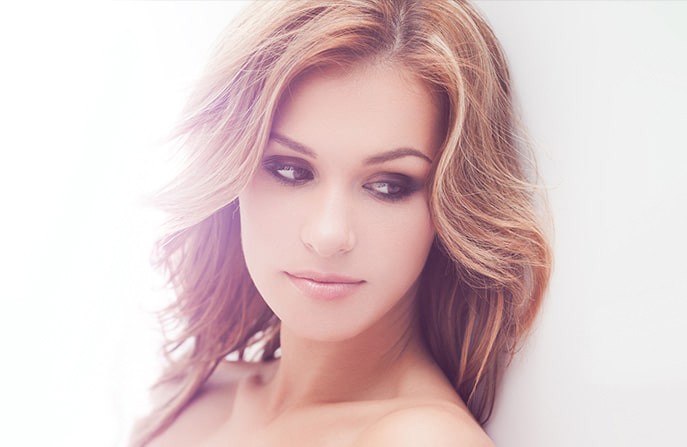 Specials
Don't cover your beauty this year. Come in and allow our talented team of professionals to show you the best version of yourself with the following specials.
MONTHLY SPECIALS
Reduce unwanted Fat!
Save $1500 on Coolsculpting (8+ cycles)
Build and Tone Your Muscles with these CoolTone Packages:
4 treatments $1400 (save $1000)
6 treatments $1800 (save $1800)
12 treatments $ 3300 (save $3900)
Purchase 2 syringes of Juvederm Voluma or Restylane Lyft and Receive One NuEra Skin Tightening treatment 50% OFF (save $300)
Resurfx $600 (save $200)
ResurFX is a FDA-approved fractional non-ablative device that improves fine lines and wrinkles, soften scars, improves skin texture and tone, and promotes collagen growth.
Aquagold Glow Facial $700 (save $300)
AquaGold is a microinfusion system designed to deliver custom solutions superficially into the skin. Benefits include: Shrinks pore size and improves texture with intradermal "micro-Botox" and plumps and hydrates skin through the use of hyaluronic acid filler.
SkinCeuticals Custom Facial $150 (save $75)
add on microdermabrasion $25
$50 OFF Permanant Makeup or Microblading (initial service only; includes free touch up within 60 days)
A Self Care Skincare Routine If you're staying home for a day or more, whatever your reason, this is a great opportunity to implement a self care skincare routine. A self care skincare routine is all about taking a break from what you normally do to soothe and...