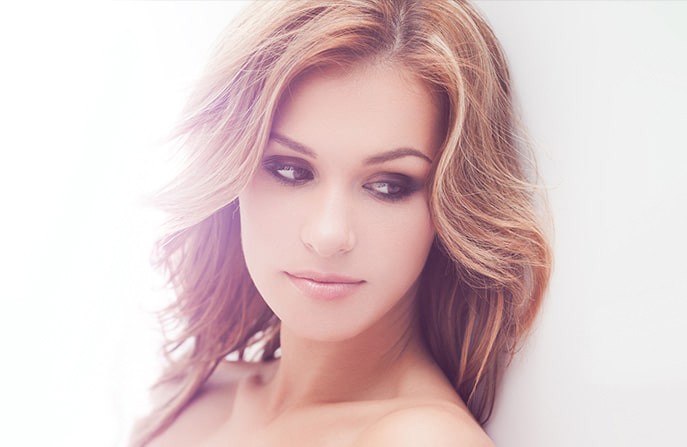 Specials
Don't cover your beauty this year. Come in and allow our talented team of professionals to show you the best version of yourself with the following specials.
September Specials
CoolSculpting
"VIP Pricing For Everyone!"
(save $300 each!)
Chemical Peels
"$50 OFF Your Choice
Of Chemical Peels"
*peels run from $225 to $275
ResurFX: Skin Treatment
"Buy Three, And Get One Free"
(save $800)
Aesthetic Injections
"Treat Your Cheeks & Chin:
Buy Min. 3 Syringes of Voluma
Filler, Get Lip Filler For FREE!"
(save $750)
*add BOTOX, get double Allē
points if done in the same visit
*cannot be combined with other specials
NEO Emsculpt: Muscle Toning
(save $250 each!)
*Packages cannot be shared
Fine print:
May not be combined with any other offer
Taxes, Tips, Gratuities Extra
Standard appointment/cancellation policy applies
Paid value does not expire
Limit of 3 on facial treatments
Packages cannot be shared
Fat is stubborn. We know this as fact and we also know that there are some areas that just won't budge no matter how hard we exercise or how healthy we eat. It's really discouraging and can even cause some to abandon their healthy and fitness routines.  Here at...