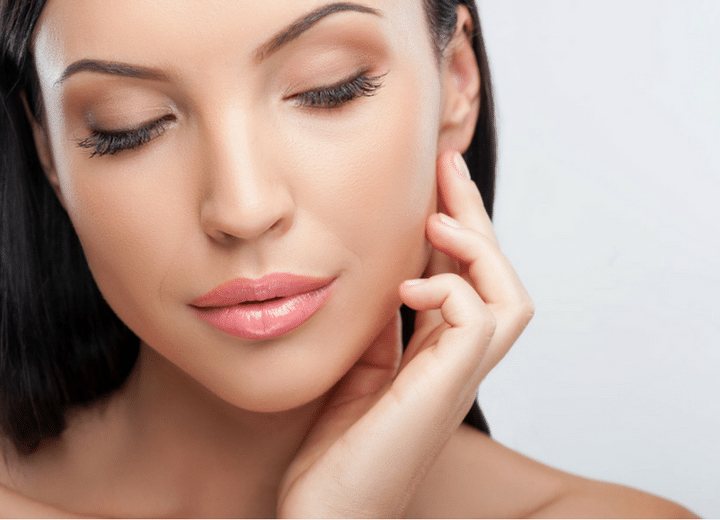 ResurFX Skin Resurfacing Treatment
ResurFX is a non-ablative, fractional laser technology to improve skin discoloration, stretch marks, acne scars, wrinkles and more. Non-ablative means it does not destroy or ablate the skin cells, while fractional means it only affects a fraction or percentage of the skin. Patients like ResurFX because it gets great results with minimal recovery time.
ResurFX Works For…
ResurFX works for a range of skin conditions, including:
Age spots or sun spots
Fine lines and wrinkles
Stretch marks or striae
Hyperpigmentation or discoloration
Uneven skin tone
Scars from acne or surgery
Lax or loose skin
Schedule A Free Initial Consultation
To see if ResurFX is right for you, schedule a time to speak with a skincare specialist at Advanced Skin and Body Solutions. Located in Bellevue, Advanced Skin and Body Solutions is Washington's premier medispa for CoolSculpting and other services, relied on by thousands state-wide, consistently providing positive aesthetic experiences. We'll answer your questions, address any concerns, and create a complimentary treatment plan based on your desired outcomes. Call (425) 643-5772 or complete our Contact Us web form today.
How ResuFX Works
The ResurFX laser by Lumenis prioritizes patient comfort just as much as effectiveness. It's a non-ablative laser, which means it stimulates the skin to develop collagen without harming or ablating any skin. As collagen increases, the skin looks tighter, more even, and more youthful. ResurFX is also a fractional laser, which means the laser is delivered to the skin in tiny dots and to only a fraction of the skin. ResurFX requires only one pass over the skin to produce effective results, reducing treatment time. Finally, since it's a non-ablative and fractional laser, recovery time after the procedure is minimal. ResurFX delivers optimum results with more than one treatment.
What To Expect With ResurFX Skin Resurfacing
Usually during a ResurFX treatment we apply a topical anesthetic to the skin. Most patients find treatments to be comfortable. They may take 20 minutes or more depending on the size of the targeted area.
After a ResurFX skin resurfacing treatment, patients have recovery time with some redness and swelling. Typically recovery time is short and relatively comfortable with patients returning to normal activities the day after. Redness, swelling, and minor irritation similar to a mild sunburn may develop, but these effects generally subside in just a few days.
ResurFX is completed as a series of treatments. Because it is a limited downtime procedure, it requires multiple treatments for significant and meaningful results. We recommend at least 3-4 treatments about one month apart to obtain optimum results, although this varies depending on your goals.
Explore Skin Resurfacing Solutions Today
We can't stop the aging process, but we can treat signs of aging to make you look, and above all else, feel your best. Contact Advanced Skin and Body Solutions in Bellevue for a free consultation about skin resurfacing options, including ResurFX. Call (425) 643-5772 or complete our Contact Us web form today.