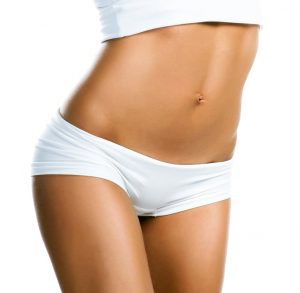 February 27, 2020
Locally-owned Bellevue medispa Advanced Skin and Body Solutions is now the 6th most popular provider of CoolSculpting in the nation. There are 4500 CoolSculpting accounts in the United States.
CoolSculpting is a revolutionary body contouring technology that removes stubborn fat without surgery, pain, or downtime. The news comes from the owner of CoolSculpting technology, Allergan Pharmaceuticals.
"We've been a leading provider of CoolSculpting in Washington State for a long time," says Jennifer Washburn, owner of Advanced Skin and Body Solutions. "It's incredibly exciting to be leading the nation now, too."
"Our mission is to use cutting-edge techniques and the highest level of customer service to help men and women in the Bellevue area look their best, and more importantly, feel their best," Washburn continues. "Our patients are blown away by their CoolSculpting results."
Advanced Skin and Body Solutions is also ranked the #1 locally-owned CoolSculpting facility in the state of Washington. Its team of CoolSculpting experts offers flexible treatment times, complimentary perks, and a Great Service Guarantee: If your service is less than great, they'll do everything in their power to make it right.
"Our patients know that we love taking care of them," says Washburn. "When they're happy, we're happy!"
For more information:
Jennifer Washburn
Owner of Advanced Skin and Body Solutions
425-643-5772
jennifer@advancedskinandbodysolutions.com