One of the most common questions we receive is on the difference between Botox and Fillers. Both are injectable treatments which reduce signs of aging and restore a youthful appearance – but how? How does our Aesthetic Injector team decide which treatment to suggest? 
Our Medical Director Felicia Forrest, ARNP, MSN has decades of experience. She's happy to explain "Botox vs. Fillers" in a free consultation as well…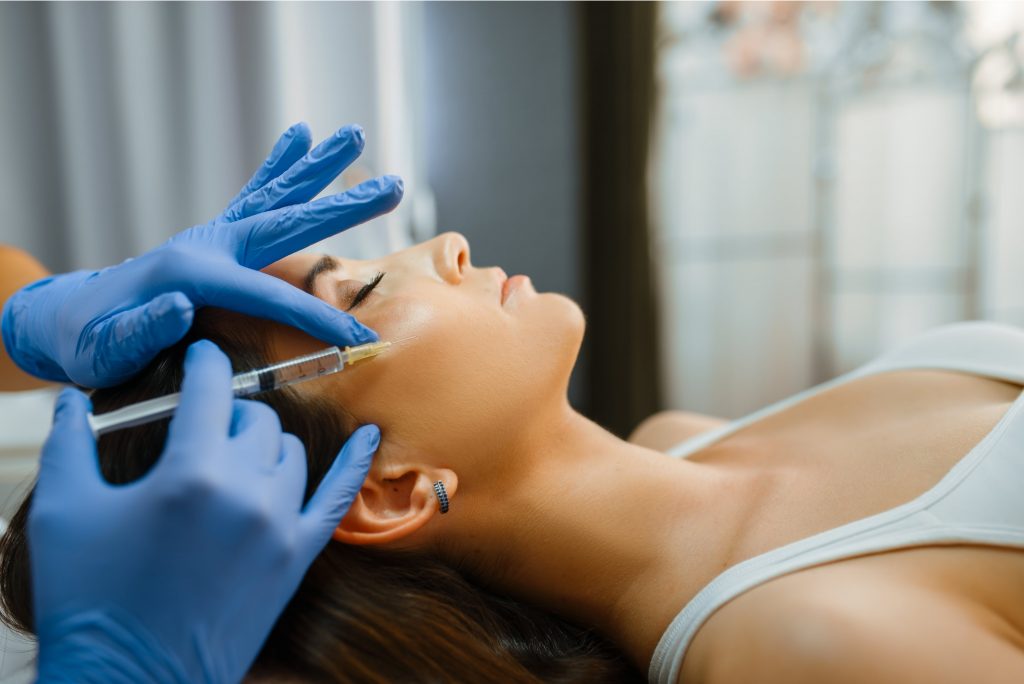 Botox
It's all about the science: Botox stands for "botulinum neurotoxin", which is used to temporarily paralyze "areas of expression" which wrinkle over time. Most commonly: crow's feet near the eyes, frown lines, and eyebrow lines (called "11s", due to their appearance). 
Botox in Bellevue at our medispa will greatly reduce wrinkles for you, for 3-4 months. A good timeline to enjoy your results. 
Clients usually return for Botox maintenance sessions at regular intervals to maintain a wrinkle-free appearance. 
Injectable Botox was FDA-approved way back in 2002, and treatments are easy and well tolerated. Most important to you in your decision is the provider you choose. 
Botox can be completed in ~10 minutes on your lunch break if you work with a talented nurse injector. Right now, we're booking appointments with our Medical Director, Felicia Forrest.

Fillers
Fillers address non-expression / resting areas which clients want boosted. AKA more volume, more plumpness. Most common areas are lips and mouth, nose, and cheeks. Over time, our natural amount of hyaluronic acid and fat filling our faces decreases, resulting in wrinkles, lines, and sagging.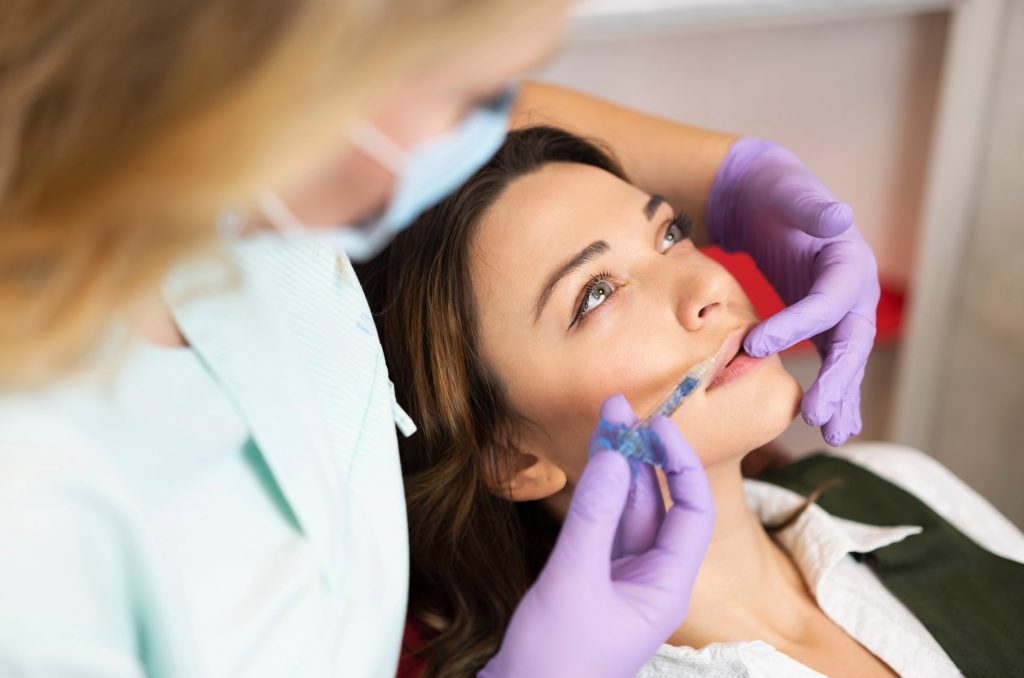 With injectable dermal fillers in Bellevue, injections mimic naturally occurring hyaluronic acid to restore collagen production and repair skin.
We see many clients book fillers during Valentine's season, for a first date, or just as part of their normal beauty routine!
Depending on which filler is selected and used, results can last from 6-18 months. Fillers bring long lasting benefits.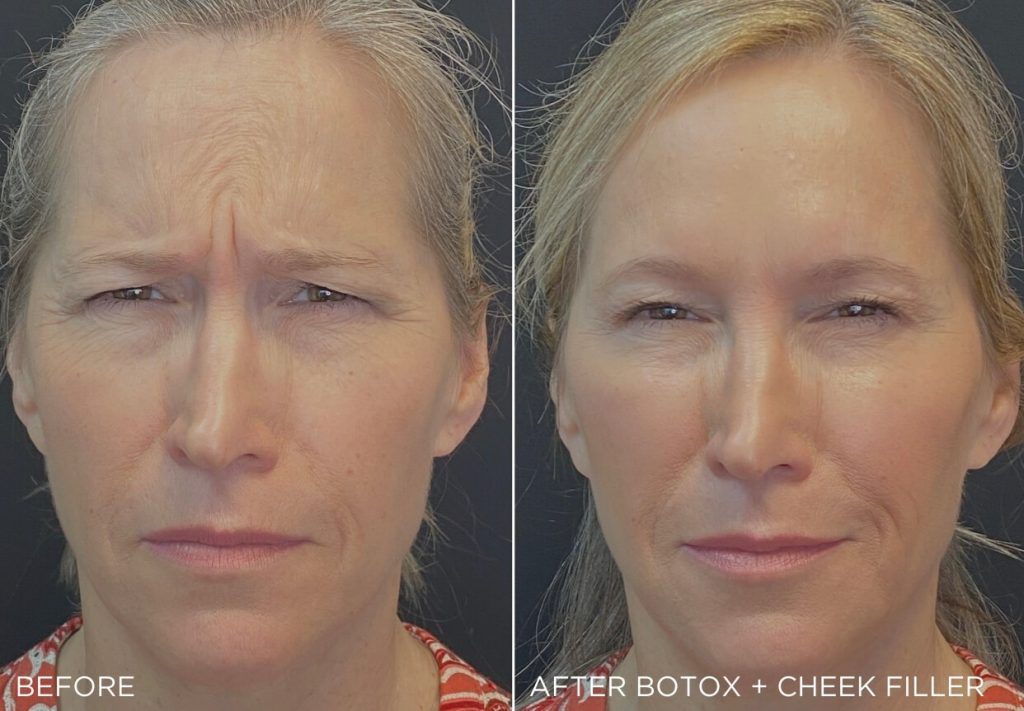 Botox vs. Fillers – Which Should You Choose?
Dermal fillers and Botox are separate treatments which resolve different issues. We take great pride in our Aesthetic Injector team. They will help you decide which treatment to choose through a free consultation at our medispa.

Their goal is to inform and provide a recommended treatment plan for your exact skin concerns. You can call or text our team anytime at: (425) 643-5772. 
Thank you!