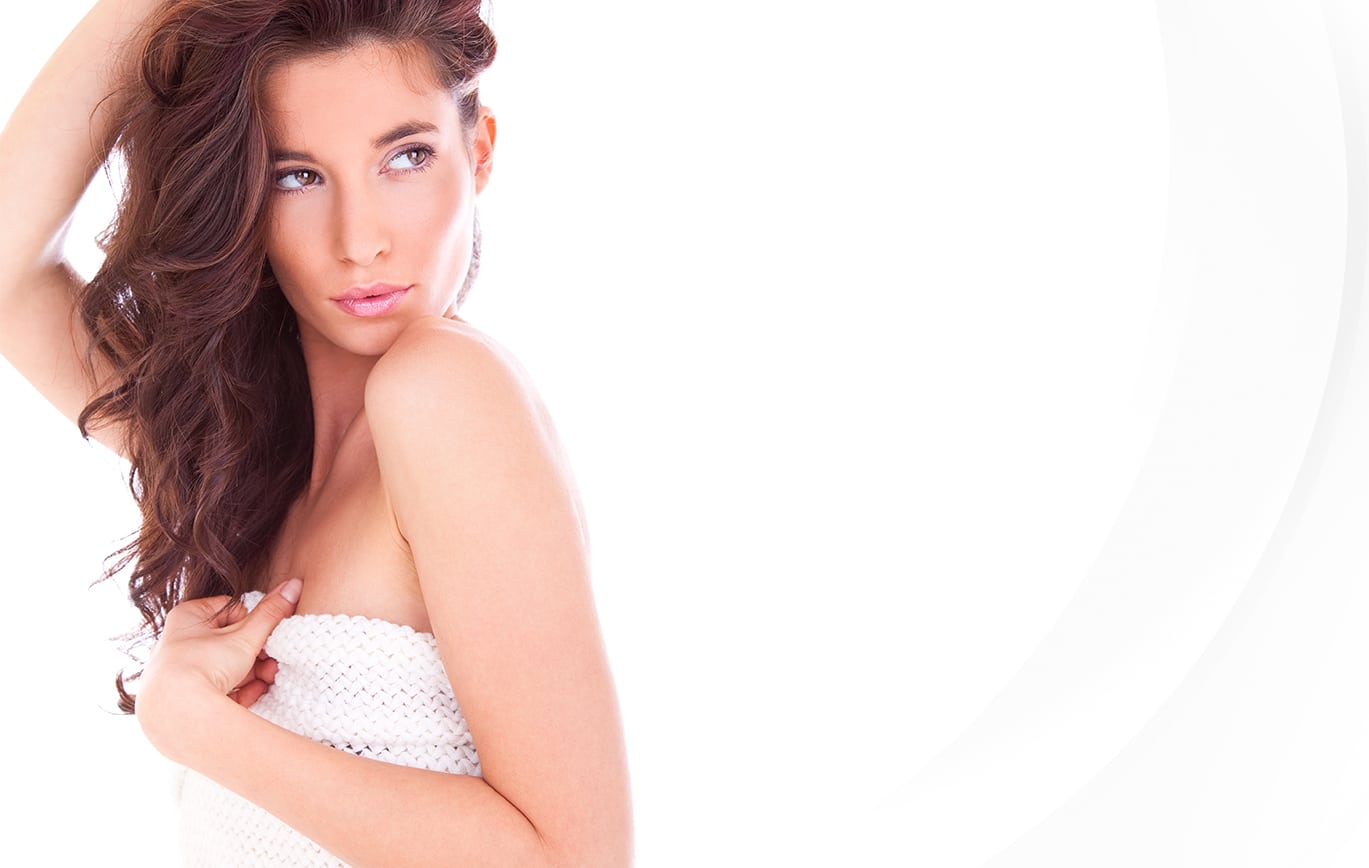 Brilliant Distinctions Program
BRILLIANT DISTINCTIONS PROGRAM
Advanced Skin and Body Solutions partners with the Brilliant Distinctions® Points Program to bring our customers savings on their favorite participating Allergan aesthetic treatments and products.
You can EARN points with every participating treatments, every product purchase, every purchase at the Brilliant Distinctions Mall, and by referring friends. Once you're ready, you can REDEEM your points by converting it into a coupon through your online account. SAVE for your future treatments with Brilliant Distinctions Program.
REGISTER TO JOIN & CREATE YOUR FREE ACCOUNT
Download the Brilliant Distinctions® app and follow the prompted instructions or CLICK HERE and submit the necessary fields to create your account.
SELECT ADVANCED SKIN AND BODY SOLUTIONS AS YOUR PROVIDER
Once logged in to your account, select "My Profile" in the drop-down menu (found under your username and icon). In the "Account Details" section, you will be able to make us your preferred provider.
Note: you need to be a Brilliant Distinctions® member to store your provider in your profile.
EARN POINTS TO SAVE!
After making your appointment and purchasing your participating treatments and/or products, let your Advanced Skin and Body Solutions' professional know that you are participating in the program and we'll be sure to add those points to your account.
Visit Brilliant Distinctions to see the updated participating treatments and products.
Do Points Ever Expire?
Yes. You should receive an email prior to any of your points expiring, which is 9 months from the date issues.
Have more questions? No worries
You may find an answer to them HERE.
Didn't find your answer? Feel free to contact Allergan's Customer Support Line at 1-888-324-2745 from 9AM to 8PM EST, M-F for questions regarding your Brilliant Distinctions account.