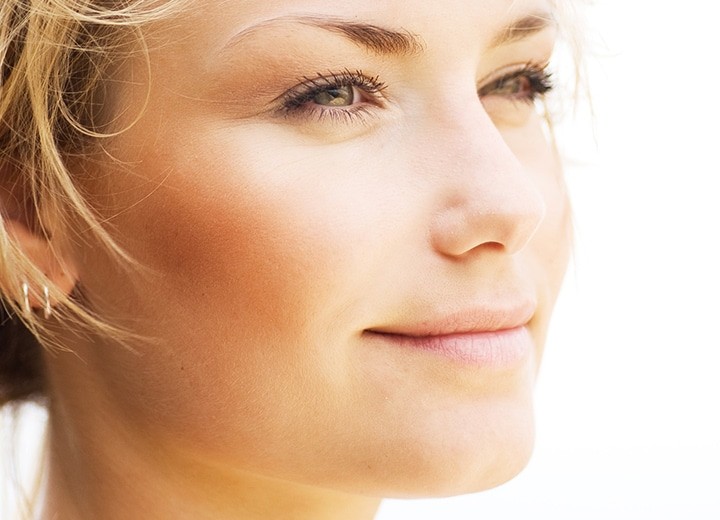 Botox in Redmond
Men and women love Botox in Redmond because it involves a 10-minute non-surgical procedure with no recovery time. You can even do it on your lunch break!
The vast majority of men and women who try Botox see a substantial improvement in the appearance of their frown lines on the forehead and between the eyebrows. This improvement typically lasts for about four months. Results vary from person to person.
If you're looking for a way to tighten your skin, boost collagen production, contour your body and have a more youthful appearance, you have found it with the Morpheus8 and Evoke treatments! As we age we lose the ability to "bounce back" when it comes to our skin. Our...