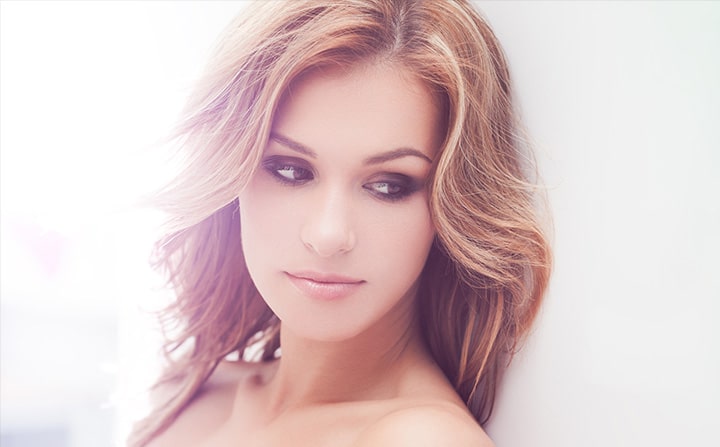 Juvéderm® in Bellevue
Lost volume, sagging, wrinkles, and change in skin texture are normal signs of aging, but that doesn't mean you have to live with them. Juvéderm® is one of the injectable dermal fillers we use at Advanced Skin and Body Solutions to restore youthful-looking skin. Learn more about Juvéderm® to explore whether it should be part of your customized treatment plan.
Juvéderm®
Juvéderm® is one of the leading hyaluronic acid fillers on the market. This injectable dermal filler is a virtually pain-free, non-surgical way to treat signs of aging in the face, lips, and hands. Patients love that it helps restore lost volume while smoothing and contouring the skin. Results are long-lasting and natural-looking.
Available in various forms, Juvéderm® can target specific areas for beautiful, youthful results. Our range of Juvéderm® products include:
• Juvéderm Ultra XC®
• Juvéderm Voluma® and Voluma XC®
• Juvéderm Volbella® and Volbella XC®
• Juvéderm Vollure XC™
We select the appropriate Juvéderm® product or combination of products based on your skincare goals. For example, Juvéderm Ultra XC® is a popular product to diminish wrinkles and restore volume to the cheeks for up to one year. Juvéderm Voluma® and Voluma XC® are better for patients who want to correct deep lines or wrinkles, address age-related hollowing of the face, or fill out a large portion of the face after substantial volume loss such as significant weight loss. Juvéderm Vollure XC™ is a solution to moderate and severe wrinkles and folds which lasts 12 to 18 months. Click here to learn more about injectable dermal fillers at Advanced Skin and Body Solutions.
Our Guarantee
It's important to us that our patients have consistently great experiences. Delivering great service is part of our culture and it's a pillar of our success. That's why we offer a "Great Service Guarantee". If the service you receive is less than great, we'll do everything in our power to make it right. That's our promise to you.
Get a Complimentary Treatment Plan
Our mission is to use cutting-edge techniques and the highest level of customer service to help men and women in the Bellevue area look their best, and more importantly, feel their best. Schedule a complimentary initial consultation to get a dermal filler treatment plan at no cost to you. Call (425) 643-5772 or complete our Contact Us web form today.
If you're in the market for a new facial treatment, the one-of-a-kind Diamond Glow facial treatment is for you! Diamond Glow isn't just like any other facial treatment you've received before. This dermatological treatment has a 3 in one technology that simultaneously...