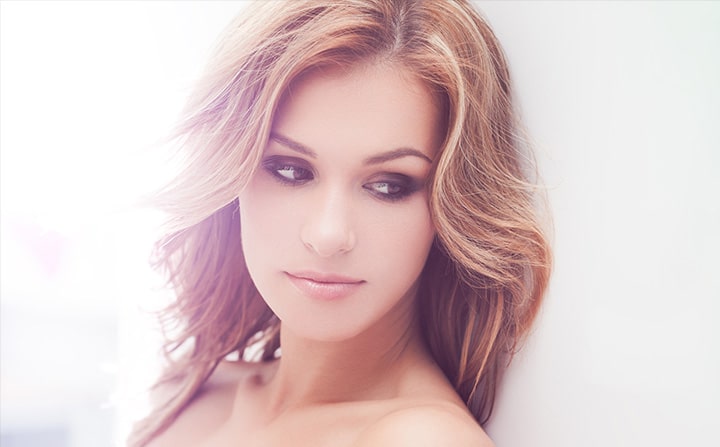 Sculptra® in Bellevue
Have you noticed that your skin is sagging more than it used to? Advanced Skin and Body Solutions in Bellevue can't stop aging, but we can certainly reduce its effects on the skin. We offer a range of treatment options to restore volume and youthful appearance and you may be a great candidate for an injectable dermal fillers like Sculptra®. Injectable dermal fillers like Sculptra® are a virtually pain-free, non-surgical way to treat sagging, wrinkling, and dull-looking skin.
Sculptra® Restores Youthful Features in the Short and Long Term
Sculptra® is most commonly used to plump up areas of the skin that have become slacker, smooth fine lines or wrinkles, and restore lost volume. As we age, the amount of hyaluronic acid and fat that fills out our faces and provides youthful contouring diminishes. This is how wrinkles, fine lines, and sagging occur. Dermal fillers such as Sculptra® are often made from hyaluronic acid, mimicking the naturally occurring hyaluronic acid found in the body. This is why injecting them into the skin restores a smooth and youthful-looking appearance. We also have a naturally-occurring protein in our skin called collagen. Collagen helps to keep the skin looking smooth, but as we age, collagen stores naturally decrease. Dermal fillers like Sculptra® can even help stimulate collagen production. Over time, the skin repairs itself to become smoother and younger-looking.
Sculptra®
Sculptra® may be the perfect dermal filler to accentuate your natural beauty. Derived from fruit acid, Sculptra® is a biodegradable dermal filler with sterile water and poly-L-lactic acid. The sterile water creates subtle, immediate results. As the immediate results fade over time, the poly-L-lactic acid promotes collagen production to gradually smooth wrinkles and add volume. Sculptra® adds volume to the cheeks and corrects deep wrinkles and folds around the nose and mouth. It is not suitable for around the eyes or lips. Patients may need a series of treatments and it may take weeks or months to see final results. Results last up to two years.
Get a Complimentary Treatment Plan
Schedule a complimentary initial consultation at Advanced Skin and Body Solutions in Bellevue. We'll discuss your questions, concerns, and goals to develop dermal filler and Sculptra® treatment plan at no cost to you. Call (425) 643-5772 or complete our Contact Us web form today.
Click here to learn more about injectables.