How Much Does CoolSculpting Cost?
You have probably seen or heard of the incredible results people are achieving with CoolSculpting.  The results are almost unbelievable, but they are definitely real!  If you have considered this treatment, one of your first questions was most likely, "How much does CoolSculpting cost?"
That's a great question to ask… but difficult to answer.  Because each person's body type is different, pricing for CoolSculpting has a wide range.  Before receiving pricing, you will have to have a one-on one consultation with a licensed provider – that will be the case for any competent Coolsculpting provider offering this treatment.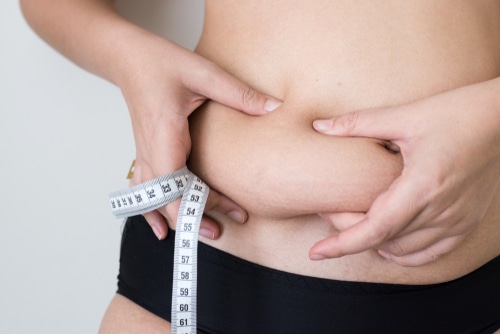 When you request a free one-on-one consultation at Advanced Skin & Body Solutions, our licensed professionals will listen to your needs during your consultation and develop an individualized treatment plan that will be tailored to your body, your goals, and your budget.
The CoolSculpting cost really depends on how much fat you have and how many areas you want to treat. Keep in mind, that we offer financing plans that can make CoolSculpting fit within your budget. Also, for the month of October at Advanced Skin & Body Solutions, you can save $1,100 on CoolSculpting when you purchase 6 or more sessions!
How do I get started?
If you are considering CoolSculpting, the next best step is to contact a professional for a consultation. Here at Advanced Skin & Body, our team is expertly trained and will facilitate a consultation to better understand your needs and the results you are looking for. From there, we will work with you to create the best treatment plan. Contact us today  to schedule your consultation.
For more information, check out our questionnaire "Am I A Candidate for CoolSculpting" and our Before and After photo gallery.