1. Spa Treatments at Advanced Skin and Body:
We can't all be crafty, but Mom will always love her fair share of TLC. Advanced Skin and Body Solutions is giving you the opportunity to purchase a gift certificate for mom. Treat her to a massage or a facial. On this day, take care of #1, your Mom! We're willing to lend you a hand and do what we do best – pamper, relieve, and renew.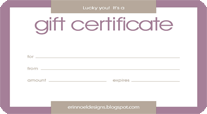 2. Homemade Dinner and Flowers:
Mom may not be around to whip up her homemade chicken and rice or our favorite dessert, but when she is we can appreciate the love. On Mother's Day, we can reciprocate by cooking for her. Get your oven mitts on and use the internet or your own experience to find a delicious dinner and dessert to make mom. You may want to add some beautiful flowers to that combination. Surprise her by sending them to her work on Mother's Day or by having them delivered to the house.
3. Mighty Jar:
In a mason jar, place either popsicle sticks or fold pieces of paper and place them inside. On the popsicle sticks or paper, write inspirational quotes for your mom. Being a mom isn't easy, so keep her motivated. Let her know how much you mean to her by letting her know your favorite things about her and what makes her a wonderful mother. Think about how much reading "I love you" would mean to hear when you aren't there. It goes a long way. Decorate the mason jar by adding some ribbon and some glass paint on the outside.
4. Wine Bottle Vases:
Mom is always trying to improve her home, and what better way than adding some
homemade decor made by you! Grab a couple of those empty wine or liquor bottles you have collected in your kitchen and cover them with twin or a yarn color of your choice. Glue the pieces as you wrap it around the bottle and if yarn isn't your thing, you can always paint the bottle with chalkboard paint. Once the bottles are completely covered, add your own twist by decorating them with jewels or words of wisdom. Consider spelling "LOVE" with four bottles. Afterwards, find mom's favorite flowers and put them in each bottle. Tada! You now have vases!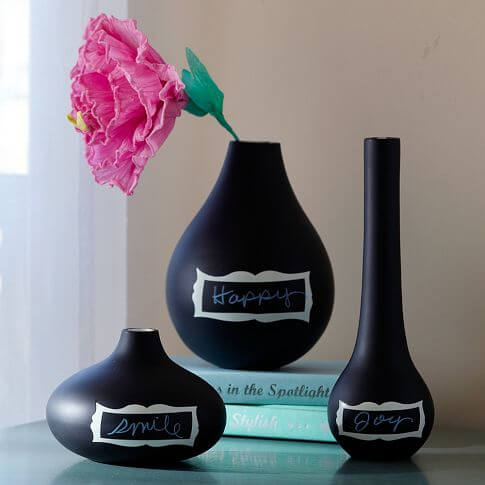 5. Photo Board:
Cut a rectangular piece of wood and paint over it with any color you'd like. Attach 3 clips with super glue all 6" apart. Leave some room in between each to place a picture in the pin. Find a way to incorporate a fun family quote or an inspirational quote about family or love.