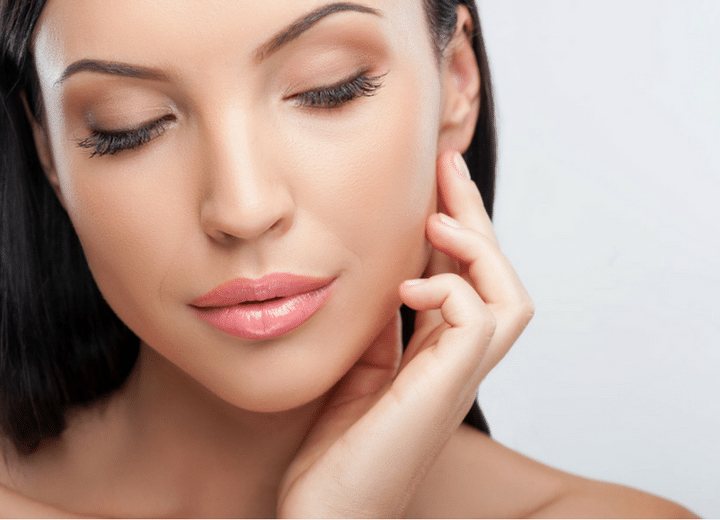 RF Microneedling w/Intensif
"RF Microneedling" combines radiofrequency with traditional microneedling for more effective skin results. Benefits include: pore sizing, added collagen and elastin, tighter skin, and faster healing times. This latest technology (Endymed Intensif) makes RF Microneedling more effective than microneedling alone!
Who Should Get "RF Microneedling"?
The latest "RF Microneedling" w/ radiofrequency improves a variety of skin issues, for younger-looking skin.
Acne scarring

Loose / wrinkled skin

Cellulite

Large, visible pores

Signs of aging
Have you noticed these issues? Noticed unwanted signs of skin aging? RF Microneedling can help, and our talented Master Estheticians will draw up a treatment plan to help you move towards your skin goals…
"RF Microneedling" vs. Microneedling
How is RF Microneedling in Bellevue different from traditional microneedling?
The "Intensif" handpiece by Endymed is the most advanced device of its type, using 3DEEP™ technology to refresh 3 skin layers: crepey, dermal, and adipose. We can set and reset the machine to target exact skin layers (depending on client's desired outcome). 
Overall, combining microneedling w/ radiofrequency yields better results!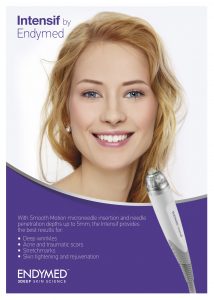 How Long Do Results Last?
RF Microneedling results can be seen quickly, and your skin will continue improving (reduced aging signs, etc.) for up to 1 year after your last RF Intensif session!
That's a great, long timeline to enjoy your RF skin benefits.
How Does it Feel?
RF Microneedling uses small needles (300-microns-thin) for minimal pain or discomfort. It's minimally invasive and easily tolerated by our clients.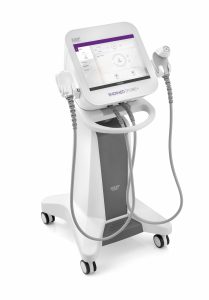 Recommended RF Treatment Plan?
We're happy to chat with you via a free consultation to discuss treatment plans! You can book an appointment here, or call / text (425) 643-5772 with any questions.
Non-surgical, non-invasive body contouring treatments have revolutionized the way we can change our body shape and have a look we can feel confident with. But with so many treatments available and more coming out all the time how do we know what treatment is best for...