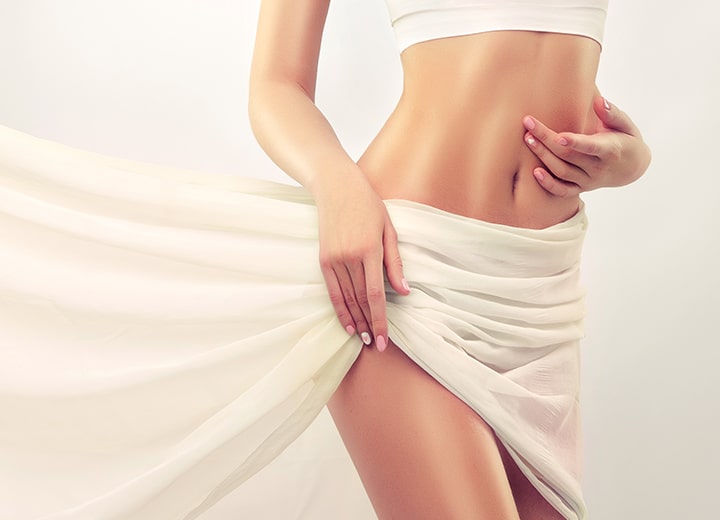 Botox in Tukwila Medispa & More
Advanced Skin and Body Solutions is a premier Botox in Tukwila medispa for CoolSculpting, body treatments and other services. Relied on by thousands state-wide and providing positive aesthetic experiences – GUARANTEED. Our medispa located in Bellevue is ideally located for residents of Tukwila.
Why Advanced Skin and Body Solutions
At our Tukwila medispa, our mission is to use cutting-edge techniques and the highest level of customer service to help men and women in the Tukwila area look their best, and more importantly, feel their best. We offer a range of services including body treatments, injectables, and medical grade skin care.
Tukwila CoolSculpting is among our most popular services for men and women of who want to remove unwanted fat permanently with no surgery, pain, or downtime. Advanced Skin and Body Solutions is the #1 locally-owned CoolSculpting facility in the state of Washington and a top 10 provider of CoolSculpting in the United States. Click here to learn more and see some of our amazing before and after photos.
How We're Different
Here are a few other things that make our Tukwila Medispa different…
We're the only medispa in Washington State that offers a Great Service Guarantee! It's important to us that our patients consistently have positive experiences at Advanced Skin and Body Solutions. Delivering great service is part of our culture and it's a pillar of our success. If the service you receive is less than great, we'll do everything in our power to make it right. That's our promise to you.
We've performed over 10,000 CoolSculpting treatments. Our experience helps us deliver the most comfortable and effective treatments.
We're the only CoolScultping location with three dedicated, full-time CoolSculpting experts.
Our team represents the best of the best. We have graduates of CoolSculpting University, Masters of CoolSculpting University, CoolSculpting University Masters in Business, and Bodify Academy. Patients can trust that they're in good hands.
We're open outside of regular hours including evenings and weekends by appointment. We offer a complimentary, personalized lunch, and we offer Netflix during treatment. For all these reasons, our patients say we deliver better service than any other medispa.
Schedule A Complimentary Initial Consultation
Schedule a complimentary initial consultation at Advanced Skin and Body Solutions. We'll discuss your questions, concerns, and goals to develop the right treatment plan. Call (425) 643-5772 or complete our Contact Us web form today.
Directions From Tukwila, WA