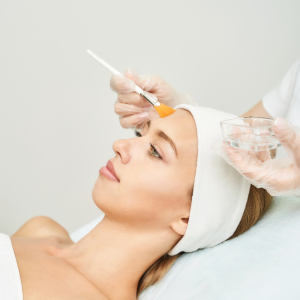 At Advanced Skin and Body Solutions, there are many categories and reasons why someone might need a chemical peel. This would be to achieve their most desirable appearance and skin tone. You can always improve your skin cleansing regimen to avoid some issues (or reduce their severity), but every few months, a peel is the best idea you can have…
Our Master Estheticians are well-versed in many skin conditions and treatments. Let us know if you fall into any of these categories (BELOW) for folks who could really use skin peels in Bellevue:
1) Dead Skin
Skin looking dull? Your skin cells recycle regularly. The top layer of skin cells is often dead, and covers new skin cell growth. If this is making your skin appear "dull", a chemical peel can help turn-over the cycle, bringing new skin to the surface. You'll look "brighter" and more refreshed!
2) Fine Lines & Wrinkles
Fine lines and wrinkles are the norm, not the exception when it comes to aging skin. These lines sink in further as we lose our skin's natural supply of collagen and elastin proteins (which help keep skin taut). Our skin peels in Bellevue can help restore these vital proteins. When we apply peels to your face, it triggers a process called "neocollagenesis" (remodeling), AKA, new collagen forms. It makes your skin look and truly feel younger.
3) Uneven Tone & Texture
Does your skin seem discolored, uneven, "blotchy" or rough? Skin tone and texture can suffer when dead cells build up on the surface. It can even be bumpy to the touch. Aside from aging, sun exposure accelerates this process. Chemical peels can help smooth and correct these problems with new skin cell growth.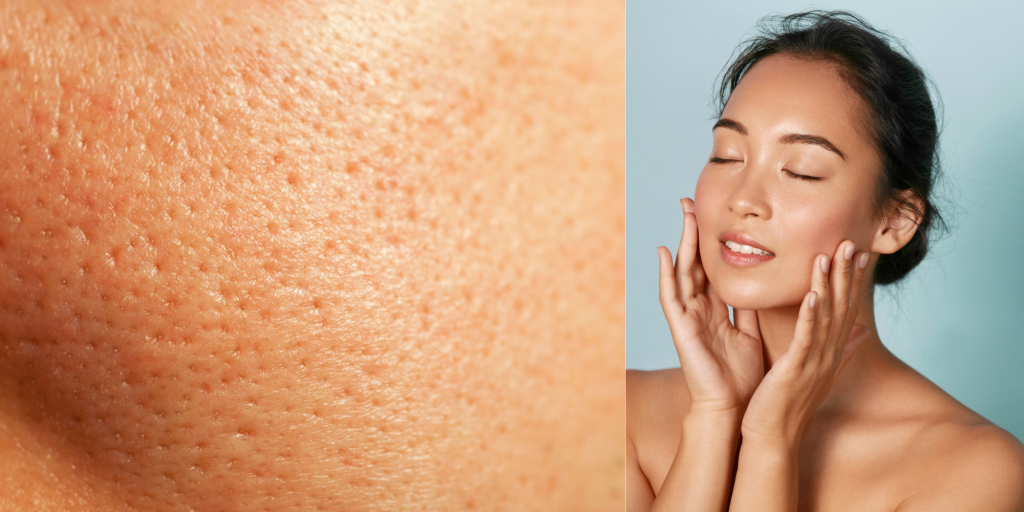 4) Hyperpigmentation
Your skin can be impacted by sun damage, hormones, injuries or even pollution. These can lead to an uneven skin tone. "Melasma" is a common form of pigmentation, appearing as brown or tan freckles and blotches. Skin peels erase the affected layer so you can start fresh with clear skin!
5) Acne
If you have chronic acne, dead skin may be making it much worse. When dead cells build up on the surface, they clog pores which leads to acne. Our peels in Bellevue remove that top skin cell layer, while also reducing excess oils that lead to breakouts. It's a "one-two punch" to help resolve any chronic acne.
6) Scarring
Does your face have any scars or defects from a past injury? Any acne scarring from your teenage years? These can feel troublesome and difficult to correct. But again, chemical peels can help boost skin-elasticity; more taut and elastic skin often fills in these scars. Proper post-care and multiple peels can correct facial scarring for good. Your skin can really change with the proper regimen…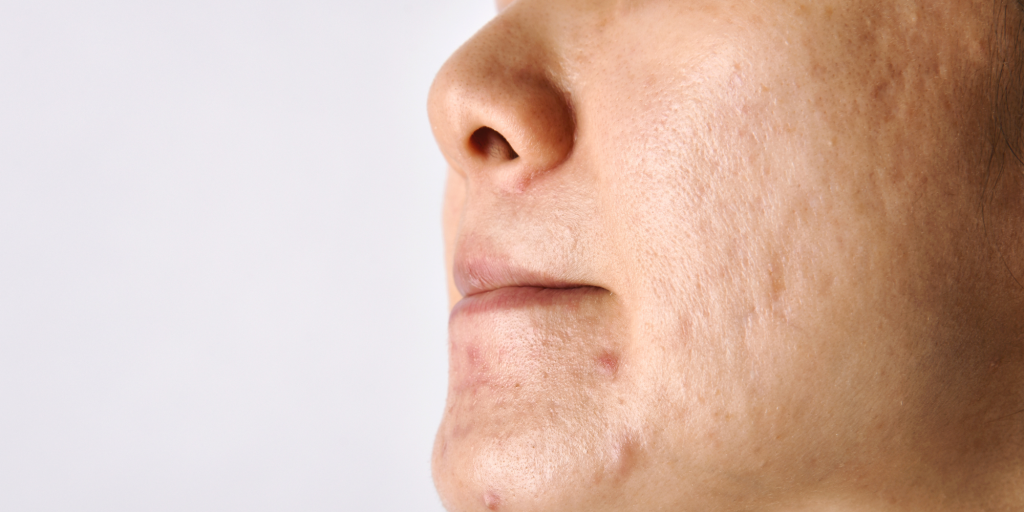 Unsure of which conditions apply to you?
Wondering how to start fixing the skin?
Our Licensed Master Estheticians, Sheridan & Aubrey are trained to identify these issues. If all you know is your skin looks "dull", they'll find the root cause and form a treatment plan with you. Just request a free consultation and we'll reach out with appointment times.
You can also call or text us @ (425) 643-5772 for a prompt response. 📲
We'd love to use our peels in Bellevue to resolve your concerns.
Thank you!