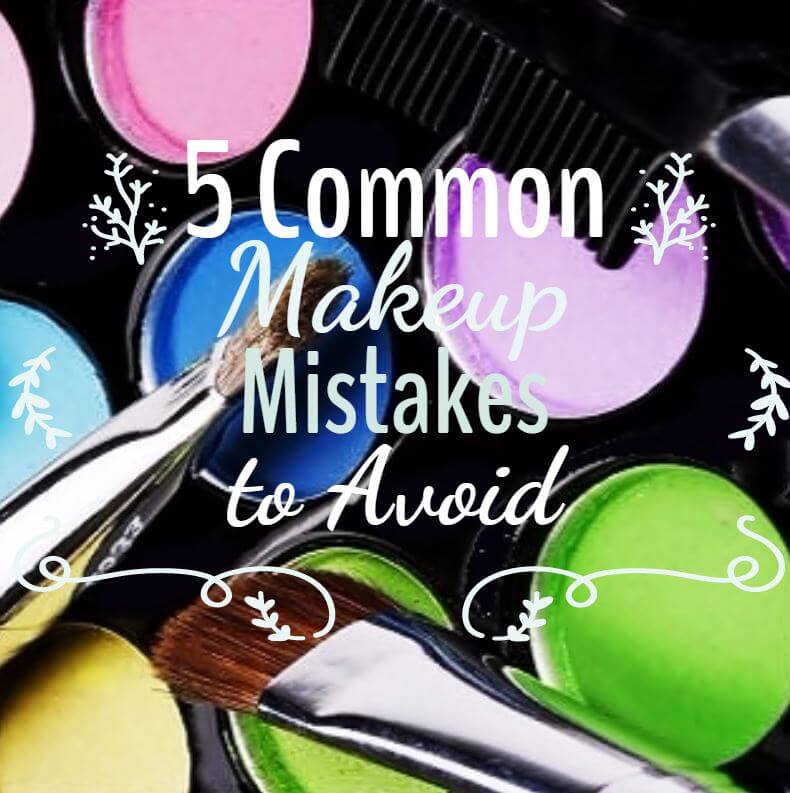 Due to a lack of experience or practice, it can be easy to make numerous makeup mistakes. This can alter your natural features and take away from your appearance. To ensure that you apply the makeup well, there are a few mistakes to avoid.
1. Forgetting Primer
Whether you're applying foundation or eyeshadow, primer is essential to ensure that the makeup stays in place throughout the day without running or smearing. Primer is an effective way of preventing the eyeshadow from creasing and will also prevent the foundation from fading after a few hours to ensure that your face continues to look flawless.
2. Heavy Eyeshadow
It's important to avoid going overboard when it comes to applying eyeshadow, which can create a dramatic look that doesn't allow you to look like yourself. Opt for colors that complement your eye color and allow them to stand out.
3. Too Much Powder
It can be easy to assume that the best way to cover up blemishes or freckles is to apply several layers of foundation and powder on top of the skin. Unfortunately, this can allow the makeup to look as if it's caked on for an unnatural complexion. Use foundation and gently apply the powder for a subtle finish to create a dewy and fresh look that enhances your skin tone.
4. Dark Makeup During the Day
Dark eyeshadow or smokey eyes are often too dramatic to be worn during the day. It's important to stick to neutral and light shades that are more appropriate and doesn't cause you to stand out. Although dark makeup can be worn, stick to using it at night when you're headed out to dinner or to a semi-formal event.
5. Thick Eyebrows
Women often want thick eyebrows that are more natural and use pencils or eyeshadow to outline a completely different shape. Unfortunately, the natural eyebrow can still be visible underneath the makeup for an awkward and unnatural look. Instead of creating a new shape, opt for enhancing the one that you already have for a subtle look that doesn't overpower your face.