5 Best Things About CoolSculpting ELITE!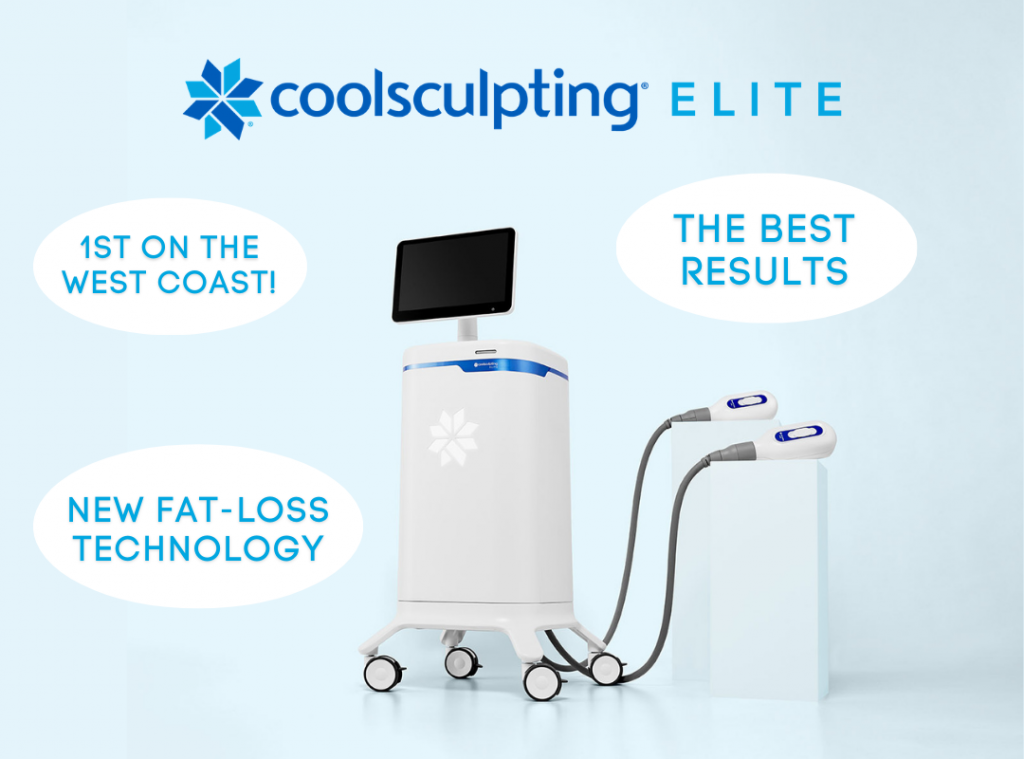 At Advanced Skin and Body Solutions, we know fat freezing like nobody else. We've performed 10,000+ CoolSculpting treatments with both the original, "Legacy" CoolSculpting devices and the newest innovation in fat reduction technology: CoolSculpting ELITE!

We have only positive things to say about the amazing results of Legacy CoolSculpting. However, due to our "#1 in the Nation" status (out of 47,000 Allergan partners) we were given exclusive access to CoolSculpting ELITE – the first medspa with ELITE devices on the West Coast! 🏆
Clients have been raving about the benefits: faster results, more fat reduction, and better body sculpting. Check our specials anytime to save, or ask us any questions: (425) 643-5772. 📲
Still on the fence? Here are the five BEST things about CoolSculpting ELITE in Bellevue…
1) More Fat Reduction
The new design of the ELITE applicators allows for better "tissue draw" (bringing fat up into the cold applicator's center.) CoolSculpting ELITE removes 20-25% of unwanted fat – an improvement on the classic model, and the best fat-freeze stats on the market!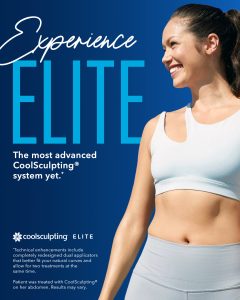 2) 18% More Coverage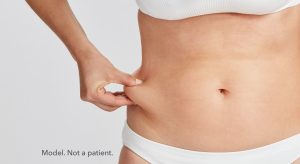 It's true: ELITE covers up to 18% more skin surface, targeting more fat cells in the same treatment time. It feels the same for clients, however. You get added CoolSculpting at no added cost.
3) Always DualSculpting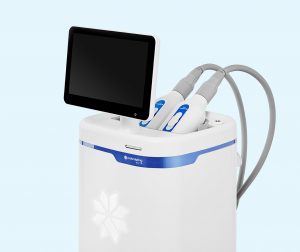 Whereas the Legacy model had one applicator, ELITE has two. This means no more treatment rooms stuffed with CoolSculpting devices. We often use two ELITE devices to treat four body areas simultaneously. Our clients love the convenience of sculpting several fat "trouble areas" at the same time with CoolSculpting ELITE in Bellevue.
4) 10 Years of Improvements
ELITE is the culmination of 10+ years of CoolSculpting research, development, and widespread use. The device is now sleeker, more compact, and offers superior freezing technology.
5) 9 Treatment Areas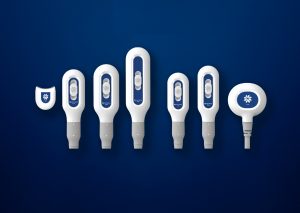 Customize away! ELITE's new "every size" applicators (pictured) get the job done with better fitting CoolSculpting. Freeze your stomach to your neck fat with never-before-seen precision.
Have you tried the new ELITE CoolSculpting experience at Advanced Skin and Body Solutions? Our clients are showing great results and before-and-after photos.
❄️ If you're unsure, how about a free consultation with our "Cool Team"? We'll work out a custom treatment plan, discuss pricing and more. In very rare cases when ELITE doesn't do the trick, we GUARANTEE all fat reduction results as well.
Give CoolSculpting a try today.
Now available at Advanced Skin and Body Solutions.
P.S. Click HERE to apply for 0% APR Cherry Financing!