Considering Plastic Surgery In Capitol Hill, WA?
Plastic Surgery In Capitol Hill, WA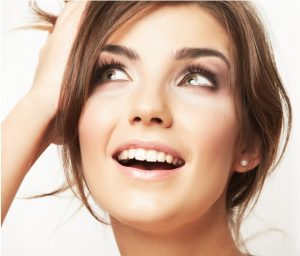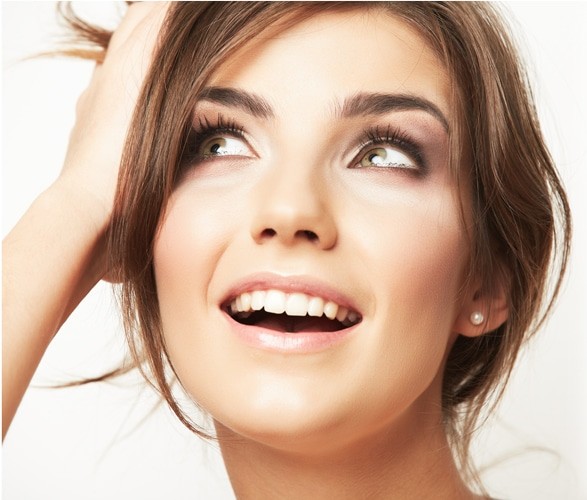 Advanced Skin and Body Solutions is Washington's premier medispa for CoolSculpting and other services, relied on by thousands state-wide, consistently providing positive aesthetic experiences – guaranteed. In fact, We're the only medispa in Washington State that offers a "Great Service Guarantee". If the service you receive at our medispa is less than great, we'll do everything in our power to make it right. That's our promise to you.
We offer a variety of services that could be a perfect fit if you're exploring options for plastic surgery in Capitol Hill. Even better than plastic surgery, many of our services deliver the results you're looking for without the risk, pain, or downtime. Our mission is to use cutting-edge techniques and the highest level of customer service to help men and women look their best, and more importantly, feel their best. The owner of our facility, Jennifer Washburn, is passionate about offering the best treatments and products to ensure clients are always satisfied. Medical Director Sherisse Hill was involved in clinical trials for revolutionary fat loss treatments, has worked with top dermatologists, and offers clients a wealth of experience in cosmetic procedures.
Exploring Plastic Surgery In Capitol Hill? Consider These Skincare Services
You may not be able to turn back the clock, but you can certainly get a refreshed and youthful glow that takes years off your appearance. We can reverse the look of dull and uneven skin tone and texture as well as discoloration and sun damage with careful evaluation and customized treatments. If you're exploring plastic surgery in Capitol Hill, consider these options:
These Body Procedures May Be Better Than Plastic Surgery In Capitol Hill
If you're struggling with body contouring issues, surgical procedures are not always the best solution. We offer customized, non-invasive treatments to help you eliminate stubborn fat deposits permanently and tone different parts of the body. Before you bite the bullet on plastic surgery in Capitol Hill, consider these options and schedule a free consultation with a member of our expert team.
Injectables Are Great Alternatives To Plastic Surgery In Capitol Hill
We use a range of cosmetic injectables to achieve desired outcomes. We treat lines, wrinkles, and volume depletion – to name a few – to create a more vibrant and youthful appearance. Learn more about these alternatives to plastic surgery in Capitol Hill.
Enhanced Appearance With No Downtime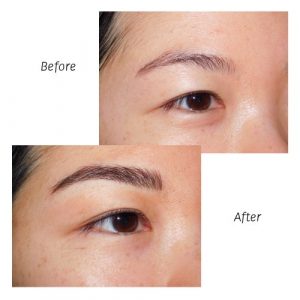 Advanced Skin and Body Solutions offers permanent make-up and eyelash extensions to help you achieve that "red carpet" look 24/7. With these options, there's no more waking up early to get ready or reapplying make-up throughout the day. Wake up ready, looking great, and feeling great – permanently and without plastic surgery.
Jennifer Washburn is the Founder and President of Advanced Skin and Body Solutions. If you don't know our story, she started our Bellevue medspa back in the early 2000s because she saw a way to help people. Still today, helping people is what we're all about. The 2020...