Have you found yourself searching for the best cosmetic treatment to make your appearance more youthful, supple, and lifted? If so, you may be considering Botox. There are many aesthetic benefits to pursuing a Botox treatment for your fine lines and wrinkles, as well as other concerns. However, there are often uncertainties that come with looking into a procedure you have never had done before. We understand, and we want to put your worries to rest! Check out these 5 facts about Botox in Seattle at ASBS, and give our talented team a call if you have further questions or if you would like to schedule your Botox appointment today! 
1. What is Botox? 
Before diving into some of the other frequently asked questions, it is important to address this one: "What is Botox?" Botox is a non-surgical cosmetic treatment that involves injections of a purified protein produced by Clostridium botulinum bacterium. These injections block the transmission of nerve impulses temporarily, which reduces muscle activity and the appearance of fine lines and wrinkles that result from those facial movements. 
2. How Long Does it Take?
Now that you know what the Botox procedure involves, you may wonder "How long does it take?" If the thought of injections in your facial muscles makes you a bit squeamish, there's no need to worry! A Botox treatment typically only takes 10 minutes to perform, and you will begin to see the results in as little as a few days, with full results being visible in a couple of weeks to a month.
3. How Long Does it Last? 
If your next question is, "How long does it last?" then we have good news! Botox treatment results last, on average, for around 4 months. This span of time varies per individual and treatment, and if you would like more information on the specific results that you can expect to see from your personal Botox treatment, our experts would love to talk to you!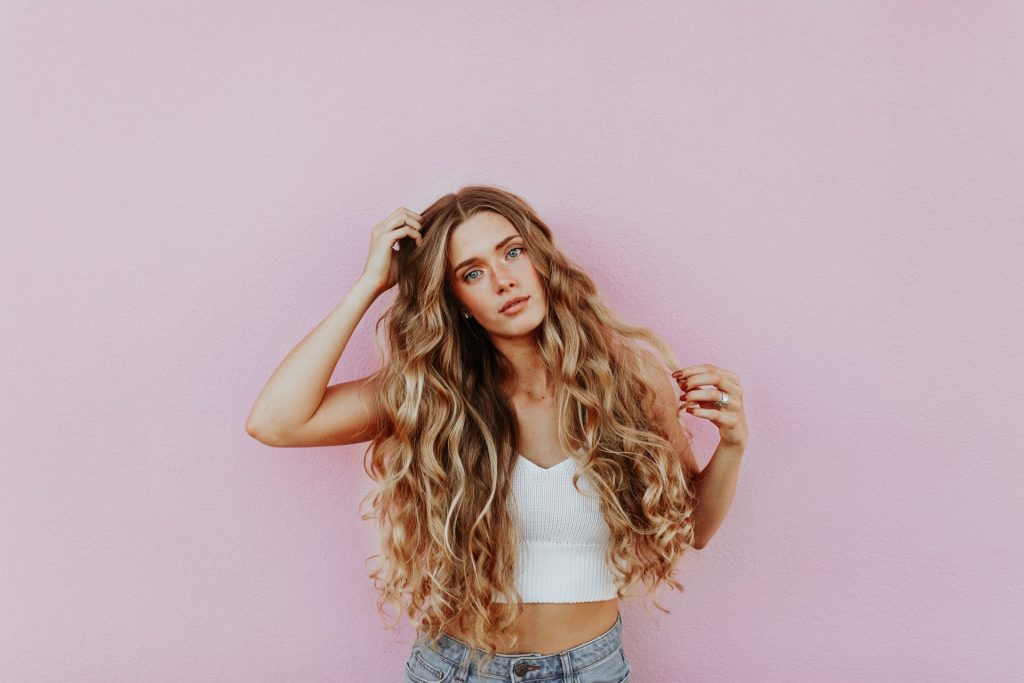 4. Who Should Get Botox? 
When considering Botox, many people ask, "Who should get Botox?" The answer is, almost anyone is a candidate! If you have fine lines and wrinkles or other cosmetic concerns, you may be a candidate for Botox. Our patients range from ages 18 to 65 and have varying levels of concern with their aesthetic appearance. We recommend scheduling a consultation with one of our professionals to verify your candidacy and discuss a treatment plan for you. Get in touch with our team today for more information. 
5. Is Botox Affordable? 
Another common question we receive is this: "Is Botox affordable?" We understand concerns that a regularly occurring cosmetic treatment may become too much of a financial burden, however, many patients are surprised at how affordable Botox really is! In fact, according to a survey done by the American Society for Aesthetic Plastic Surgery, Botox is one of the least expensive facial aesthetic procedures within the United States. For more specifics on how much your treatment will cost, get in touch with us! 
BONUS! Alleviate Anxiety with ProNox!
Lastly, if you are concerned about any discomfort or pain the procedure may cause, you can alleviate anxiety with ProNox! This is a safe and effective combination of Nitrous Oxide and Oxygen (N20) similar to "laughing gas" provided for some dental procedures. For an additional cost, you can self-administer this inhaled gas to assist with your relaxation during your Botox treatment. Ask us for more information! 
Where to Get Botox in Seattle
Do you still have additional questions about Botox in Seattle? Curious about the best spot to go? Perhaps you are looking for a place that not only can take care of your Botox needs, but also offers other cosmetic procedures, such as Emsculpt, facials, and more! If this is the case, you have found the place! Get in touch with us to schedule a consultation or an appointment today.