Non-surgical, non-invasive body contouring treatments have revolutionized the way we can change our body shape and have a look we can feel confident with.
But with so many treatments available and more coming out all the time how do we know what treatment is best for us? 
With names like CoolSculpting and Emsculpt, how do you know what they do and the difference between the two?
Lucky for you, here at Advanced Skin & Body Solutions we offer both Emsculpt and CoolSculpting treatments at our med spa! So let's talk about CoolSculpting vs. Emsculpt and what to expect out of both body-shaping treatments…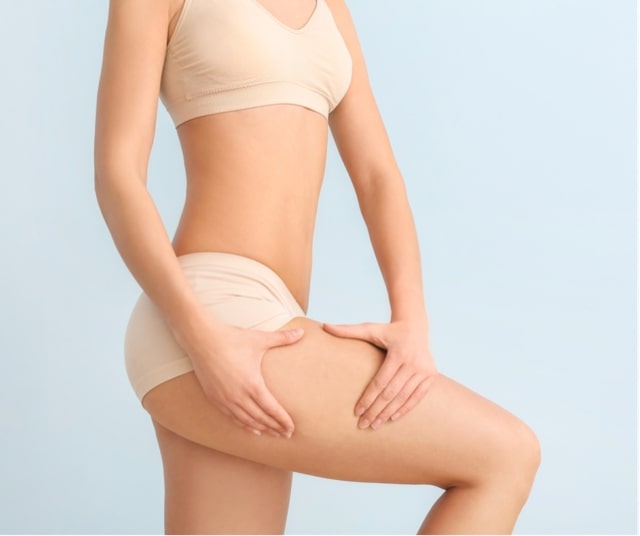 CoolSculpting – Eliminate Fat
CoolSculpting is a cryolipolysis treatment that uses temperature technology to freeze away the fat cells in an all-natural way! 
This is a great way to eliminate that stubborn fat that JUST. WON'T. BUDGE.
It is considered the most popular non-surgical fat-removing treatment in the world and that is due to the ability to reduce up to 25% of fat in the treated area after just ONE treatment. Of course, the more treatments you go the more fat you'll melt away, so it's recommended to schedule a few sessions in order to get optimal results! 
You can receive the CoolSculpting fat freezing treatment on any area with stubborn fat including:
Stomach

Thighs

Arms

Chin

Butt

Legs

Hips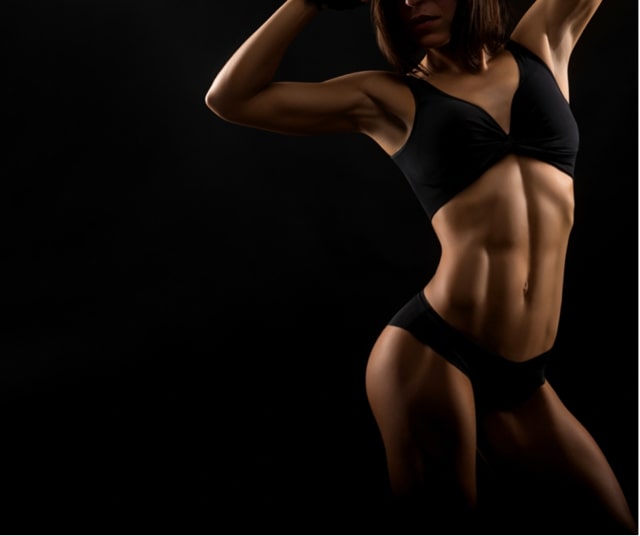 Emsculpt – Tone & Tighten
If you're looking to tone and define your abs or butt, Emsculpt is the treatment for you! 
Emsculpt uses high-intensity focused electromagnetic (HIFEM) energy technology which stimulates muscles and triggers supramaximal contractions. 
The Emsculpt technology stimulates muscles in a way that cannot be duplicated in a gym or with any other machinery or treatment. 
One session with the Emsculpt muscle toning machine is equivalent to 20,000 crunches/squats at the gym depending on the area you choose! The best part? It takes less than an hour to complete! 
Could you imagine doing 20,000 reps in ONE gym session? Think about how toned and shaped you'll look after the recommended 5 treatments! 
CoolSculpting Vs. Emsculpt – Get The Best Of Both Worlds At Advanced Skin & Body Solutions
Now that you know what each treatment does, you might be finding yourself asking, "Which one is right for me?" 
Well, we have good news, both work in tandem to give you incredible results! There's no "versus" when you can benefit from both treatments!
Here at Advanced Skin & Body Solutions, we offer back-to-back CoolSculpting and Emsculpt treatments to give you the best of both worlds. 
You'll receive a CoolSculpting treatment first since it melts away the fat and you'll continue on with Emsculpt to tone the muscles. 
There is no downtime for either procedure so you can schedule a relaxing day at our medspa and continue with your regular activities soon after! 
While you're here, don't forget to schedule a personalized VI chemical peel. Never had one? Check out our latest blog, "What To Expect After Your First Chemical Peel" for more insight! 
To get started with CoolSculpting and Emsculpt treatments, schedule your free consultation today!