Medical spas focus on revitalizing the skin and body through nonsurgical methods. At our medical spa in Kirkland, a variety of services are available to treat common skin and body concerns. Services are offered to those in the Kirkland and Eastside area who want to improve their appearance without the use of a surgical procedure.
Although services are nonsurgical, they should still only be performed by a licensed professional to ensure the safest, most effective results. Those in the Kirkland area can go to Advanced Skin and Body Solutions for their spa and skincare needs. At Advanced Skin and Body, a team of licensed estheticians and our expert nurse and doctor injectors are available to discuss and perform a variety of treatment options. Those looking for a medical spa in Kirkland can schedule a consultation at Advanced Skin and Body Solutions to determine which treatment is best for their concerns and goals.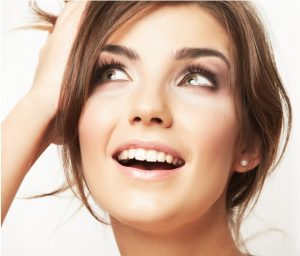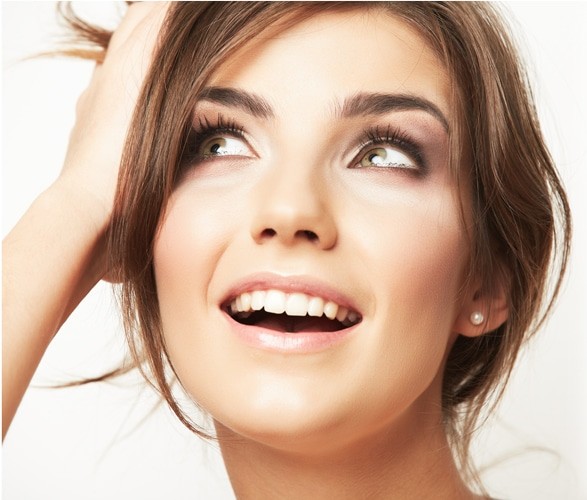 Skin Treatments
Skin treatments can be performed in a medical spa in Kirkland to treat common skin concerns and address signs of aging. Patients who are suffering from age spots, sun damage, hyperpigmentation, acne, scarring, fine lines, and other blemishes can benefit from a medical spa skin treatment. Patients can also receive an overall younger, more rejuvenated appearance to their skin. Medical spa skin treatments available in Kirkland include:
Body Treatments
Body treatments are offered as a med spa service for noninvasive body contouring. Those who want to eliminate pockets of stubborn fat, but do not want to undergo a surgical procedure with incisions, discomfort, and downtime, can opt for a nonsurgical body treatment at a med spa in Kirkland. Body treatments improve overall body tone and contour. Med spa body treatments available in the Kirkland area include:
Injectable Treatments
Injectable treatments can improve a range of concerns from fine lines and wrinkles, to stubborn fat under the chin. Botox is a well-known injectable treatment offered in Kirkland to improve wrinkles and even reduce excessive underarm sweating. Patients can also achieve a more youthful appearance with the use of a dermal filler. There are several formulas to choose from based on the patient's concerns and goals. Injectables near Kirkland include:
About Kirkland
Kirkland is a waterfront city located in King County, WA. The city is a popular destination due to award-winning hotels, plenty of restaurants, and boutique shopping. Visitors can enjoy outdoor activities such as boating, cycling the trails of Cross Kirkland Corridor, or walking one of Kirkland's many trail routes. Kirkland is also home to a sophisticated art scene with many fine art galleries, performance halls, and art walks available. There are also a number of different events that go on around the city year-round that visitors can plan their trip around.