Jennifer Washburn is the Founder and President of Advanced Skin and Body Solutions. If you don't know our story, she started our Bellevue medspa back in the early 2000s because she saw a way to help people. Still today, helping people is what we're all about.
The 2020 coronavirus pandemic has given us all reason to pause and reflect on what's really important in business and life. For us, health and relationships are at the top of that list. They have always been among our core values and they remain central to our purpose.
Our Bellevue Medspa Is Showing Community Support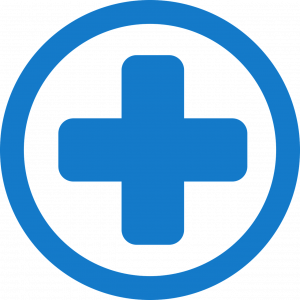 That's why we wanted to do something special during this difficult time. To show our community support, we decided to help in the fight against COVID-19. We've been donating $25 to the UW Medicine Emergency Response Fund for every in-office CoolSculpting consultation we schedule. We want to be part of the solution.
Now that we've flattened the curve, our plan is to re-open on June 1st like most other businesses in Washington. That's when we'll start taking in-office appointments again with enhanced health and safety precautions.
Show Your Community Support
If you're interested in CoolSculpting – a leading fat reduction treatment with no downtime – you can show your community support and help us raise money for the UW Medicine Emergency Response Fund. It's a win-win situation.
Located right here in Bellevue, we're the #1 locally-owned CoolSculpting provider in Washington State. We're also the only medical spa that offers a Great Service Guarantee. If the service you receive is less than great, we'll do everything in our power to make it right. That's our promise to you.
Ready to learn about how CoolSculpting can help you, and show your community support at the same time? Call or text (425) 643-5772 to schedule a free in-office CoolSculpting consultation. We can't wait to hear from you.