Do you know the secret to fall skin care? As seasons change, many of us start to notice changes that are evident on our skin as well. It can be tricky business navigating how to improvise, adapt, and overcome these changes and challenges. 
Whatever your skin care concerns are, there are solutions to implement to get the skin of your dreams. Ready to perfect your fall skin care routine? Let's get started! 
Medical Grade Skin Care
When it comes to finding top of the line skin care for any trouble spots you are experiencing, your best option is medical grade skin care. There is a tremendous amount of research that goes into the formulas in these skin care lines, and since they are backed by science, they tend to be more effective at targeting whatever you are seeking a solution for. 
This means that instead of a one-size-fits-all approach to skin care, you can have more control over the benefits you are gaining in your skin care routine. In addition, many medical grade skin care lines are pieced together specifically for your needs, and can be adjusted as your needs change as well! 
Facials
Did you know that facials have more benefits than simply encouraging relaxation? This self care ritual can actually play a large part in your fall skin care routine. At Advanced Skin and Body Solutions, we offer many different kinds of facials, so we can ensure there is a solution for you! 
Our facials are targeted for your unique skin care needs, whether it's sun damage, hyper-pigmentation, acne, sensitive skin, or just a special treat for yourself. Our Master Aestheticians will have the best facial for you.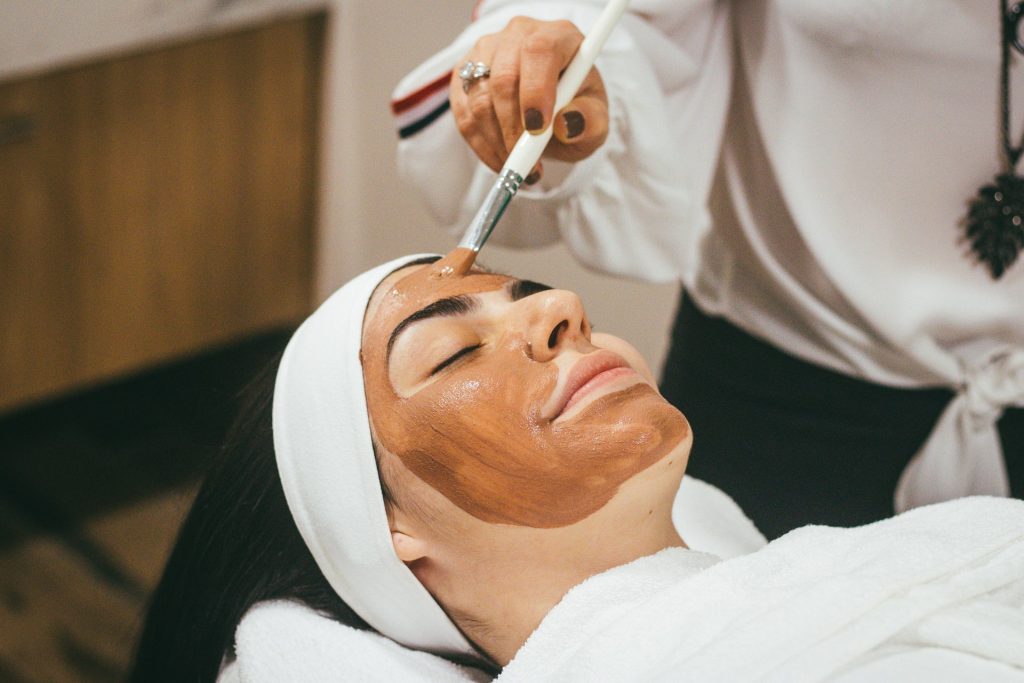 Chemical Peel
This fall skin care secret may sound intimidating at first, but the benefits from it are astounding, no matter what your goals are! We offer a full range of facial peels that help your complexion appear more uniform and renewed, diminishing the appearance of fine lines and wrinkles while improving overall texture. 
The benefits are truly endless when it comes to chemical peels, and this treatment is approved for all skin types on the Fitzpatrick scale, all complexions, and all skin textures. If you are looking for an overall revitalization of your face, a chemical peel may be the ideal solution. 
Diamond Glow 
Want something even more thorough to boost your fall skin care? Diamond Glow is a unique, revolutionary approach to medical grade skin care treatments, where you can experience long-lasting results with a non-invasive procedure. Diamond Glow creates a remarkable 3-in-1 technology that achieves very distinct steps. 
This approach begins to exfoliate by removing dry and damaged skin cells. Then, it extracts by deep cleansing the skin's surface and pores. During this process, Diamond Glow delivers condition-specific serums at just the right moment so that they penetrate deep into the skin. This exceptional procedure will take your fall skin care to the next level.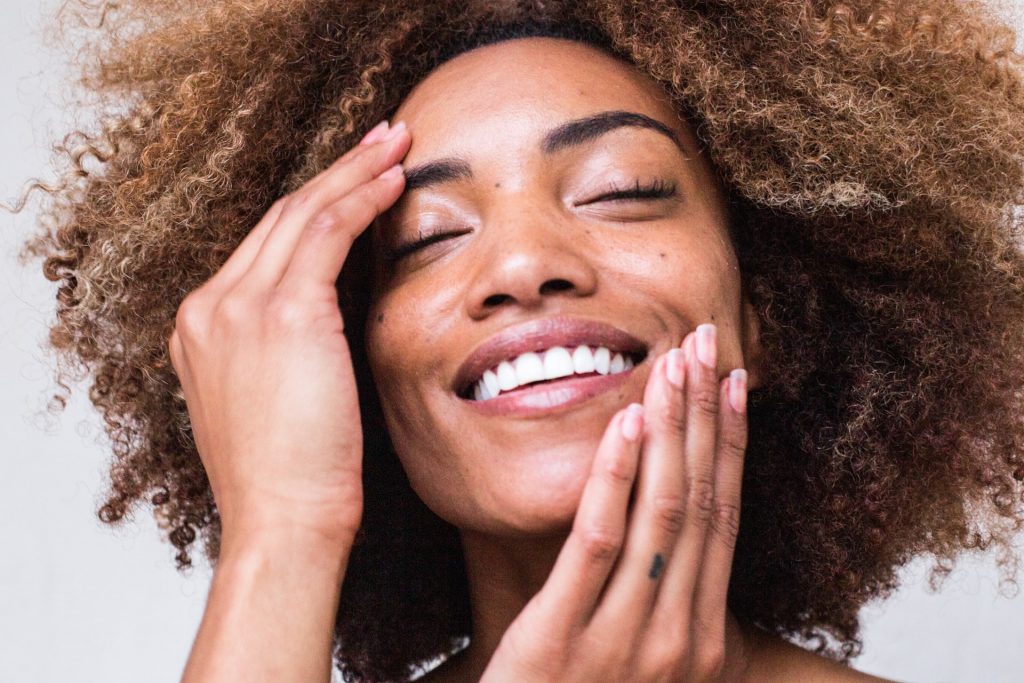 Natural Alternatives
Have you ever stopped to think just how many chemicals are in many of the products you use on your skin? Whether it's shaving gel or face wash or body lotion, there is a pretty high chance that there are some ingredients in there that you do not know how to pronounce. These can make your skin even more susceptible to breakouts, hyperpigmentation, and more that may come along with the changing seasons. 
Instead of reaching for your go-to option next time you need a refill, consider switching to some natural alternatives instead. Coconut oil, olive oil, shea butter, and aloe vera gel are just a few of these natural alternatives that can be extremely beneficial to improving the quality of your skin! Our team of Master Aestheticians can help you determine which switches you can make in your fall skin care lineup. 
Schedule an Appointment at Advanced Skin and Body Solutions! 
Now that you know the secret to fall skin care, are you ready to schedule an appointment? Don't waste time searching for a "Bellevue Med Spa," we are right here! We even offer a vast array of other services, such as Emsculpt, injectables like Botox and Kybella, and so much more. Get in touch with us today to schedule your next appointment!