If you have noticed some signs of aging becoming more prominent on your face, you may have already begun the process of looking into solutions. Perhaps you have discovered that there are more options available today than the well-known Botox (such as fillers!), and are now wondering how fillers can help with signs of aging. 
At first glance, these different approaches to smoothing those fine lines and wrinkles may seem extremely similar, so we wanted to take the time to clear up any confusion by introducing fillers, explaining what they are and what to expect, and going over the differences between Botox vs. fillers! Let's dive right in. 
What are Fillers? 
There are a handful of different varieties of injectable dermal fillers, but the premise behind all of them is the same. These injections are a non-surgical, non-invasive, and minimally-painful way to address all of your aging skincare concerns. Injectable dermal fillers not only reduce the fine lines and wrinkles that come along with your skin getting older, but they also fill out particular areas of your face that may be less plump and supple, leaving your skin looking younger and fresher.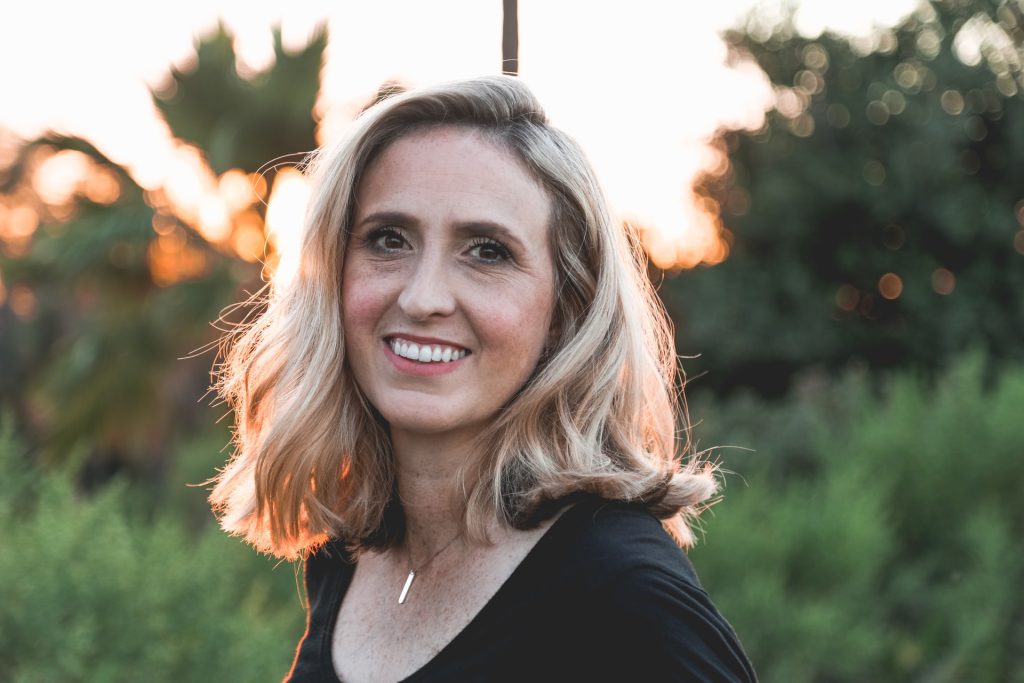 Where Can You Get Fillers? 
There are many potential treatment areas for fillers. This solution for aging skin can be utilized nearly anywhere there are signs of time passing on your face. From lips and mouth to nose and cheeks and more, injectable dermal fillers can be utilized to bring you back to your youthful luster. 
What Results to Expect with Fillers
Injectable dermal fillers have many benefits, and there are numerous great results that you can expect to achieve with your first treatment. Immediately, you should notice fine lines and wrinkles become smoother, if not disappear almost entirely. Your skin will also appear plumper and more supple, giving you lift and smoothness where you once had it before and eliminating the inevitable sag that often comes with a decline in hyaluronic acid and collagen production. Speaking of collagen, another result you can expect with fillers is stimulation of your natural collagen production, leading to your skin gaining the ability to repair itself and become healthier in addition to looking fresh and young again!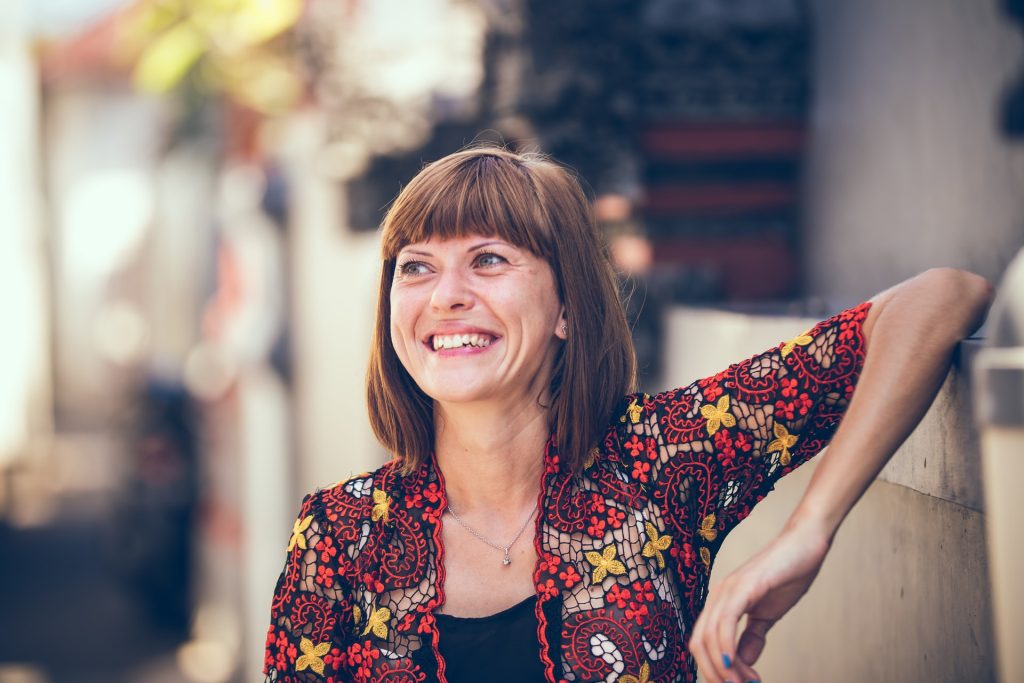 Botox vs. Fillers
You may be reading through this and thinking to yourself, "what is the difference between Botox vs. fillers?" It's true that these approaches seem very similar in nature and in results, so what makes them unique from each other? While Botox seeks to temporarily paralyze portions of your face that may be more susceptible to wrinkles, fillers address areas that could benefit from more volume or plumpness. In addition, Botox results last only 3-4 months, while injectable dermal filler results last 6-18 months. In either scenario, your face will look younger and more refreshed, but follow-up appointments may be required for long-term maintenance. 
Fillers at Advanced Skin and Body Solutions
At our Bellevue Med Spa, we have multiple kinds of injectable dermal fillers, and our staff is knowledgeable about the differences, so we know which one to recommend to you for your specific skincare concerns. One of our most popular fillers is Sculptra®. 
Sculptra®
If you are looking for an injectable dermal filler that accentuates your natural beauty and brings back that youthful glow, Sculptra® may be the perfect solution. This filler is derived from fruit acid, and is biodegradable with sterile water and poly-L-lactic acid. The sterile water creates subtle, immediate results. As the immediate results fade over time, the poly-L-lactic acid promotes collagen production to gradually smooth wrinkles and add volume.
Sculptra® is perfect for individuals who want to add volume to their buttocks (like a "non-surgical" bottom lift). It is not suitable for around the eyes or lips, so if your main skincare concerns lie in that area, another option may be a better fit. Patients may need a series of treatments and it may take weeks or months to see final results, however, the results can last up to two years.
Schedule Your Filler Appointment! 
Are you ready to put your best face forward? Get in touch with our team of experts at Advanced Skin and Body Solutions to schedule your appointment for injectable dermal fillers today! While you wait for your appointment to come around, check out the secret to fall skincare, and learn more about these fillers in the meantime. As always, please reach out to us with any questions or concerns that you may have.